Improv Comedy Classes - Corporate Team Building
Improv comedy is a fun, liberating performance medium with benefits that extend beyond the stage. Your team will learn improvisational techniques to better listen, support and ultimately satisfy your clients. Click here for more information. Group pre-registration required; please call 610-297-7100 for additional details and to register.
Comedy · Workshops
There are currently no events scheduled. Please view the full calendar for all upcoming events!
Comedy · Classes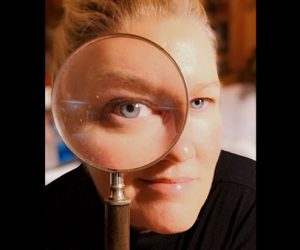 Comedy · Graduation Shows
Comedy Class Testimonials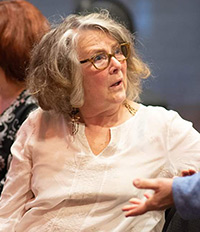 "I wanted more laughter in my life and to meet people who had different backgrounds and experiences from myself. I attended the free introductory class lead by Addyson Young. Everyone who attended was nervous but by the end of the experience we were all smiling and relaxed. Now attending multi-week classes is like playing with new friends, being silly and laughing out loud. The instructors I have had, Cindy, Jon, and Evan, teach you how to listen, they are patient and knowledgeable. I highly recommend these classes." – Cathleen O'Connor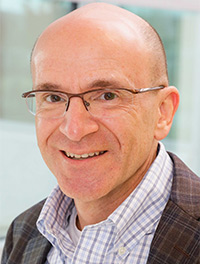 "I attended a conference where Second City [a Chicago based improv theatre] conducted corporate training based on improv techniques. Afterwards, I looked for local improv classes and found them with ArtsQuest. At this point, I have taken several. The classes are entertaining, the instructors are great, and the material is helpful outside of improv. Of course, the laughter is the best part." – Stuart Shaw