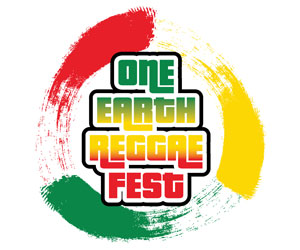 One Earth ReggaeFest
July 1, 2023
Bring the whole family to this free day-long festival featuring eclectic vendors, authentic Jamaican food and fun under the sun. Tickets aren't needed, but good vibes will be collected at the gate! The hours will be 2 p.m. to midnight.
Applications
Food Vendor
Application Deadline: February 28, 2023
Festival Vendor Application
ArtsQuest presents several different festivals and events each year including, Musikfest, Oktoberfest, and Christkindlmarkt. This application is an event vendor application for those events and other events presented by ArtsQuest. Dates and rates for each event are located within the application. Application deadline for Musikfest, Oktoberfest, and Christkindlmarkt is April 7, 2023. All other events have a deadline for application of thirty (30) days prior to the event.
In Partnership with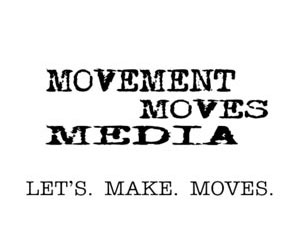 Presented by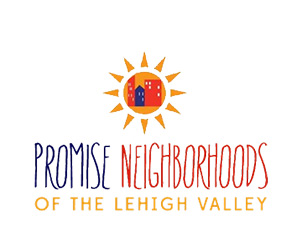 Partners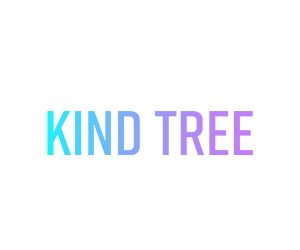 Media Partner