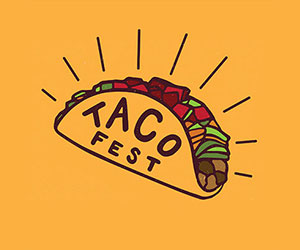 TacoFest
presented by Bacardi Rum and Cazadores Tequila
July 9, 2023
Spend the afternoon at the SteelStacks campus enjoying tacos from around the Lehigh Valley, live music, the second annual SteelStacks Chihuahua Beauty Contest and more.
Applications
Food Vendor
Application Deadline: February 28, 2023
Festival Vendor Application
ArtsQuest presents several different festivals and events each year including, Musikfest, Oktoberfest, and Christkindlmarkt. This application is an event vendor application for those events and other events presented by ArtsQuest. Dates and rates for each event are located within the application. Application deadline for Musikfest, Oktoberfest, and Christkindlmarkt is April 7, 2023. All other events have a deadline for application of thirty (30) days prior to the event.
Presented by
Partners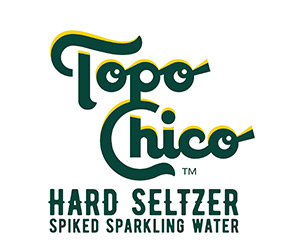 Media Partners