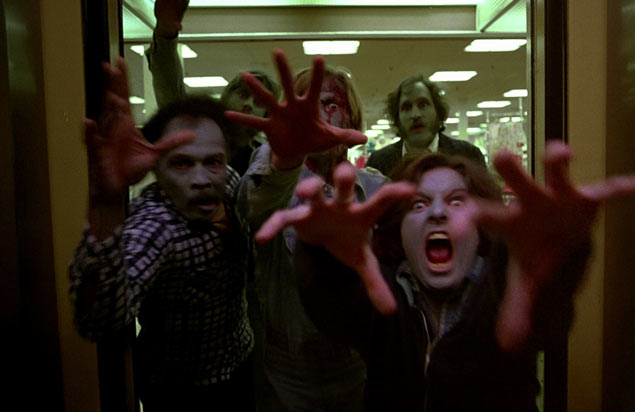 Dawn of the Dead
Saturday, October 14 · view days & times
Price: $10.00 regular | $8.00 student & senior | $7.50 ArtsQuest Member
Venue: Frank Banko Alehouse Cinemas

Buy Tickets
1978 | R | 2 hr 7 min
Directed by George A. Romero
Starring David Emge, Ken Foree, Scott H. Reiniger
"When there's no more room in Hell, the dead will walk the earth."
Following an ever-growing epidemic of zombies that have risen from the dead, two Philadelphia S.W.A.T. team members, a traffic reporter, and his television executive girlfriend seek refuge in a secluded shopping mall.
George A. Romero's Dawn of the Dead is the sequel to his classic, Night of the Living Dead, and remains a masterpiece in the world of horror.
Schedule
Venue Information
Frank Banko Alehouse Cinemas
ArtsQuest Center
101 Founders Way
Bethlehem, PA 18015
610-297-7100
map & directions