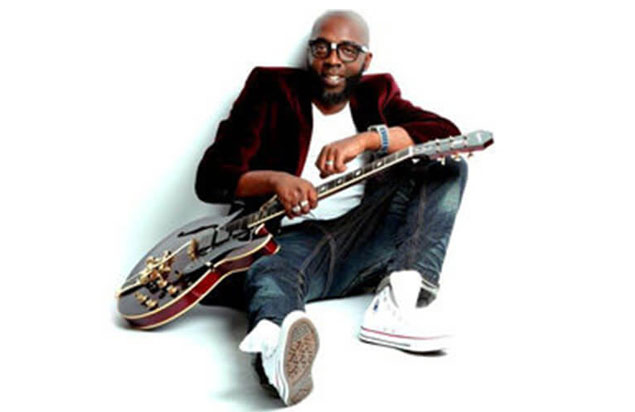 Mr. Sipp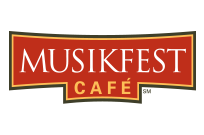 Friday, April 20 · view days & times
Venue: Musikfest Café presented by Yuengling
Genre: Blues
Songs You Know: "Jump The Broom" | "April Fool" | "TMBC"
Similar Artists: Curtis Salgado | Selwyn Birchwood | James Armstrong
Facebook: Click Here
Mr. Sipp, "The Mississippi Blues Child," is the alter ego of gospel guitarist Castro Coleman. One of the hottest new names in the blues world, Mr. Sipp made his debut on Malaco Records in 2015.
The Mississippi Blues Child released his first album in 2014 on his own label. The release garnered praise, heralding Mr. Sipp as an exciting newcomer. Living Blues said, "A good number of younger-generation blues artists have emerged from Mississippi in recent years to show that the torch is still being carried and Castro Coleman demonstrates here that he's a full-fledged member of that up-and-coming fraternity."
Mr. Sipp's popularity has exploded, making him one of the most popular acts on the blues scene today. He is touring heavily including recent performances at the Chicago Blues Festival, the Crescent City Blues and BBQ Festival and the Legendary Rhythm and Blues Cruise, as well as tours of Europe, Brazil and even China.
Schedule
Venue Information
Musikfest Café presented by Yuengling
ArtsQuest Center
101 Founders Way
Bethlehem, PA 18015
610-297-7100
map & directions