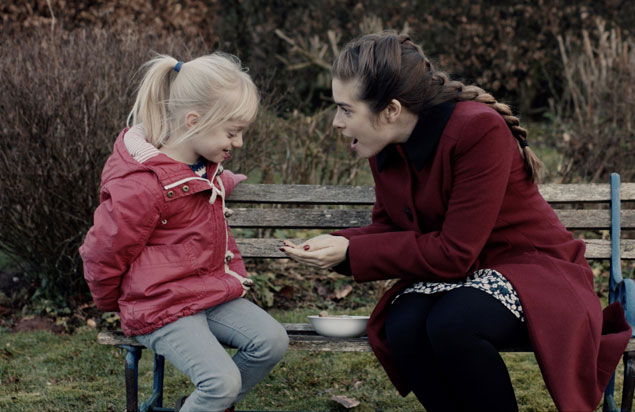 Oscar Nominated Shorts: Live Action
February 20 – February 22, 2018 · view days & times
Venue: Frank Banko Alehouse Cinemas
Individual Screenings are $10 | $8 student & senior | $ 7.50 ArtsQuest member.
A film pass is available for all of the shorts screenings.
Pricing: $33 | $27 student & senior | $25 ArtsQuest member.
Sunday, February 18, 2018 1:45 pm
Tuesday, February 20, 2018 4:00 pm
Thursday, February 22, 2018 5:30 pm
Running Time: 99 minutes
Rating: R (violence and some language)
DeKalb Elementary – Reed Van Dyk, USA, 20 minutes
Synopsis: Inspired by a 911 call placed during a school shooting incident in Atlanta, Georgia.
The Silent Child – Chris Overton and Rachel Shenton, UK, 20 minutes
Synopsis: HE SILENT CHILD centres around a profoundly deaf four year old girl named Libby who is born into a middle class family and lives in a world of silence until a caring social worker teaches her the gift of communication.
My Nephew Emmett – Kevin Wilson, Jr., USA, 20 minutes
Synopsis: In 1955, a Mississippi preacher tries to protect his 14-year-old nephew, Emmett Till from two racist killers out for blood. Based on true events.
The Eleven O'Clock – Derin Seale and Josh Lawson, Australia, 13 minutes
Synopsis: The delusional patient of a psychiatrist believes he is actually the psychiatrist. As they each attempt to treat each other the session gets out of control.
Watu Wote/All of Us – Katja Benrath and Tobias Rosen, Germany, 22 minutes
Synopsis: For almost a decade Kenya has been targeted by terrorist attacks of the Al-Shabaab. An atmosphere of anxiety and mistrust between Muslims and Christians is growing. Until in December 2015, muslim bus passengers showed that solidarity can prevail.
Schedule
Venue Information
Frank Banko Alehouse Cinemas
ArtsQuest Center
101 Founders Way
Bethlehem, PA 18015
610-297-7100
map & directions