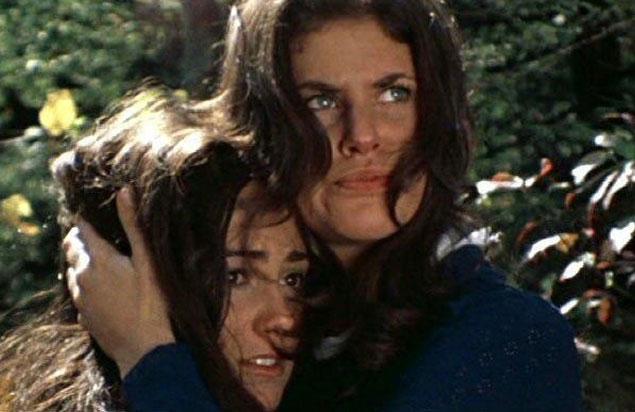 The Last House on the Left
Saturday, July 7 · view days & times
Price: $10.00 regular | $8.00 student & senior | $7.50 ArtsQuest Member
Venue: Frank Banko Alehouse Cinemas

Buy Tickets
1972 | R | 1 hr 24 min
Directed by Wes Craven
Starring Sandra Peabody, Lucy Grantham, David Hess
"Can a movie go TOO FAR?"
Two teenage girls head to a rock concert for one's birthday. While trying to score marijuana in the city, they are kidnapped and brutalized by a gang of psychotic convicts.
Wes Craven's The Last House on the Left is one of the most controversial horror films ever made and faced heavy censorship from the day it was released theatrically. Some theaters wouldn't show it at all while others exhibited it but did their own censoring. Because of cinemas butchering and censoring the film, Craven and crew members would get cut-up prints back from exhibitors and had to restore them before renting them out again.
Schedule
Venue Information
Frank Banko Alehouse Cinemas
ArtsQuest Center
101 Founders Way
Bethlehem, PA 18015
610-297-7100
map & directions