Highmark Blue Shield Community Stage on the Air Products Town Square: May Shows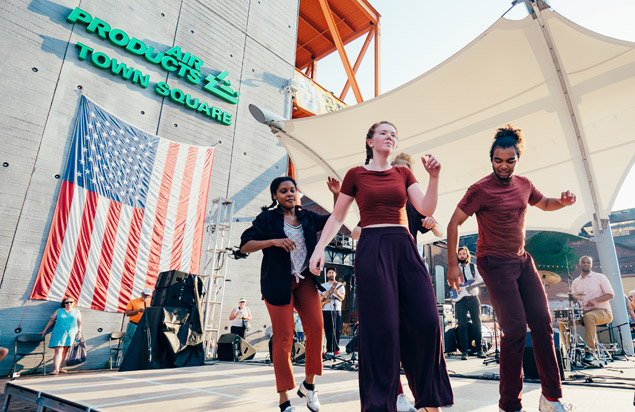 By Ben Youngerman, ArtsQuest Marketing Manager / Photo: Ted Colegrove
The Highmark Blue Shield Community Stage on the Air Products Town Square is the home to great live music at an affordable price: FREE! Grab a Yuengling and food from the bar and sit outside as you enjoy great singer-songwriters and bands from across the region. Start or end your night at SteelStacks with these upcoming performances…
Cubbage – Friday, 5/17 (9 PM)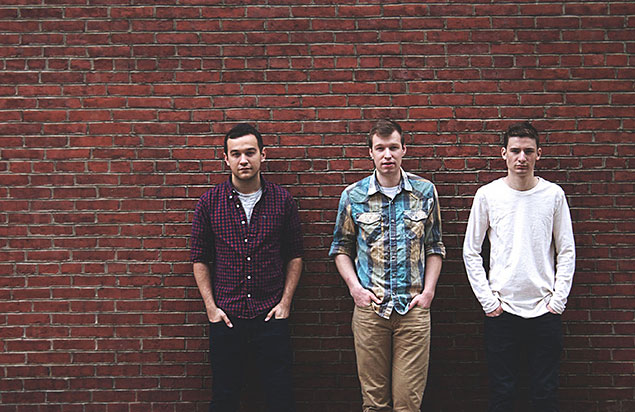 Cubbage is a Philadelphia-based band rooted in alternative rock, with tastes of blues/jazz, folk, and pop influence. Put together The 1975's rhythmic pulse, with John Mayer-like vocals, and Sonny Rollins-like saxophone lines, and you've got an idea of the sound.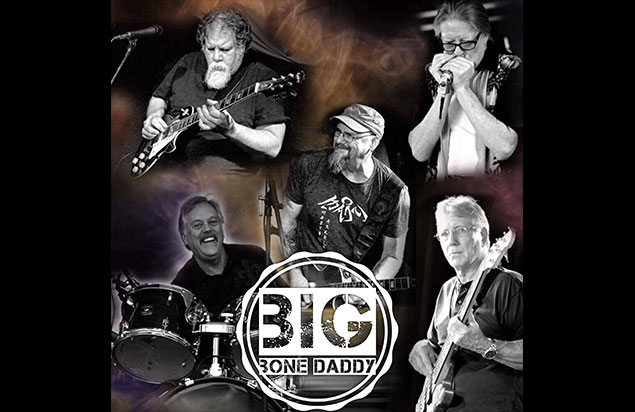 Big Bone Daddy is a SMOKIN' Rock & Blues band from Eastern PA and Western NJ. They have rocked clubs and festivals from New Jersey to Pennsylvania to North Carolina.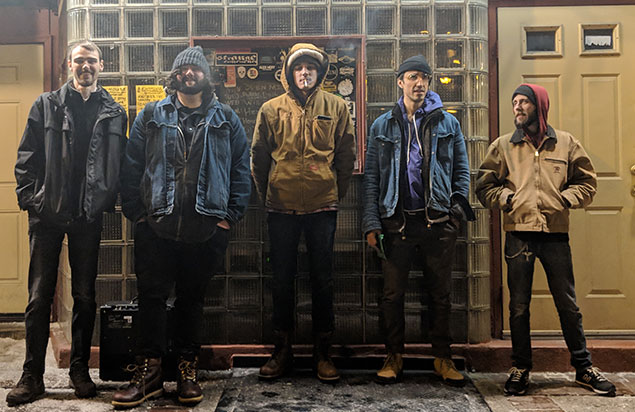 Jordan Ramirez & The Tribe are a Soul and R&B group from Northeastern Pennsylvania. Melodic instrumentation, sultry vocals, and a deep pocket groove are a constant in the stage performance of this jazz-influenced, funky five-piece.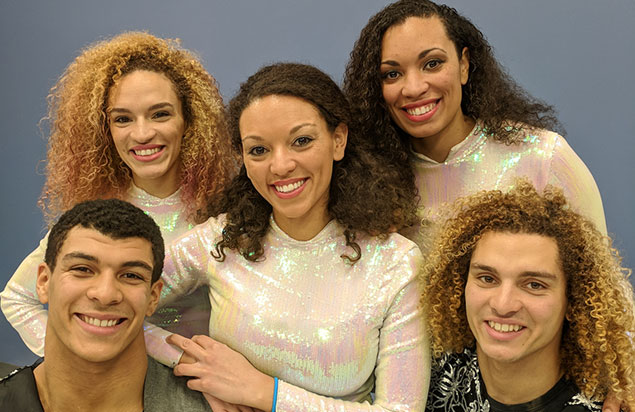 Sing For America is comprised of 5 siblings who have been performing together for over ten years. The group was formed by these 5 young adults to show their appreciation for those people who have made our freedoms possible and support the families of local military.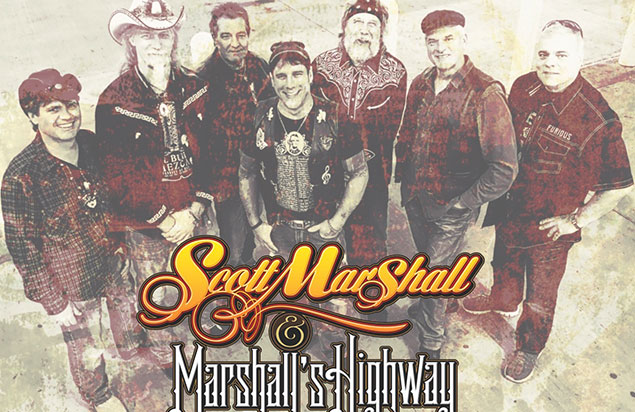 Multi-Award winning singer/songwriter Scott Marshall and his award winning band Marshalls Highway have established a brand of Americana made music to bring a show that quickly becomes an experience, and continues to entertain and inspire audiences of all ages and musical tastes.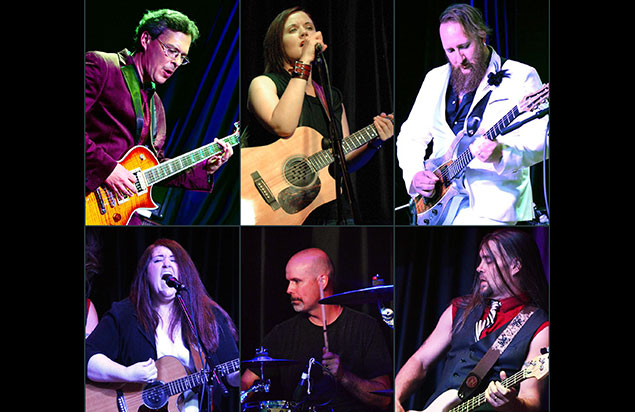 The Beautiful Distortion combines stellar vocals and harmonies with the top-notch musicianship of some of Eastern Pennsylvania's best rockers. This six-piece delivers hook-driven, harmony-heavy melodic rock, pulling from diverse styles and influences.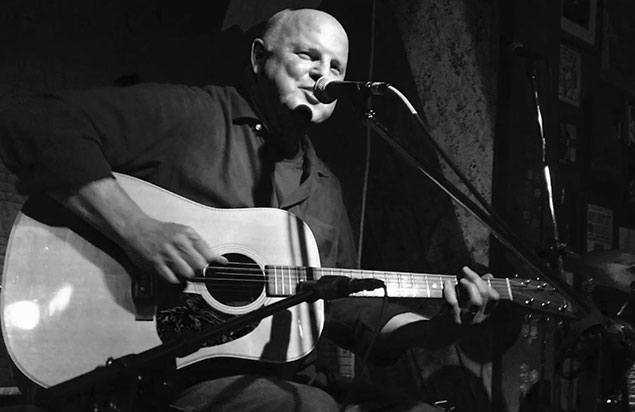 Ed McKendry, a singer-songwriter who has entertained in the Lehigh Valley for over 25 years, is releasing four newly recorded original songs and making them available publically on iTunes, Spotify and other digital platforms.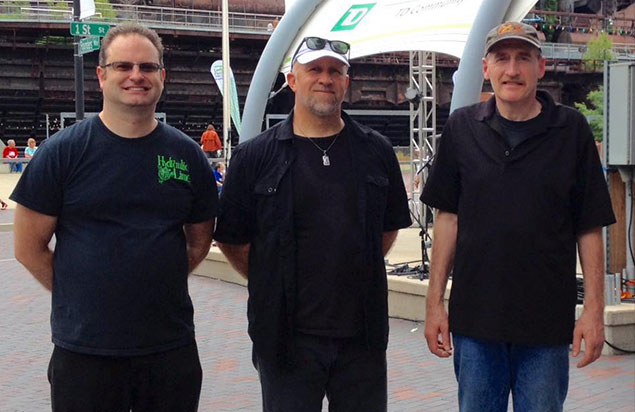 Hydraulic Lime is a local classic rock band with a devoted local following. They cover everything from The Stones, The Doors, CCR, The Zombies, REM,America,Eric Clapton, Spencer Davis Group, and more!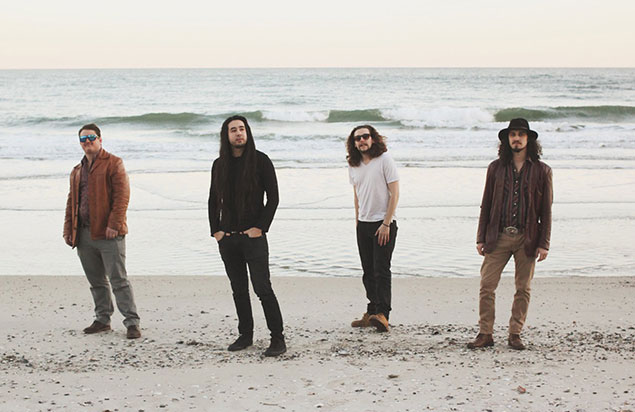 American Dinosaur is a 4 piece stoner rock group out of Philadelphia, Pennsylvania. It's the kind of Rock & Roll that you have been searching for since the 70s. Yes, that vibe-y, ear grabbing, Psych-Rock with a soulful twist.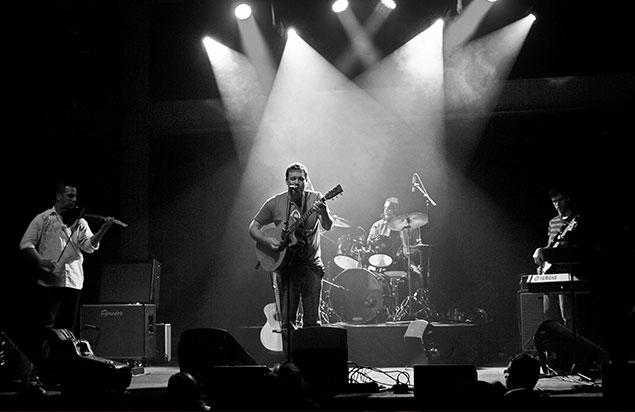 Since its formation in 2006, Billy Bauer Band has opened for nationally-touring artists including Third Eye Blind, Young the Giant, OAR, Blues Traveler, Gin Blossoms, Tim Reynolds (Dave Matthews Band), and more.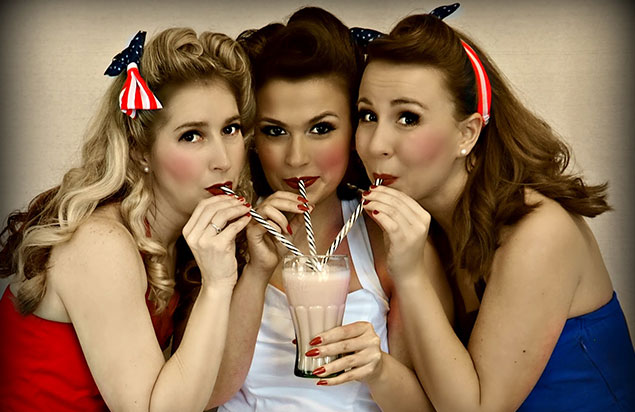 The SwingTime Dolls is an all female vocal group consisting of three of the area's most accomplished vocalists that shine a new light on the tunes of the American Hit Parade of the 1940s and beyond.
Zaire – Friday, 5/31 (9 PM)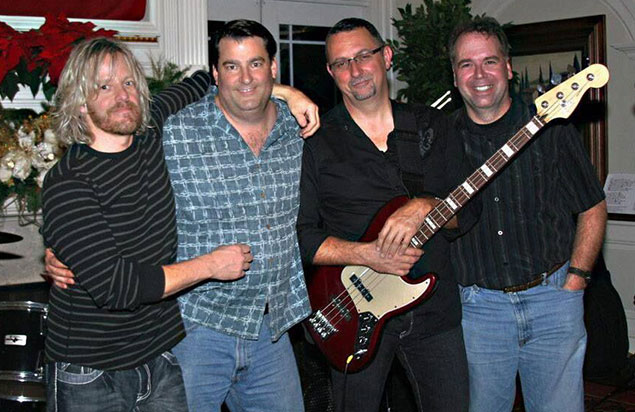 Sit back and listen to classic rock favorites from The Eagles, Tom Petty, Crosby, Stills & Nash, Radiohead, Stevie Ray Vaughn and more
Free music continues at the ArtsQuest Center at SteelStacks all year long! Click here for the full schedule!