Staff Picks: 92nd Academy Awards Predictions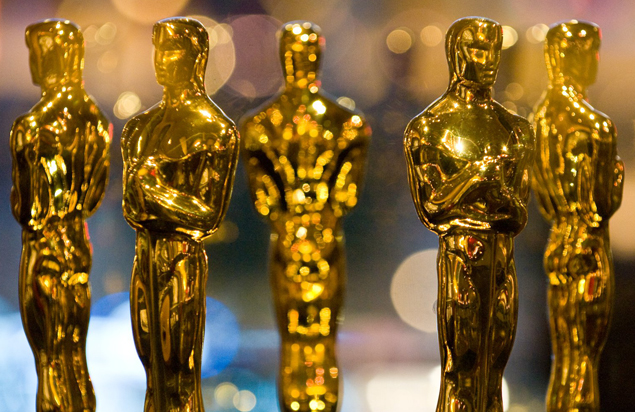 The staff and committee members behind the Frank Banko Alehouse Cinemas are here to help you win your office pool or make at least a little sense of what might happen on Sunday night!
You can watch the 92nd Academy Awards with these experts and your fellow cinephiles on our movie screen during The Red Carpet Party in the Frank Banko Alehouse Cinemas on Sunday, February 9!
Our picks this year are based on ballots submitted by: Ryan Hill, Programming Director/Lead Programmer of the Frank Banko Alehouse Cinemas; Anthony DeSanctis, Cinema and Comedy Specialist/Director of the Greater Lehigh Valley Filmmaker Festival (GLVFF); Addyson Young, Cinema and Comedy Coordinator; Lauren Tocci, Cinema Committee/First Saturday Horror Co-Curator; Bob Kilker, Cinema Committee/Host of our Tuesday Talkbacks; Catherine Ford, Cinema Committee; John Wrigley, Cinema Committee/Assistant to the Director of the GLVFF (and past GLVFF award winner); and Jennifer Suwak & Steve Abruzzese (who made their choices together), Cinema Committee/GLVFF-award winning filmmakers.
Best Picture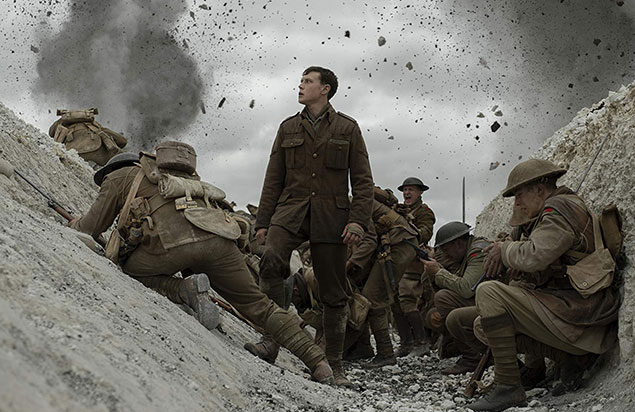 Will win: 1917 (63% of the group votes)
Should win: Parasite (50%)
Lauren is the only one in the group thinking that Parasite will actually take the night's biggest prize on Sunday (she also joins Catherine in thinking that Little Women should win it), while John and Addyson think it will go to The Irishman, which has been trending down lately as it hasn't picked up any similar wins. 1917 has been picking up those wins, though it didn't really help Roma last year. No one in the group thinks 1917 'should' win Best Picture.
John: The Academy goes nuts over grandiose, star-studded epics like The Irishman, and that it's helmed by Scorsese makes it a very strong contender. But Once Upon a Time… feeds Hollywood exactly the kind of self-aggrandizing stew they want to eat, so I wouldn't be shocked to see that win either.
Lauren: My love for Little Women knows no bounds, but Parasite does deserve this. It is tensely beautiful and unrelenting in its surprises. It automatically deserved to be watched again the moment the credits roll. It's the most visually stunning film of the year. But hey, I thought Roma would win too.
Bob: The visual experimentation and familiar storytelling of 1917 will win over more Academy voters.
Best Director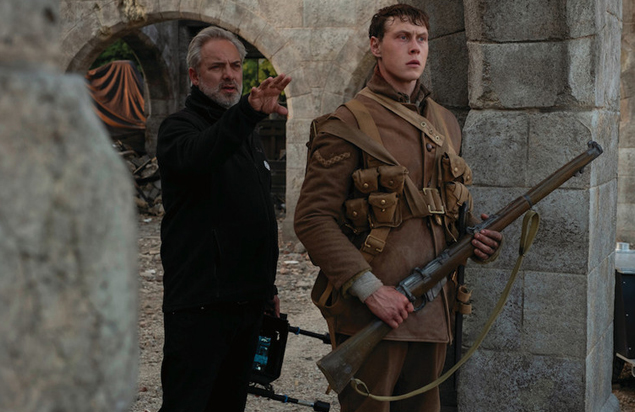 Will win: Sam Mendes, 1917 (64%)
Should win: Bong Joon Ho, Parasite (50%)
Protest votes in 'should' win for Greta Gerwig were filed by Addyson and Ryan, and more likely would have come through if the Cinema Committee knew that protest votes could have been filed (sorry Cinema Committee! – Ryan). John and Addyson went against the grain for 'will' win here, also, with John taking Quentin Tarantino and Addyson Martin Scorsese. All the trends have Mendes pulling this off with Joon Ho being the only likely candidate for an upset.
Anthony: 1917 is a major technical achievement and would fail in the hands of a less capable director. In many ways, the direction is the star of the film.
Bob: Parasite works as a technical and narrative feat, and a showcase for strong performances, but Mendes's work will be rewarded for its showier style.
Addyson: Greta directed the sh*t out of Little Women. Every scene that contained all of the sisters was so beautifully and realistically directed. They interrupted each other, yelled over each other, and loved each other. Also Greta made Amy March likeable, which is the first time this has ever happened.
Best Lead Actress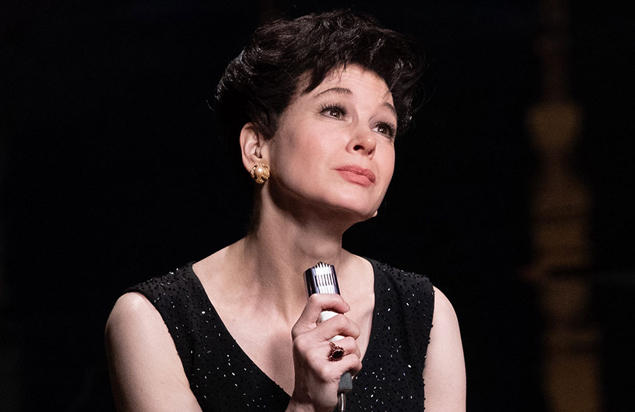 Will win: Renee Zellweger, Judy (75%)
Should win: Saoirse Ronan, Little Women (50%)
This group whiffed hard last year in not picking Olivia Colman as a 'will' win (to be fair, Glenn Close had been running away with almost every other award). Renee Zellweger has been doing the same thing, sweeping at the major pre-Oscars award shows so far. In what is now not shocking news, John and Addyson were the only ones to pick someone other than Zellweger as 'will' wins, both going for Charlize Theron.
Lauren: I am rooting for Saoirse because she's the finest actress of our time and she constantly surprises me with the depth at which she pulls me into her various roles.
Ryan: Does anyone realize the absolute chutzpah it takes to play Judy f***ing Garland? Like truly realize what it takes to take on one of Hollywood's most enduring and complicated legends and then do it really damn well? That said, Lupita Nyong'o was stone cold robbed.
Best Lead Actor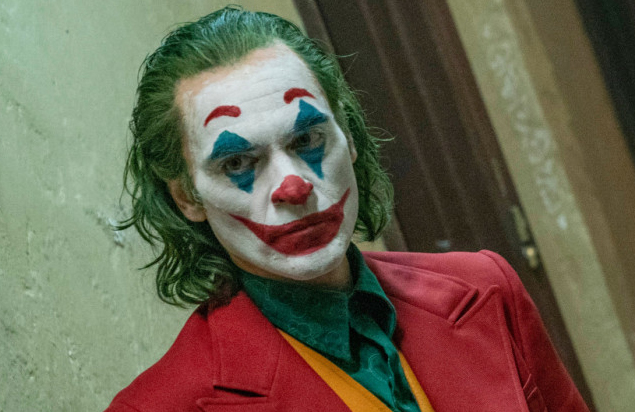 Will win: Joaquin Phoenix, Joker (88%)
Should win: Tie between Antonio Banderas, Pain and Glory, and Adam Driver, Marriage Story (38% each)
It's hard to know which is the most secure lock in a year where all four acting awards seem to be absolute secure locks, but this may be the one. Only Jen & Steve think Antonio Banderas will actually pull off the upset; they, quite ironically, are alone with John in thinking that Phoenix should win the award anyway. Driver seems to be the only potential for what would be one of the biggest upsets in Oscars history.
John: I was a huge fan of Driver's performance in Marriage Story, and most other years I would be pulling for him. But every inch of Joaquin Phoenix was committed to becoming this comic book villain. His performance was absolutely mesmerizing.
Ryan: I really don't like that Phoenix – who I do not deny as an incredible actor – is going to take this away from Antonio Banderas. Watching Pain and Glory (which is also nominated for Best International Film but is up against Parasite) go into awards season is something like putting Rudy Ruettiger in to play football; he did everything right and deserves to be out there for his heart alone, but you know he's gonna get dee-f***ing-stroyed by all those larger, flashier dudes no matter the fact that their guts don't come close to his. I can only hope Banderas pulls off the sack on the final play.
Best Supporting Actor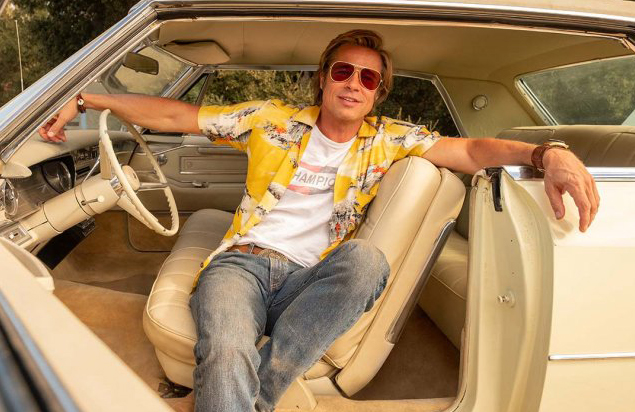 Will win: Brad Pitt, Once Upon a Time in Hollywood (75%)
Should win: Pitt (50%)
Tom Hanks got a fair amount of love from our group in this category, with 38% thinking he should win and Addyson logging him as an upset pick to win. Anthony Hopkins was the only other candidate to get a 'should' win, which came from Catherine, who also was the only one to pick Joe Pesci as a 'will' win. Pitt has swept the major pre-Oscar awards, leaving Pacino and Pesci as long-shot upset bids with no one feeling like Hanks or Hopkins has a shot.
Bob: Pitt is certainly electric in Tarantino's latest, enough to win yet another honor, but Hanks goes beyond a mere Mr. Rogers impression to give a fully humanized performance of a beloved cultural icon.
Lauren: Maybe this is an overstatement, but I think this is the performance of Brad Pitt's career. Something that could seem obviously tailored to him, he took and molded into something that played to his strengths of comedy, that was weathered without being downtrodden, and that celebrated industry without pretending it doesn't come with its knocks. He's the best part of the film, and damnit he deserves it finally as an actor.
Best Supporting Actress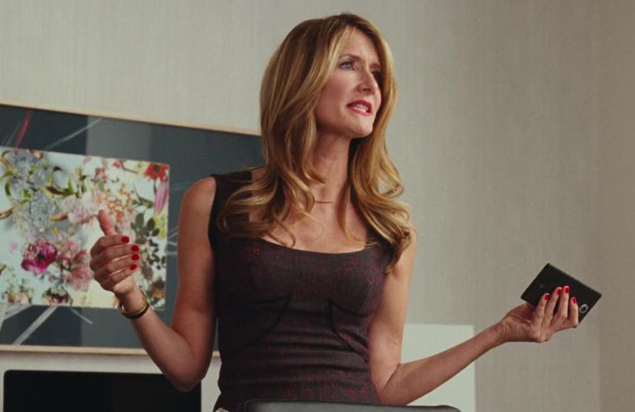 Will win: Laura Dern, Marriage Story (88%)
Should win: Florence Pugh, Little Women (50%)
Dern, like Pitt, has swept the major pre-Oscar awards so far; the award is very much hers to lose. Only Addyson picked someone else – Margot Robbie – as a 'will' win in this category, which is intriguing as only she and Dern were nominated for all four of the major pre-Oscar acting awards. Scarlett Johansson and Pugh are the only ones thought to have any chance of pulling off the upset, however.
Addyson: Both Pugh and Robbie had stellar performances and made characters I was very ready to dislike incredibly likable and realistic. I'd be happy if either of them won Best Supporting Actress.
Lauren: Laura Dern is a treasure. Her character is likable and appropriately despicable, and when an actor's performance exists in those contradictions it is where the true magic happens.
Anthony: 2019 was a great year for Florence Pugh. And unlike Dern in Marriage Story, I walked out of Little Women think Pugh stole the movie and deserves the Oscar. This year was to her what 2015 was to Alicia Vikander, and like her, she should take home the Oscar.
The Red Carpet Party
Sunday, February 9
Frank Banko Alehouse Cinemas