5 Best Roads to Drive in the Lehigh Valley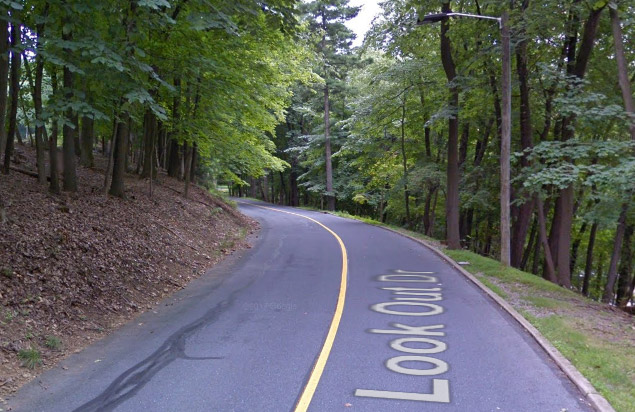 By Ben Youngerman, ArtsQuest Marketing Manager
/ Photo: Google Article adapted from
Cars & Coffee Magazine
Pennsylvania Routes 611 & 32
Drop the car top and smell the fresh air coming off the Delaware River. This scenic two-lane highway takes you from Easton to New Hope and beyond. The road is narrow but very pretty!
Lookout Drive/Mountain Drive
Traveling across the mountain near Lehigh University is one of the most scenic and iconic drives in the Lehigh Valley. The steep inclines and declines are fun to navigate for the driving enthusiast. It can also be a romantic hot spot: Stop by the Lehigh Lookout at dawn or sunset for a picturesque view and a takeout meal from a Bethlehem restaurant.
Any road with a Covered Bridge
The Lehigh Valley is home to seven of the 200 covered bridges still standing in the state, and five of these are passable by automobile. Driving across these historical relics takes you back in time. It's even better if you ride across in a vintage or antique car.
Our friends at Discover Lehigh Valley can help you plan the tour: CLICK HERE!
River Drive
River Drive feels like you're racing in a video game. Cruising next to the Lehigh River, you pass a giant railroad station and plenty of rusted industrial buildings and gates. With its straightaways and soft curves, it's also fun to pick up a little speed. Plus, the road connects Allentown and Bethlehem, so it feels like a de facto finish line when you get to the end.
Game Preserve Road
Cruising along tree-lined Game Preserve Road in Lowhill and North Whitehall townships is a great way to clear your head. Passing over Jordan Creek a couple of times is an added perk. Plus, when you're done, you can head to nearby Shankweiler's Drive-In, where you can catch a movie without leaving your vehicle (when they re-open).
Whichever road you travel, come to
Cars & Coffee Lehigh Valley presented by Koch Automotive Group
for a wonderful morning observing vehicles once a month at SteelStacks!