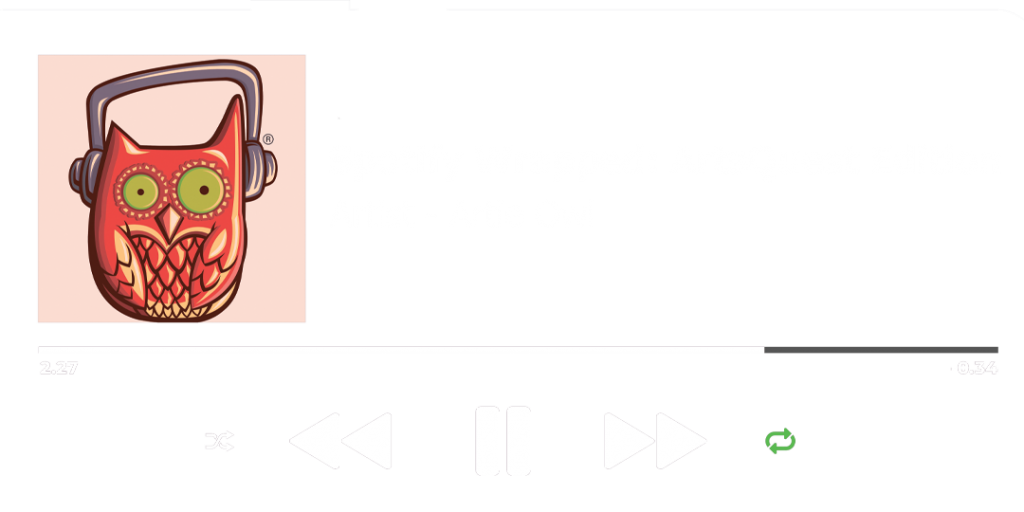 It's that time of year once again.
Spotify Wrapped Is Here!
All year, Spotify users try to meticulously curate their listening data hoping their Spotify Wrapped will be absolutely incredible! To create this special experience, the listening platform automatically documents all the artists, genres and songs each user explores. Then at the end of the year users are presented with this data in the form of a special slideshow to look back at their streaming history!
As 2022 is now nearing the end, the ArtsQuest team would love to share their tunes with you and hear what you've been jamming to all year-long!!
Leeeeeeeeettttttttsssssssss goooooooooooooooooooooooo!!!!!
Kim Hein
Manager of Donor Relations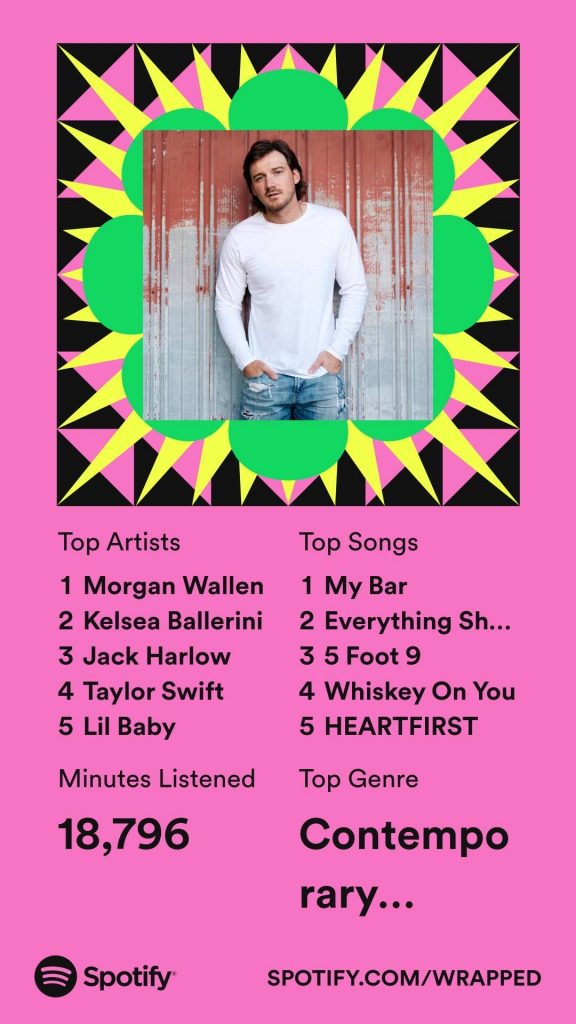 Alicia Ventura
Web Content Specialist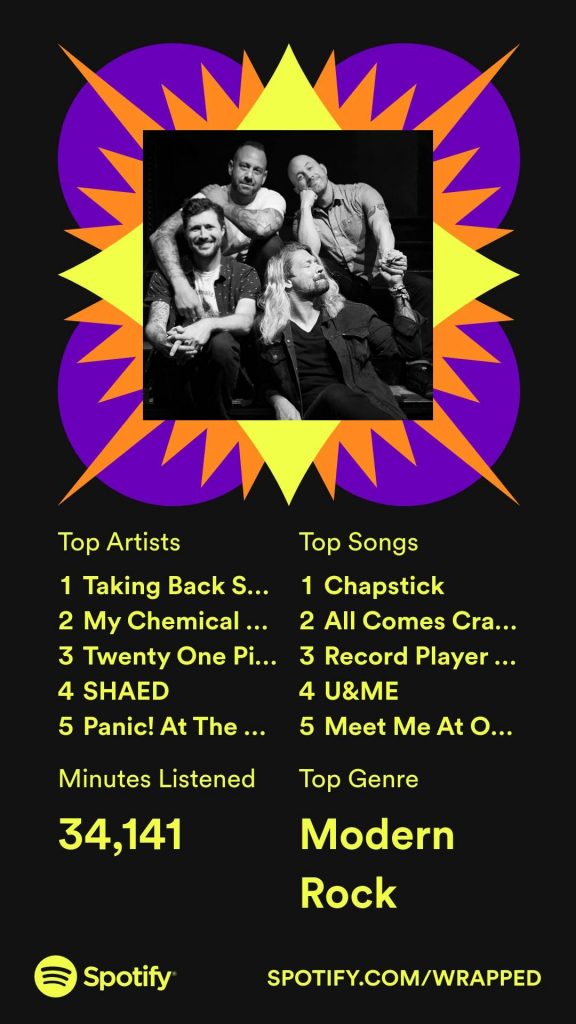 Chelsea Andreadis
Advancement Specialist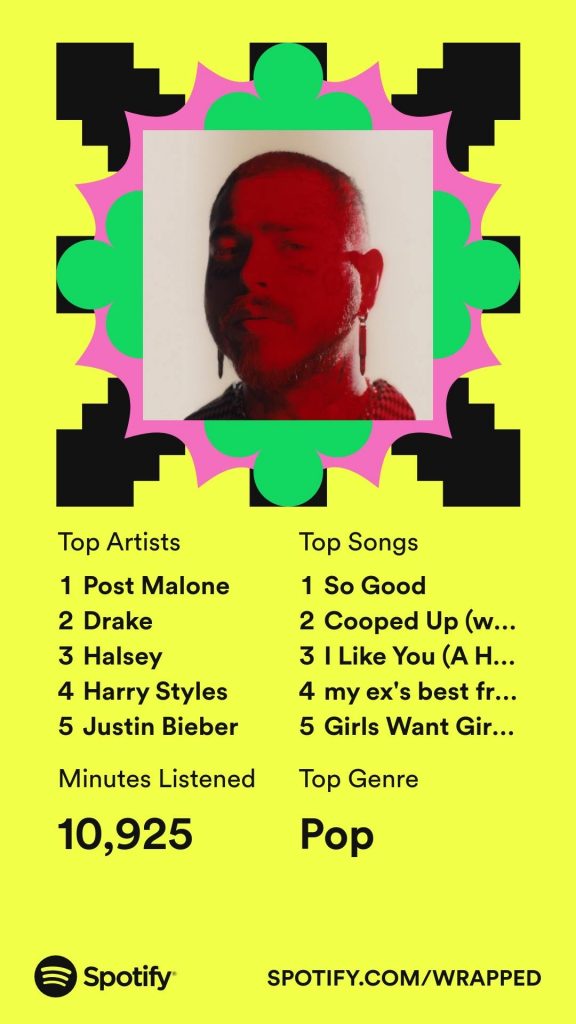 Saige Sufrin
Marketing Coordinator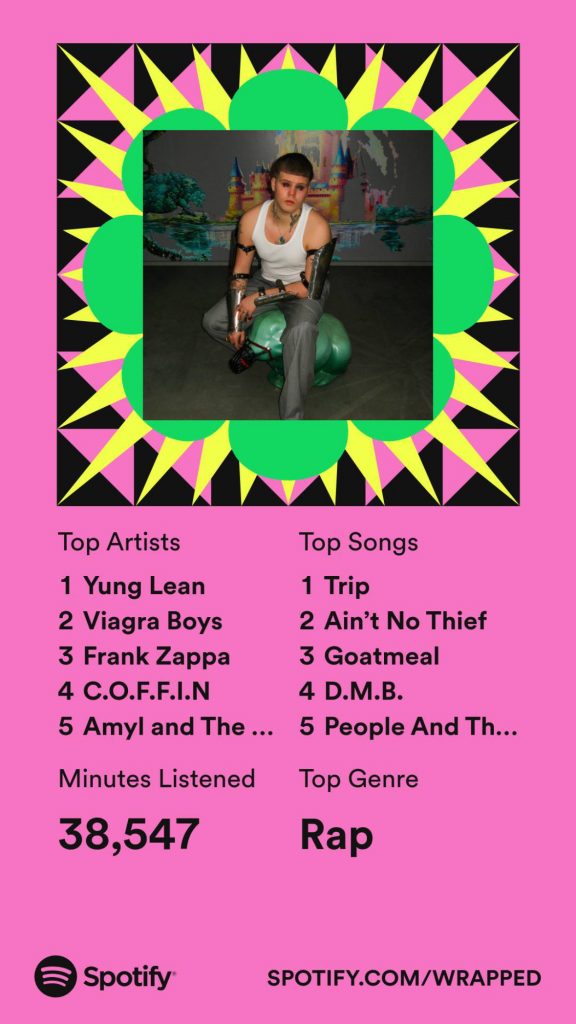 Nick Michael
Director of Corporate Partnerships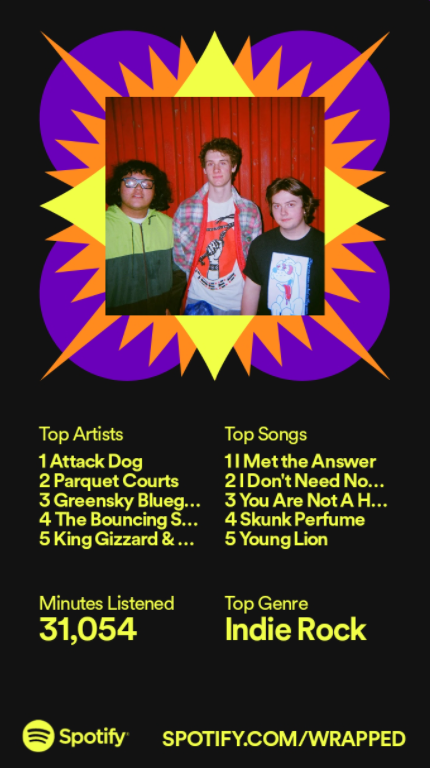 Jenna Minetola
Business Development Manager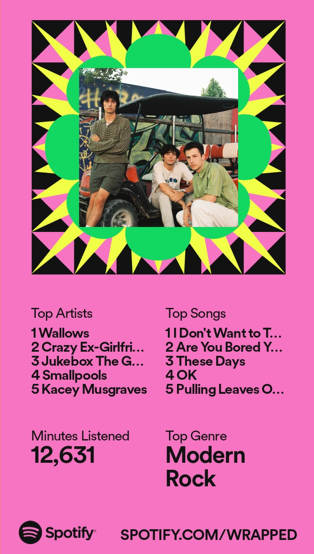 Morgan Fehnel
Graphic Designer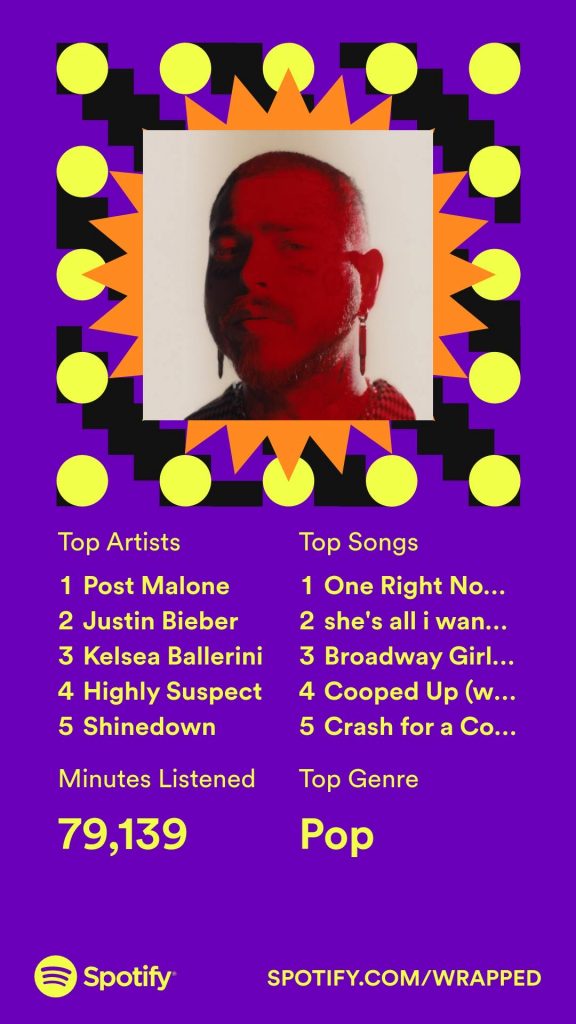 Juliann Masenheimer
Lead Creative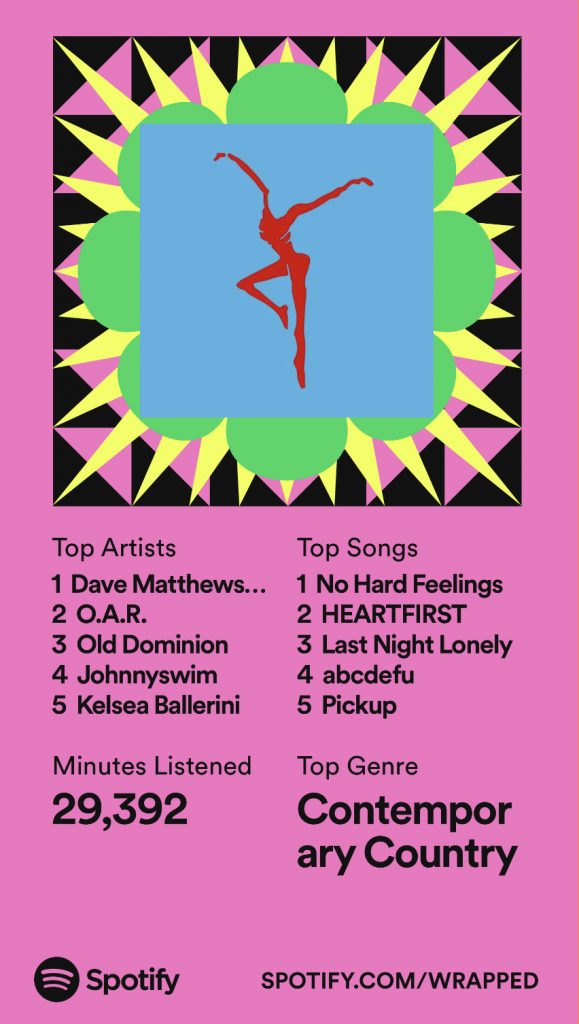 April McGovern
Grants Administrator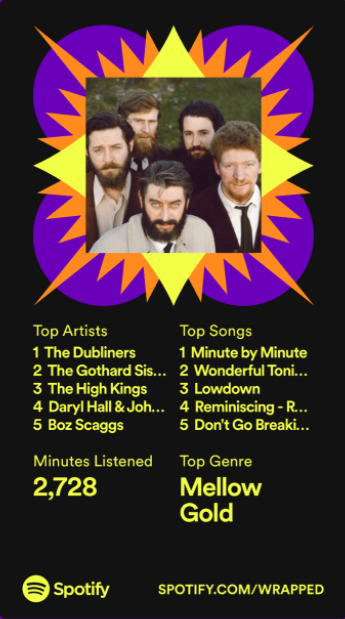 Amanda Seemayer
Marketing & Social Media Intern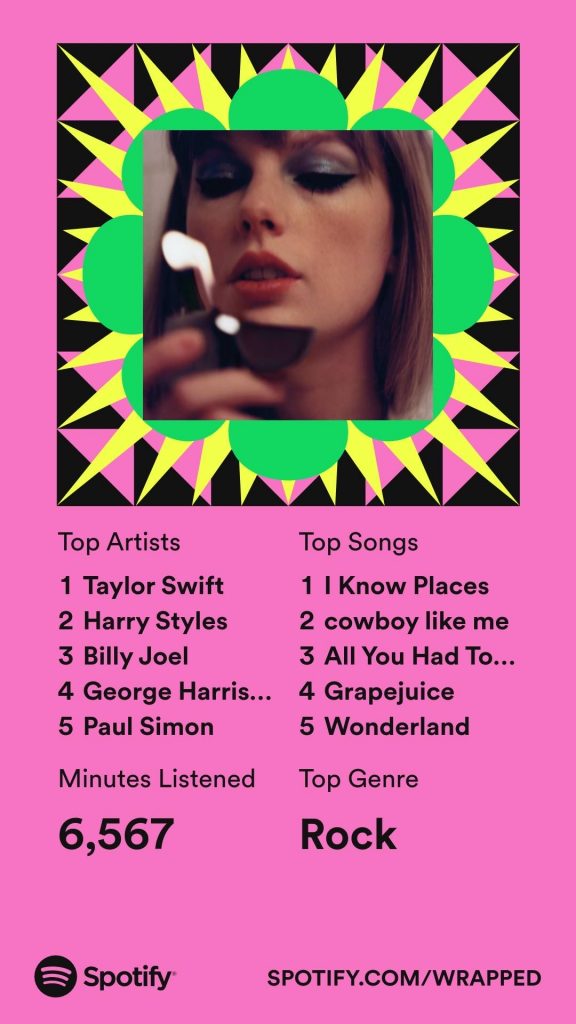 Jon Lunger
Sr. Director of Marketing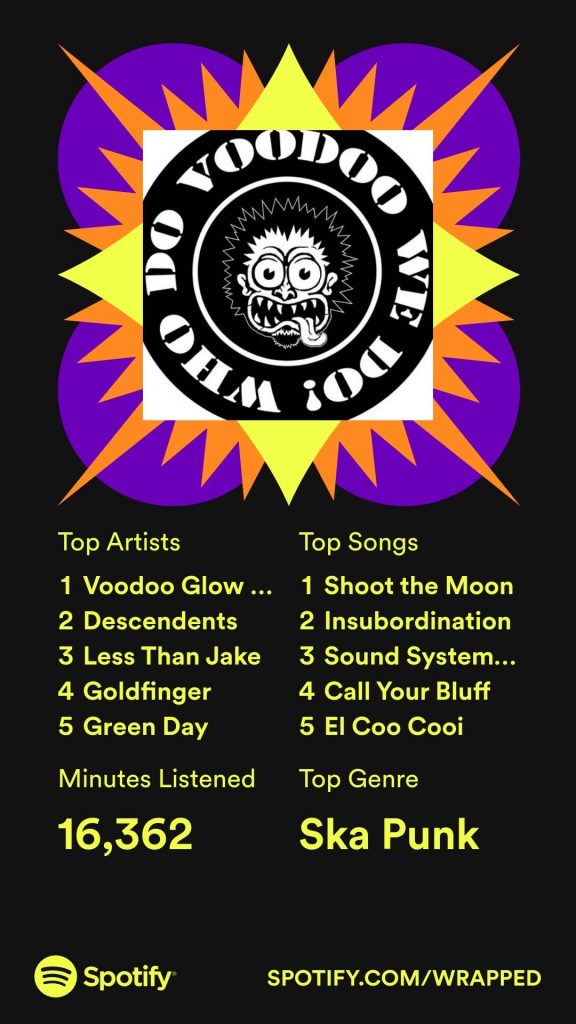 Adelle Mantle
Strategic Systems Support Administrator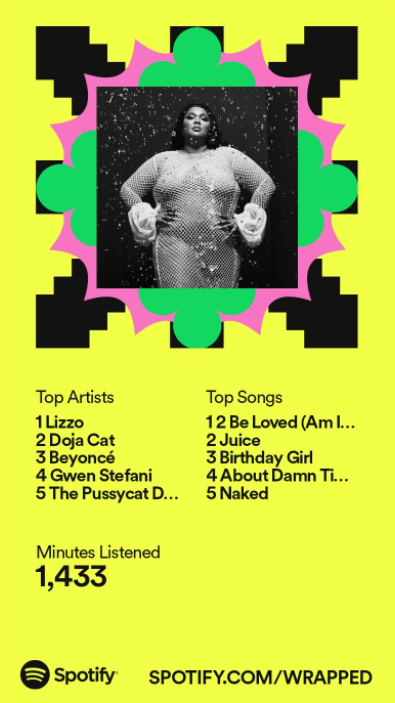 Yes, we will include our friends with Apple Music
❤️
Hannah Cummings
Social Media Coordinator
Kim Koehler
Sponsorship Coordinator
If you're itchin' to see live concerts be sure to check out the full list of performers coming soon to SteelStacks campus!