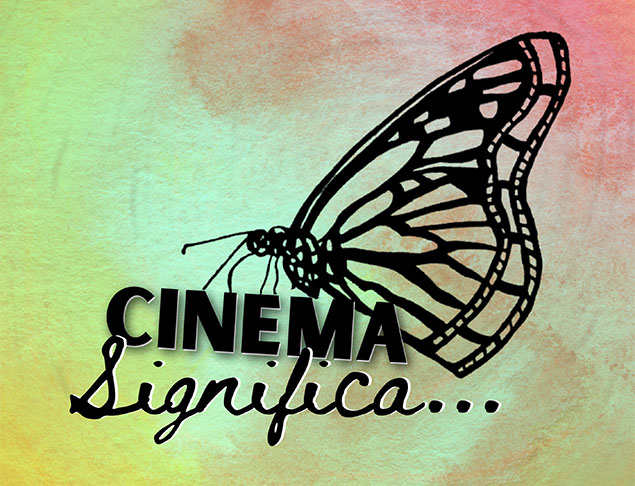 Cinema Significa...
Curated by Alessandra Fanelli, "Cinema Significa…" strives to celebrate Hispanic and Latin stories and expand intercultural knowledge through dance, musical performances, movie screenings, Q/A panel sessions, and other educational components resulting from community partners. Haciendo y Deshaciendo Se Va Aprendiendo.
Donations to benefit the Hispanic Center Lehigh Valley's Food Pantry will be accepted at Cinema Significa... screenings, starting with the free Spy Kids screening on July 24, at 6:15 PM. The following items will be accepted at the table with collection boxes by the front entrance:
Personal hygiene products (toothbrushes, toothpaste, shampoo, conditioner, soap, etc.)
Culturally appropriate, non-perishable food items, with a special interest in seasonings (Goya is a preferred brand, as it is the largest domestic Hispanic/Latin food company in the United States. Goya's products include authentic Spanish, Mexican, and other Hispanic food specialties; including beans, rice, seasonings, juices, and olives.
Non-perishable breakfast items.
Clothing items that are in good condition.
Shoes that are in good condition.
There are currently no events scheduled. Please view the full calendar for all upcoming events!
Curator: Alessandra Fanelli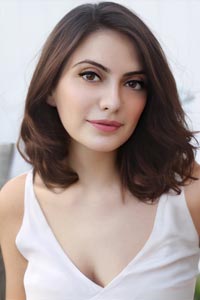 Alessandra Fanelli (she/her/hers) is an Arts Administrator and Digital Content Creator. In addition to serving non-profit theaters in the Lehigh Valley, she has also performed on stage in community theatre productions. She was previously the Box Office and Film Manager for Civic Theatre of Allentown. Alessandra graduated from West Chester University in 2016 with a Bachelor's Degree in Communication Studies, with a Minor in Italian and Concentration in Video Production and is currently pursuing her Masters in Arts Administration at Kutztown University. Alessandra spends her free time eating bagels and playing with her cat and dog, who are often mistaken for Gremlins.