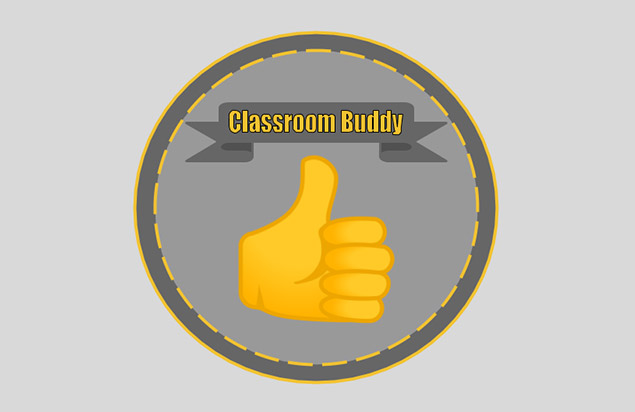 Classroom Buddy Application
Classroom Buddies are responsible for:
Taking notes during class for the students
Sending weekly emails with notes, things happening for the week in improv and uplifting comments about fun things that happened in class.
Participating in class
Creating a comfortable learning environment
Being a contact for students with any questions or concerns
Building camaraderie by organizing class outing to Improv Comedy Power Hour Shows at SteelStacks
Creating Facebook event for the Class Show
Promoting upcoming classes and workshops
Must be able to attend 90% of the classes
To be eligible to be a classroom buddy, you must have graduated from 101 and 201 level improv at SteelStacks or completed similar classes at another institution. If you wish to be a classroom buddy for Intro to Standup you must have graduated from Intro to Standup at SteelStacks.
In addition to taking the class they're assigned to for free, Classroom Buddies get a free ticket to any comedy show (subject to ticket availability) from the first day of class until the graduation show!
Click Here to apply: