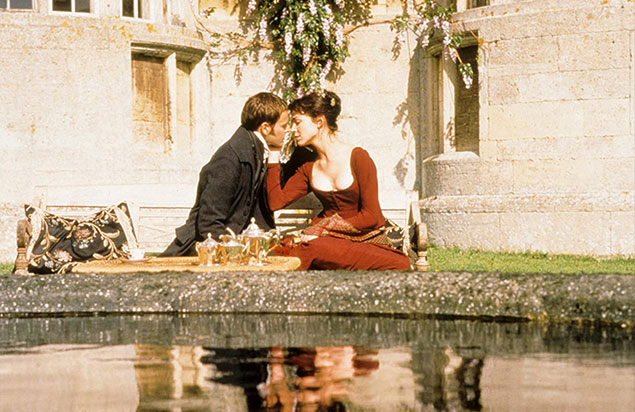 ArtsQuest @ Home: Movie Talk - Mansfield Park (1999)
Monday, July 20 · view days & times

FREE
Join us to discuss Mansfield Park's achievements, themes and it's original recreation of the novel on which it is based. Mansfield Park is the third of Jane Austen's publications and was largely ignored by reviewers despite it being a great success in the public. This film adaptation has similarly received mixed reviews and praise for it's ingenuity of the interpretation of the original novel.
Mansfield Park is available to stream on on Netflix and rent on Amazon Prime for $3.99
Join us in the month of July to celebrate some of our favorite adaptations of the Jane Austen catalogue. We'll be concluding the series with The Great Pride and Prejudice debate where we talk about our favorite film and television adaptations of Austen's most well known novel.
Have opinions on Pride and Prejudice? Fill out the survey here and we will talk about the results here during our debate! https://forms.gle/G6PLq64bJPZ5Tmqs5
You must register through the ticket link above. Registrations end 10 minutes before the advertised Movie Talk start time. At that time, everyone who registered will get a Zoom link sent to them. Zoom is free to use and only requires a quick download to run.
Michael Kramp
Michael Kramp is Associate Professor of English and Director of the Film and Documentary Studies Program at Lehigh University in Bethlehem, PA, U.S.A. He is the author of Disciplining Love: Austen and the Modern Man (The Ohio State University Press, 2007) and editor of Jane Austen and Masculinity (Bucknell University Press, 2017). He has also published on such figures as Deleuze, Foucault, Pater, Dickens, and Lawrence. He has edited and introduced special issues of Rhizomes focused on Deleuze and Photography and Austen and Deleuze, and published a series of articles on nineteenth-century visual culture, including pieces on the work of Hawarden, Lady Clementina, Henry Fox Talbot, Ella Hepworth Dixon's The Story of a Modern Woman, and Amy Levy's The Romance of a Shop.
Addyson Young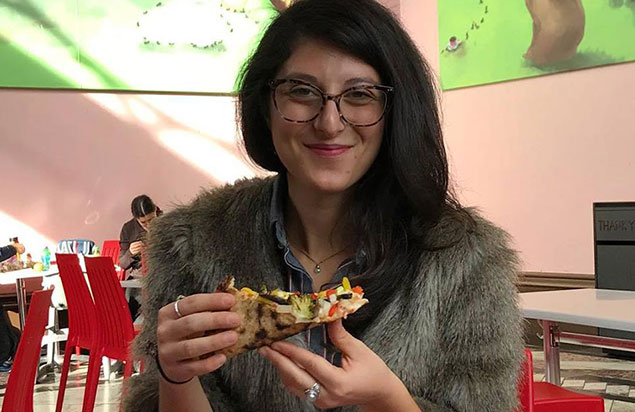 Addyson Young is a multi-faceted Bethlehem-based performer, instructor, and producer/director. Serving as the Cinema & Comedy Coordinator at ArtsQuest, she has directed productions of A Golden Girls Drag Show, Lip Sync Battle, and I'm Probably Reading Into This, the latter being a game show that she devised and hosts. You can also see her onstage as the co-host of Improvised Standup at the ArtsQuest Center or with her improv team Synced Up; she previously was a member of the teams Period Drama and The Associated Mess.
Schedule