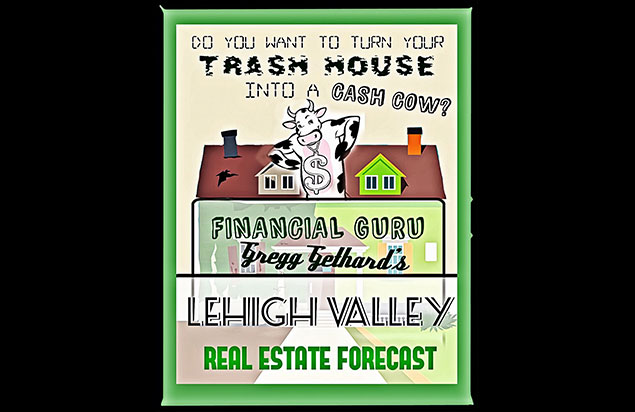 ArtsQuest @ Home: Financial Guru Gregg Gethard's Lehigh Valley Real Estate Seminar
Thursday, July 23 · view days & times

FREE
It's a well-known fact that the Lehigh Valley has one of the hottest real estate markets in the world. But have you managed to profit? "Financial Guru" Gregg Gethard, a financial mind who gives advice to billionaires like Warren Buffet and Ruth Bader Ginsberg, will give his forecast of the Lehigh Valley's real estate marketplace and explain the number of ways you -- yes, you -- can make money at the expense of others through this exciting, life-altering seminar.
NOTE: This event is a comedy show parodying get-rich quick schemes and investment seminars.
Gregg Gethard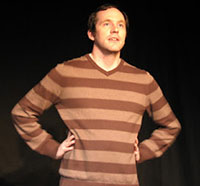 Gregg Gethard, who portrays "Financial Guru" Gregg Gethard, is a Philadelphia comedian who has been performing comedy since 2008. He has appeared on Spike TV and "The Best Show" with Tom Scharpling. He has also performed with Hasan Minhaj, Aparna Nancherla, Jenny Slate, Joe Pera, Hari Kondabolu, Tim Dillon and many others. Gregg is known in comedy circles for his unique characters that satire the crossroads of business and culture.
Schedule