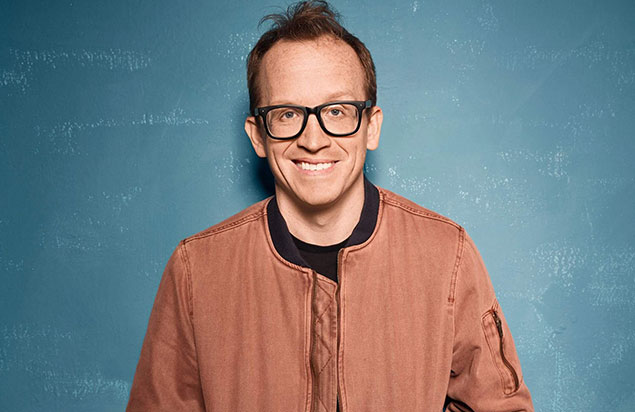 SteelStacks Improv Comedy Festival - Passion into Projects with Chris Gethard
Keynote
Sunday, February 28 · view days & times

Free Tickets
Join SSICF Assistant Festival Director Addyson Young and Comedian/Author/Actor Chris Gethard for a talk about putting passion into your projects. Whether that be standup, writing, sketch, improv comedy, or a mix of any of your talents, let's discuss how to make sure you're excited about whatever kind of art you're creating.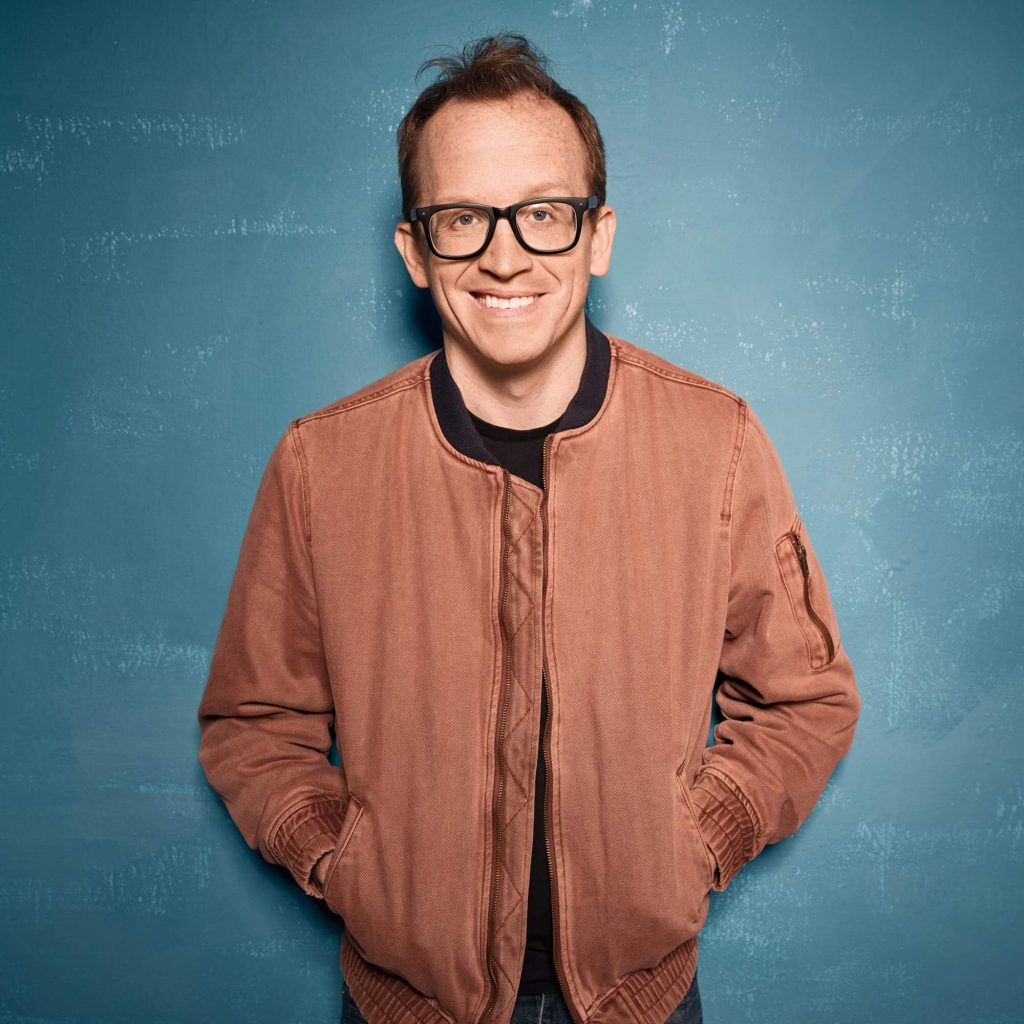 Chris Gethard is a comedian based out of the great state of New Jersey. He's the host of the Beautiful/Anonymous podcast, New Jersey is the World podcast, the former host of The Chris Gethard Show, and wrote and starred in the HBO special Career Suicide. He's been on TV shows like Space Force, the Office, Parks and Recreation, and Broad City, and in movies like Don't Think Twice, the Heat, The Other Guys, Ghostbusters 2, and Anchorman 2. He's written three books and helped build Planet Scum, a new online comedy venue born out of the pandemic.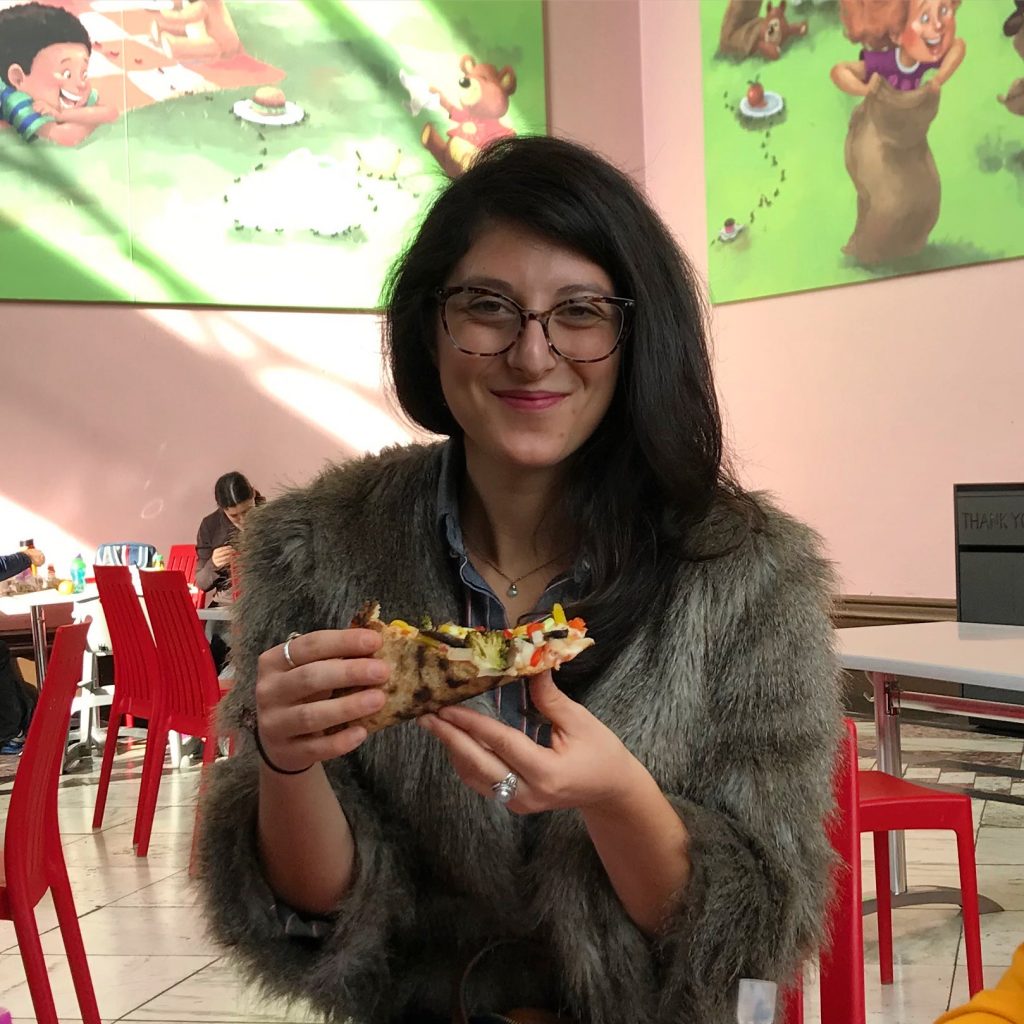 Moderator Addyson Young
Addyson Young (she/her) is a multi-faceted Bethlehem-based performer, instructor, and producer/director. Serving as the Cinema & Comedy Coordinator at ArtsQuest, she has directed productions of A Golden Girls Drag Show, Lip Sync Battle, and I'm Probably Reading Into This, the latter being a game show that she devised and hosts. You can also see her onstage as the co-host of Improvised Standup at the ArtsQuest Center or with her improv team Synced Up; she previously was a member of the teams Period Drama and The Associated Mess.
She's studied improv and standup at Temple University, Good Good Comedy Theater, and ArtsQuest. While also the regular instructor for ArtsQuest's free improv drop-in classes, she's taught team building workshops to many of the Lehigh Valley's biggest companies, including Crayola and Just Born, as well as improv workshops geared specifically towards caregivers of people living with Dementia. When Addyson isn't working to make laughter happen, she's onstage playing the fiddle with her Celtic band Fig for a Kiss, who released their first EP in 2019.
Schedule