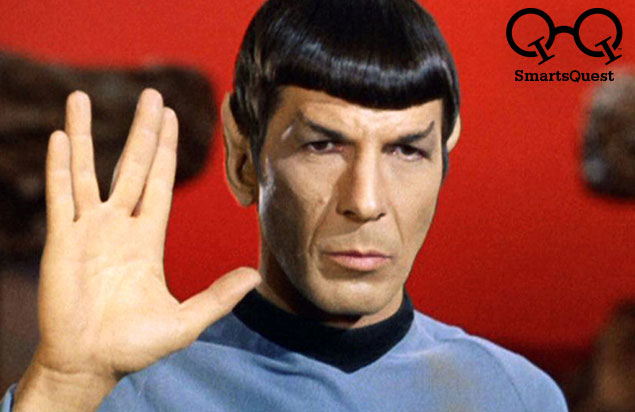 SmartsQuest: Star Trek Trivia
Tuesday, March 23 · view days & times
Price: $10 | $9 ArtsQuest Member
Only one person from each team needs to register
Seven series. 13 movies. Uncountable geek discussions.
Its themes of inquisitiveness, inventiveness, and inclusivity have kept it alive for 55 years and counting, and its style has influenced everything from cell phones to red shirts. Beam aboard and boldly go where host Steven Bost has (somehow) never gone before, quizzing on the worlds, the aliens, the crafts, and more--it's an audio/visual evening dedicated to THE Number One most influential TV series of all time!
Make it so.
Surprise prizes to our winning team could include, show tickets, gift cards, swag, and more!
This special edition of SmartsQuest will be produced via Zoom meeting; participants must register via the EventBrite link above to get the meeting link e-mailed to them approximately 10-15 minutes prior to the start of the event. Only one person from each team needs to register; the meeting link can be shared to other team members. Regular SmartsQuest players should note that this game will have a slightly altered format.
SmartsQuest is written and hosted by Steven Bost, the writer/host of several trivia nights throughout the Lehigh Valley
Schedule