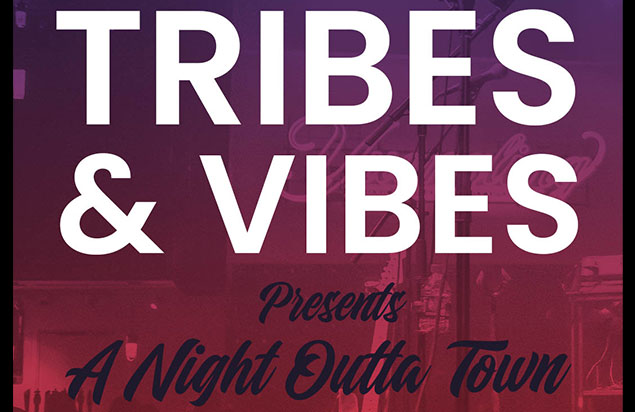 Tribes & Vibes Presents "A Night Outta Town"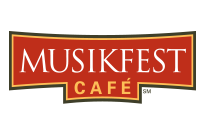 Friday, November 12 · view days & times
Price: $15
Venue: Musikfest Café presented by Yuengling

Buy Tickets
Health and Safety Guidelines
The health and safety of our patrons, vendors, volunteers, staff, and everyone attending our campus, buildings, and events is of the utmost importance to ArtsQuest and we have established a number of best practices and procedures based on guidelines from the CDC, City of Bethlehem and the Commonwealth of Pennsylvania. Please visit artsquest.org/safety to view our current health and safety guidelines.
Doors and Dinner: 7 p.m. | Show: 8 p.m.
$10 minimum Food and Beverage for all reserved seating.
Tribes & Vibes Presents "A Night Outta Town"
Mature audiences recommended.
During this event, each Artist will take you through the streets and avenues throughout their world so you can get a clear view or better yet the feeling of "A Night Outta Town".
Creator and CEO Ashley Sanchez better known as Baby The Poet, was born and raised in Brooklyn NYC. She later relocated to the Lehigh Valley area. Baby The Poet is a spoken word artist that is dedicated to sharing her world views and truths to any audience she comes across. Through her rhyme schemes and edgy delivery, she sheds light on topics such as social issues, self-empowerment, self-consciousness, LGBTQ issues and love. With grace and humility, Baby approaches every stage knowing she has a gift but allows her performance and energy to do the speaking itself.
Tribes & Vibes' mission is to promote & provide a safe and intimate space for people as well as artists from all cultures to be inspired and uplifted through the art of poetry, music (Emcee's, Singers & Musicians) and the performing arts. Bridging the gap between all cultures and societies. T&V does this by creating a series of events with live performances by Poets, Spoken Word Artists, Hip Hop & R&B Singers, Musicians and so much more alongside social and cultural commentary.
Schedule
Venue Information
Musikfest Café presented by Yuengling
ArtsQuest Center
101 Founders Way
Bethlehem, PA 18015
610-297-7100
map & directions