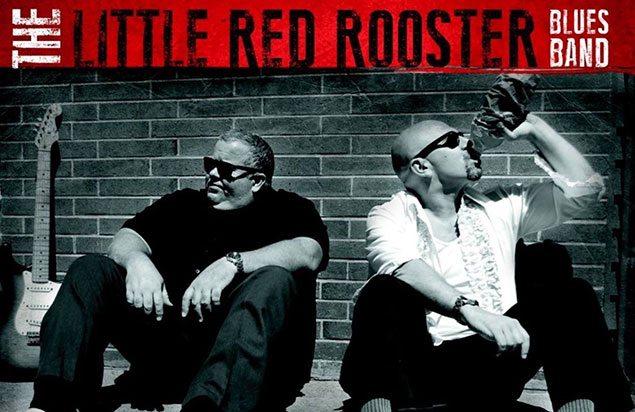 Little Red Rooster Blues Band
Sunday, July 24 · view days & times
Venue: Highmark Blue Shield Community Stage on the Air Products Town Square

FREE
Since their formation in 1988, they have become one of the Delaware Valley's premier blues bands, consistently delivering their own brand of blues, always combined with a crowd-pleasing, high-energy performance and a whole lot of fun!
The band has built a community of friends and fans of the blues, one that cannot be matched! They have performed at clubs and festivals throughout the United States, and have even toured Europe on multiple occasions, averaging between 150 and 170 performances per year. To date, they have released 7 CDs of original material, all of which were widely acclaimed by critics and fans alike!
In February of 2015, the band was inducted into the International Blues Hall of Fame, and in 2016, they were voted Best Band in Bucks County, PA, by the organization Bucks Happening. In July of 2018, the band's CD made Living Blues Radio Chart's Top 25.
Their passion and respect for the music, along with their ability to fully engage their audiences, virtually guarantees a phenomenal live blues experience, every time.
Schedule
Venue Information
Highmark Blue Shield Community Stage on the Air Products Town Square
ArtsQuest Center
101 Founders Way
Bethlehem, PA 18015
610-297-7100
map & directions