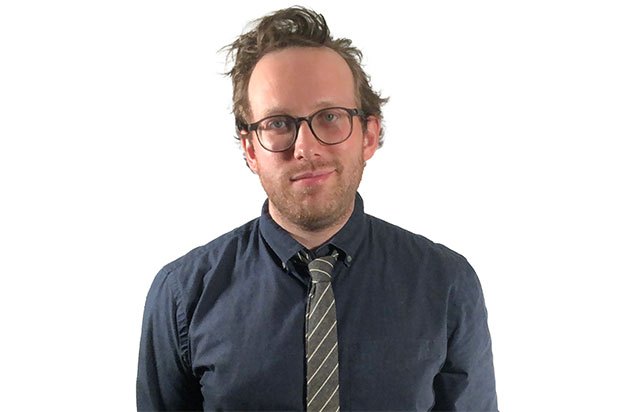 Sketch 101 Grad Show
Sunday, December 18 · view days & times
Price: $5
Venue: Frank Banko Alehouse Cinemas

Buy Tickets
Join the students of Sketch 101 as they display their fresh new sketches from this 6-week course.
In this 6-week course, students will learn the fundamentals of sketch comedy, techniques for turning elevator pitches into polished scripts, and a roadmap to producing videos and live shows. Students will be expected to complete weekly writing assignments. No previous writing or comedy experience is required to take Sketch Comedy 101.
Jeremiah "Jiah" Peck is a Bethlehem-based filmmaker who has regularly produced live comedy, independent movies, and TV pilots since 2004. He's trained with UCB and Steelstacks, and is a founding member of Pigeon City Sketch Comedy Collective. He directed & co-wrote "Sketchlehem", has performed at NYC Sketchfest with Challengers of the Well-Known, written/performed in "The Nightly News by Staycation", "A Different Perspective", "Skits & Dragons: A Game of Thrones Comedy Show" and annually films & edits a local middle school's sketch show "Late Night with Sixth".
Schedule
Venue Information
Frank Banko Alehouse Cinemas
ArtsQuest Center
101 Founders Way
Bethlehem, PA 18015
610-297-7100
map & directions