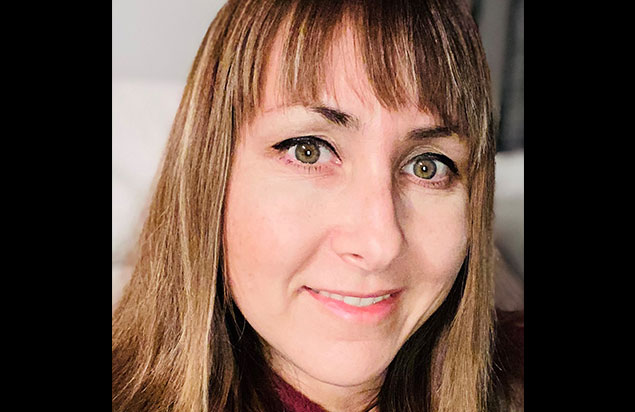 Improv 101 Grad Show
Wednesday, February 22 · view days & times
Price: $5
Venue: Visitor Center presented by St. Luke's University Health Network

Buy Tickets
Join the Students of Improv 101 as they present their Improv Skills!
Improv 101 focuses on the 3 core principles of comedic improvisation: agreement, being active, and justification. We designed our classes to create an energetic and supportive environment for play. Whether you never took the stage before, you're a seasoned improviser, or you're simply looking to help yourself in your career and/or life, you'll get a lot from this class.
Christy Devlin
Actor, comedian, improviser and writer, Christy Devlin is really quite funny. Christy has studied improv and sketch at UCB, The Second City Chicago and Hollywood as well as ArtsQuest and currently serves on the Academic Advisory Board for The Story Pirates. She's a member of the improv team, Staycation, as well as the improv duo, Shatwood, and the character duo, The Mister Sisters. Christy also performs in and writes for a ton of comedy shows at SteelStacks, such as ValleyWeird Squares, The Nightly News at 8:05, Improvised Murder Mystery and Pigeon City Sketch Show. When she's not performing, Christy tries to be an adult. She is the mother of two dazzling, young children, Oliver and Harper, and teaches Drama at a private elementary school, where she produced and directed Late Night with 6th (LNS), a late-night talk show written by 6th graders. Go figure.
This show will contain adult language and/or situations. Seating will be assigned by ArtsQuest staff upon arrival into the showroom. Anyone coming in between the ages of 13 and 17 must be accompanied by a parent or guardian. No child 12 or under will be admitted. All performers and staff must adhere to our codes of conduct found here.
Schedule
Venue Information
Visitor Center presented by St. Luke's University Health Network
711 E. First St.
Bethlehem, PA 18015
610-297-7201
map & directions