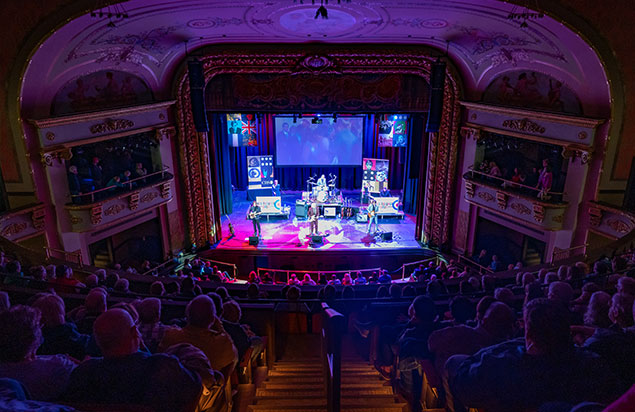 The Sixties Show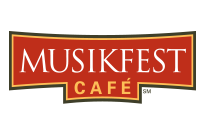 Friday, October 6 · view days & times
Price: $25-$35
Venue: Musikfest Café

Buy Tickets
Doors and Dinner: 6 p.m. | Show: 7:30 p.m.
$10 minimum Food and Beverage for all reserved seating.
"It's a high energy multi-media theatrical production about time traveling back to the 1960's based around a concert."
The Sixties Show is a high energy trip back in time that reminds the audience how uniquely inspirational, entertaining, and historically significant the music and events of the 1960s was and continues to be.
All of the music is performed live, with no samples, backing tracks or prerecorded music of any kind.
The band uses a state-of-the-art sound system but only plays authentic, 1960s period-vintage and reissue vintage gear and instrumentation, just like the original artists and original recordings. This, combined with genuine 1960s' mod attire that the band wears, only adds to the meticulous detail and authenticity of this popular and powerful theater show.
The members of The Sixties Show were hand-picked to perform and record with Sir Paul McCartney, The Beach Boys, Brian Wilson, Roger Daltrey, The Bee Gees, Mick Jagger, Bruce Springsteen, John Fogerty, Donald Fagen and Walter Becker (Steely Dan), and other legends. Individually, they have performed at the most renown venues in the world such a Madison Square Garden, The Hollywood Bowl, Wembley Stadium, The Grand Rex in Paris, The Budokan in Tokyo and others.
Media Partner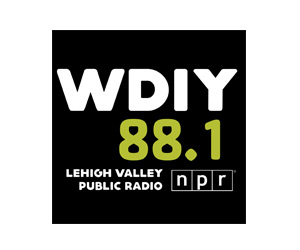 Schedule
Venue Information
Musikfest Café
ArtsQuest Center
101 Founders Way
Bethlehem, PA 18015
610-332-1300
map & directions