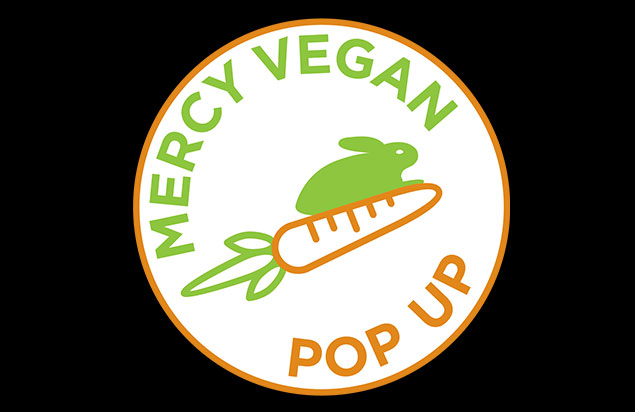 Mercy Vegan Pop-Up Market
Sunday, June 11 · view days & times
Venue: Air Products Town Square

FREE
11 AM – 3 PM
ArtsQuest and Animal Defenders of the Lehigh Valley are partnering to produce another Pop-Up Market celebrating all things vegan! There will be vegan things to eat, vegan things to buy, and vegan tunes to listen to (the DJ is vegan).
Food Vendors Include:
Don't Mind if I Do
The Bake-A-re
The Vegan Snob
Bananarama
Algorithm Restaurants
Hinterland Local Food
Palette & Pour

Balsamic Veggie Flatbread
Hummus, Balsamic Oven Dried Tomatoes, Roasted Zucchini, Portabella
Fried Artichokes
Served with a side of Rosemary Mushroom Ragout
Bethlehem Greens Salad
Marinated Chickpeas, Tomato, Carrot, Cucumber, Balsamic Vinaigrette
Loaded Tots
Vegan Cheese Sauce, Scallions, Pico De Gallo
Plus:
Animal Defenders Greater Lehigh Valley
James Cox
The LOCALS Bookshop
Lehigh Valley Girls Rock
House of Cork
22 Peppers
Releafery
Fluffy Butt Rescue
Kilimanjaro Distillery
Entertainment from DJ Brad Scott.
More to be announced soon!
DJ Brad Scott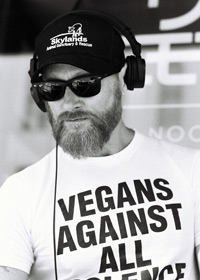 DJ Brad F Scott is the mastermind behind some of Easton PA's longest-running and best dance parties, including Easton Tea Dance, Coven and Pride, and more.
An experienced DJ spanning from Philadelphia to the Poconos, Brad knows how to respond to the crowd — and goes for it. Brad's genre-bending style extends from deep, dark disco, classic house, classic disco, 80s and the underground beats.
Brad originally hails from Indiana but has lived in New York City, New Zealand, Ohio, Florida, Georgia and Australia. He is a passionate vegan, enjoys time with his dog Lady, and is happily committed to his lifelong partner.
Partners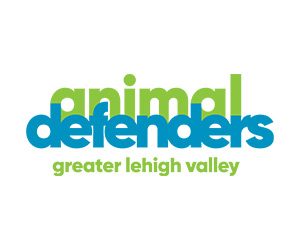 Schedule
Venue Information
Air Products Town Square
ArtsQuest Center
101 Founders Way
Bethlehem, PA 18015
610-297-7100
map & directions