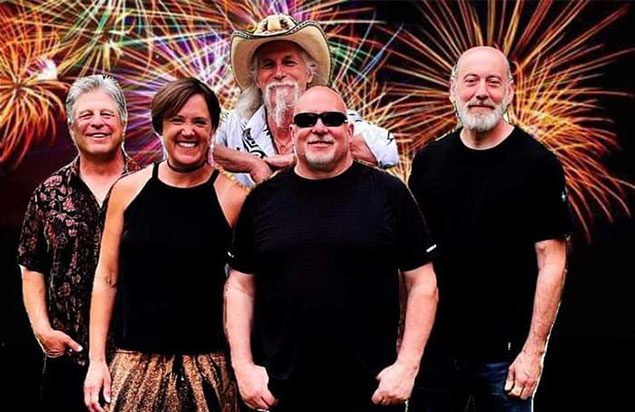 James Supra and Sarah Ayers Band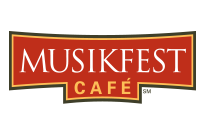 Friday, December 29 · view days & times
Price: $15
Venue: Musikfest Café

Buy Tickets
Doors and Dinner: 6 p.m. | Show: 7:30 p.m.
$10 minimum Food and Beverage for all reserved seating.
JAMES SUPRA
James Supra's blues harmonica and vocal prowess is legendary in the world of blues. For almost 40 years he has been playing harmonica with variations of his own bands and sharing the stage in the U.S. and abroad with blues notables as diverse as B.B. King, Catfish Hodge, Mike Dugan, Lonnie Brooks, Jason Ricci And Carey Bell. He has won Best Harmonica Player honors in a 19 year LVMA (Lehigh Valley Music Awards) streak before refusing further nominations and earning the first LVMA Legacy Award. James' other LVMA multiple year (Fan and Industry) awards have also included Best All Around Performer and Best Blues Band.
Supra's discography includes Hard Times (2005) with Craig Thatcher, Several Mike Dugan recordings, His own recordings, including Tip My Hat to the Maker which won the World of Harmonica's Best Album of 2012, Plus several recordings on local artist material.
While Supra has immense appreciation for "so many great harmonica players in the world", he attributes his biggest influences to Muddy Waters and Jason Ricci. Those influences have helped Supra create his own contemporary blues style which has been best described as "very high energy harmonica and guitar driven blues rock".
SARAH AYERS
Classically trained Sarah Ayers began singing the blues while in college even before she graduated with a Bachelor's degree in Opera Performance. Proving her chops early, Ayers has the honor of being one of the youngest ever to win an award at a Metropolitan Opera competition. She later sang with the Anchorage Opera Company in Alaska. While there she continued to expand her extraordinary vocal talent to the blues, jazz, and rock and roll.
After returning to the Lehigh Valley and filling in for Bev Conklin of BC and Company at a Musikfest performance, Ayers formed her own blues band in 2002. Since than, Ayers has continued to pile up accolades and awards for her vocal virtuosity that has included multi-year LVMA (Fan and Industry) awards for Best All-Around Performer, Best Female Vocalist, Best Singer-Songwriter, and Best Album "3 AM Epipheny" (2007). Ayers has also recorded backup vocals for an early Tyrone Vaughn (nephew of Stevie Ray) CD.
Ayers continues to be a prolific blues vocalist with a dedicated fan base and music appreciation following that rewards her with ongoing nominations and awards for her performances.
Schedule
Venue Information
Musikfest Café
ArtsQuest Center
101 Founders Way
Bethlehem, PA 18015
610-332-1300
map & directions