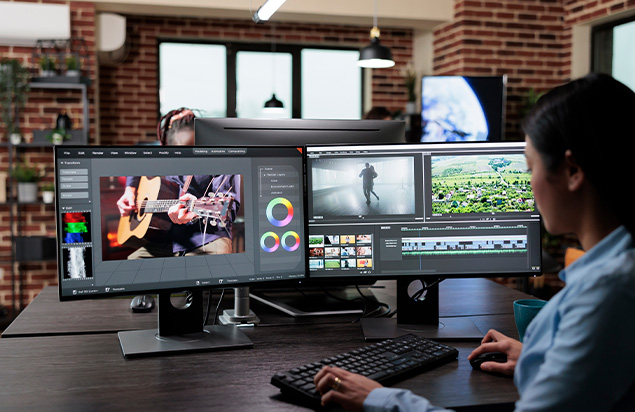 Filmmaker Workshop: Editing Documentaries With Your Director with Tyler H. Walk
Sunday, February 4 · view days & times
Price: $39 | $37 Ages 25 & Under | $35 ArtsQuest Member
Venue: Olympus Digital Imaging Classroom

Buy Tickets
February 4 | 1-3 p.m.
MUST BE 18 TO REGISTER
The edit room can be a place of intense creativity, and also a therapist's office. While budgets, deadlines, and egos fill your directors head, it's up to you, the editor, to pull out their vision and make the damn movie. In this workshop editor Tyler H. Walk will share insights and practical applications on how to approach crafting an entertaining documentary while maintaining a calm and creative workspace.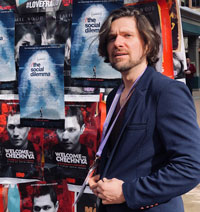 Tyler H. Walk is a Sundance 2020 Special Jury Award for Editing, Cinema Eye award winning, and Emmy-nominated editor whose most recent projects include David France's Welcome to Chechnya, the Oscar-Nominated How to Survive a Plague, and Michael Moore's Where to Invade Next. A graduate from Penn State University and The Edit Center, Tyler is also an amateur pinballer and pretend rock star by night. In addition to cutting feature films, Tyler is directing his first feature about the Small-World Phenomenon. His Bacon number is 2.
Schedule
Venue Information
Olympus Digital Imaging Classroom
Banana Factory
25 W Third Street
Bethlehem, PA 18015
610-332-1300
map & directions