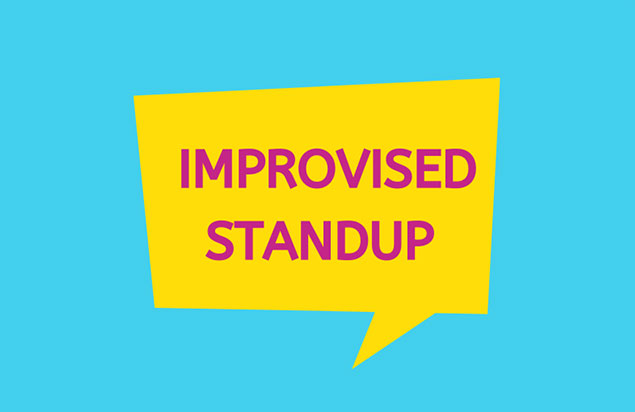 Improvised Standup
July 20 – November 16, 2019 · view days & times
Price: $6 | $5 student & senior | $4.50 ArtsQuest Member
Venue: Frank Banko Alehouse Cinemas
Doors: 10:00 p.m. | Show: 10:30 p.m.
The Lehigh Valley's best standups and improvisers face a new challenge when they're given topics to talk about... while they're onstage! And... YOU might even be the one providing the topic!
Hosts:
Addyson Teal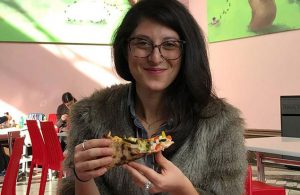 Addyson Teal is a Lehigh Valley improviser who performs on Spitfire! and Synced Up at SteelStacks. She has taken improv classes though Temple University, Good Good Comedy theatre, and ArtsQuest. She is also host of both I'm Probably Reading Into This… and Lip Sync Battle at SteelStacks. She can also teach you the basics of improv for FREE!
Tami Cantilina
You may have seen her on the improv team: Synced Up, the comedy variety show: Dear Diary, her comedy game show:
Tami Tonight
, and wandering the aisles of Target, where she just ran in to grab a few things she needed.
Comedians:
Jon Lunger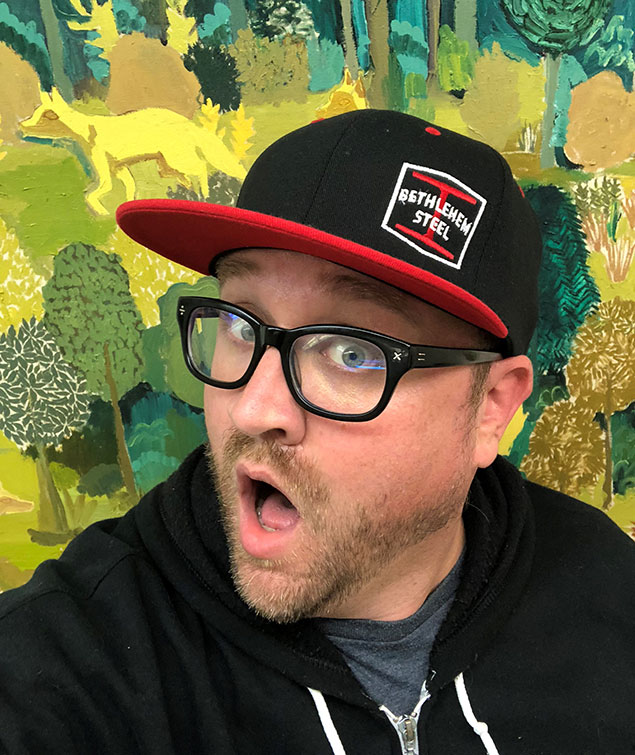 Jon Lunger is a Pennsylvania-based comedian, improviser, and writer who, along with comedian Glen Tickle, is currently re-writing the entirety of Wikipedia via The Improvised Wikipedia Podcast.
Jon has performed at the Baltimore Podcast Festival, Nashville's Third Coast Improv Festival, The Del Close Marathon in NYC and at numerous other comedy festivals across the country. Additionally, Lunger has created, starred-in, written, directed and/or produced a venerable crap-ton of shows at SteelStacks in Bethlehem, PA, including a game show inspired by the Christmas season and the end of the film SE7EN, Spoiler Alert: a pseudo-improvised re-creation of blockbuster movies alongside Matt Candio, as well as The 60-Minute Unauthorized Harry Potter Weekend sketch comedy shows. From 2012-2017, Jon was ¼ of the improv team ManDudeBro.
Cindy Marsh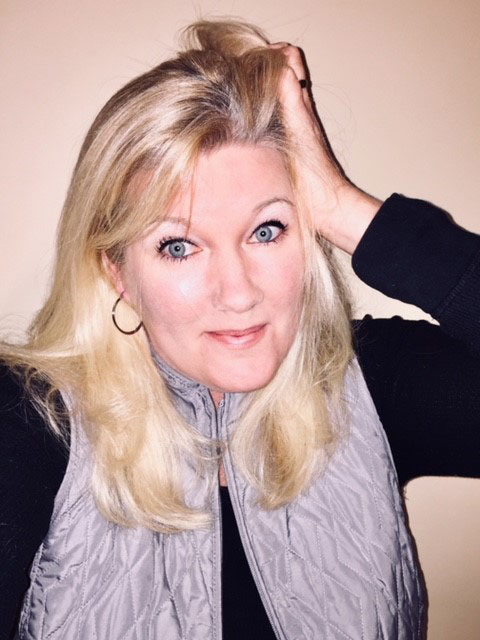 A lover of comedy, Cindy Marsh is an alumna of Upright Citizens Brigade and The Magnet Theater in NYC. She has also studied improv through the Philly Improv Theater, Second City Tour Co., and with improv legends, Christina Gausas, Susan Messing, Chris Gethard, Michael Delaney, and anyone she can stalk long enough for them to let her in. Cindy performs at ArtsQuest Center every 4th Thursday of the month as part of Spitfire and is on the amazing all female team, Synced Up. Cindy spreads her improv knowledge as a teacher at ArtsQuest and a coach for the Improv Comedy Power Hour. Additionally, she is chair of the ArtsQuest Comedy Committee and a member of the ArtsQuest Performing Arts Board. FUN FACT: She is an awesome Stage Manager during the SteelStacks Improv Comedy Festival.
Nate Marshall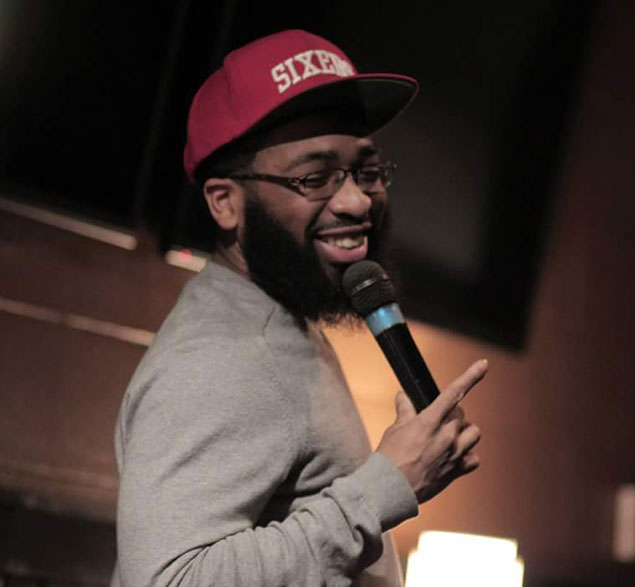 Nate Marshall is an NYC based comedian. His honest and insightful outlook on relationships, race, and self acceptance captivate audiences all across the east coast. His talents have lead him to open for nationally touring headliners and has appeared on multiple comedy festivals.
Richie Warmkessel
Richie Warmkessel is a Lehigh Valley Standup Comedian and Actor. His most recent work includes the role of Gomez in the Catasauqua Area Showcase presentation of the Addams Family.
Ian Webster
Ian Webster is a Lehigh Valley Standup Comedian and Co-Host of Stout Laughs, a standup open mic, at the Bethlehem Brewworks.
This show will contain adult language and/or situations. Seating will be assigned by ArtsQuest staff upon arrival into the showroom. Anyone coming in between the ages of 13 and 17 must be accompanied by a parent or guardian. No child 12 or under will be admitted.
Student & senior discounts apply at the box office only
Buy Tickets
Friday, May 17 | 10:30 p.m.
Saturday, July 20 | 10:30 p.m.
Saturday, September 21 | 10:30 p.m.
Saturday, November 16 | 10:30 p.m.
Schedule
Venue Information
Frank Banko Alehouse Cinemas
ArtsQuest Center
101 Founders Way
Bethlehem, PA 18015
610-297-7100
map & directions