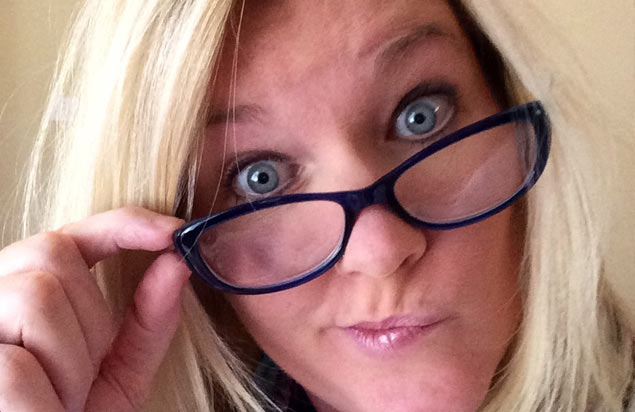 Improv 201 with Cindy Marsh
Monday, April 1 · view days & times
Price: $159 | $139 ArtsQuest Member
Venue: Banko Gallery
Mondays, April 1-May 20 | 7-9:30 p.m.
Grad Show: Thursday, May 23, 6:30 p.m. in the Frank Banko Alehouse Cinemas
*Grad shows are subject to change.
Improv 201 builds on the basic principles of improv and helps you make strong comedic choices, taking you from learning the 'game' of the scene to The Harold, the longform improv structure invented by Del Close and used to train improvisers all over the country. Completing this course allows you to audition for the Improv Comedy Power Hour!
Pre-requisite for Improv 201: Students are expected to have completed ArtsQuest's Improv 101 before beginning this class. If you have not taken Improv 101 with ArtsQuest but have other experience (Upright Citizen's Brigade, Philly Improv Theater) and want to enroll in 201, please contact Ryan Hill at rhill@artsquest.org.
If you enroll in 201 without having completed 101 or received approval to enroll, you may be removed from the class at the discretion of the instructor.
If you'd like to take this class but do not have the means, we encourage you to apply for an ArtsQuest Comedy Class Scholarship.
Students must be 18 or older by the first day of class. Instructor may change based on availability.
Cindy Marsh is a Bethlehem-based improviser who has been studying improv since 2012. Her studies led her to NYC and the Magnet Theater to study with Rick Andrews and Bianca Casusol. She also attended numerous workshops with Christina Gausas, Michael Delaney, Susan Messing, and more. She's both performed and coached for Improv Comedy Power Hour, most recently coaching We Should Be Happy. Cindy also sits on ArtsQuest's Performing Arts Board and is the Comedy Committee Chair.
Schedule
Venue Information
Banko Gallery
Banana Factory
25 W Third Street
Bethlehem, PA 18015
610-332-1300
map & directions