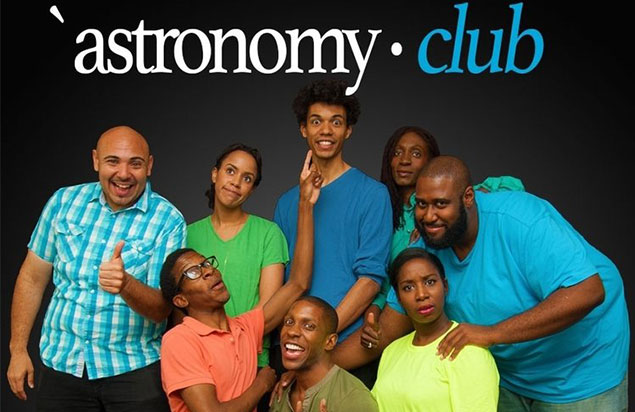 From Interview to Improv with Astronomy Club
Saturday, January 26 · view days & times
Price: $32 | $30 student & senior | $29 ArtsQuest Member
Venue: Banko Gallery
Saturday, January 26 | 10:30 a.m.-1:00 p.m.
Being able to take the stand out parts of an interview or monologue and create improvised scenes that explore and heighten the subject matter, no matter how serious, is definitely a skill. Astronomy Club strongly utilizes this technique in their weekly show, and members Monique Moses, Keisha Zollar and Ray Cordova are here to take students through a crash course in their approach.
In this workshop, students will use concepts of longform improv - agreement, point of view, framing behavior, listening and support - to craft scenes that enrich a funny, interesting or poignant idea, rather than just comment on it.
Students must be 18 or older on the day of the workshop.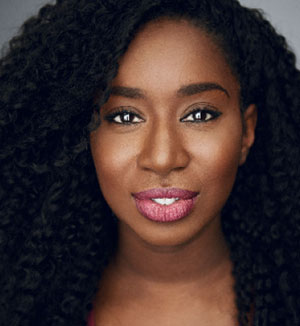 Monique Moses is a Canadian born Brooklyn based actor, writer, and comedian. TV credits include Broad City (Season 3), Full Frontal with Samantha Bee, and digital shows for IFC's Comedy Crib (XPAT, Sport Court) and Comedy Central (Astronomy Club). In the summer of 2016, she won Best Actress at the Midtown International Theatre Festival for portraying Wu Tang Clan's The RZA in off Broadway musical Martin Shkreli's Game: How Bill Murray Joined The Wu-Tang Clan BECAUSE ANYTHING IS POSSIBLE. Follow her on all the social medias: @nutellacartel and visit www.moniquemoses.com.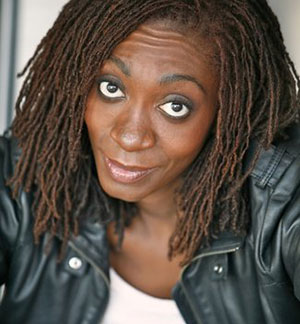 Keisha Zollar is an actress-comedienne living her life in NYC. She's a former staff writer on The Opposition with Jordan Klepper. She's a writer and performer on Astronomy Club, who dropped their digital sketch series with Comedy Central this fall. And if you're bored and need to see her overshare with her husband google "Keisha and Andrew". More info at KeishaZollar.com.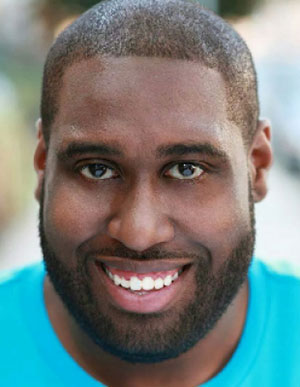 Ray Cordova is an actor and writer born and raised in Queens, NY. In addition to being on one of the dopest sketch teams around, Astronomy Club, Ray can be seen performing all over NYC using his comedy to spread joy and wokeness in a world that needs it now more than ever.
Schedule
Venue Information
Banko Gallery
Banana Factory
25 W Third Street
Bethlehem, PA 18015
610-332-1300
map & directions