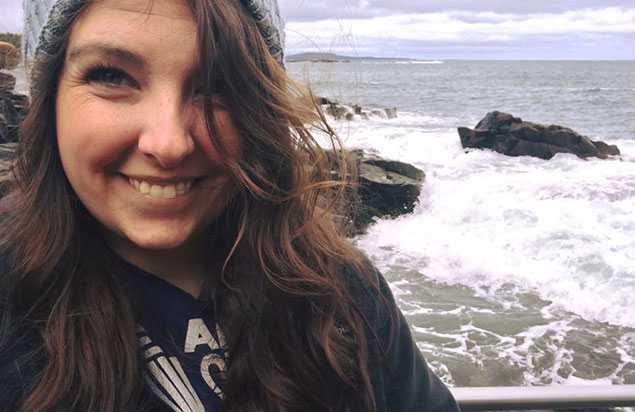 Brushing up on the Basics
with Sarah White
Wednesday, July 24 · view days & times
Price: $20 | $18 ArtsQuest Member
Venue: Banko Gallery
Wednesday, July 24 | 7–9 p.m.
When we start doing improv we are so excited and on fire and just wanting to run on that stage and just "kill it" or "slay". That energy comes deep from our bellies and keeps our feet light and the ideas coming fast. Like anything else when you start learning more and performing more we become "stuck in the groove" or start to "go through the motions". We are trying to pull insane moves to keep things fresh for, not just the audience, but for us as well. But how do we get back to that feeling of our first love? That rush of butterflies... that feet dancing in the hallway can't wait to get out there feeling.
Come spend a couple of hours going back to the improv basics. This workshop will have a direct focus on getting to the root of the scene, working on relationships, making sure we are being active in the scene, working on saying "yes and...", and accepting what our partner has gifted us. We'll work on building positive scenes that build strong connections between scene partners and try to avoid improv pitfalls like arguments, teaching, and transactions. Come give your improv relationship the dash of spice you've been missing.
Sarah White is a comedian from Allentown, PA who performs stand up, sketch, and improv comedy. She has studied improv since 2008 starting at Lock Haven University with Dangerously Improv and has most recently taken improv and comedy classes at ArtsQuest. Sarah also performs with the improv team, DLPW and is an Improv instructor at SteelStacks.
Schedule
Venue Information
Banko Gallery
Banana Factory
25 W Third Street
Bethlehem, PA 18015
610-332-1300
map & directions