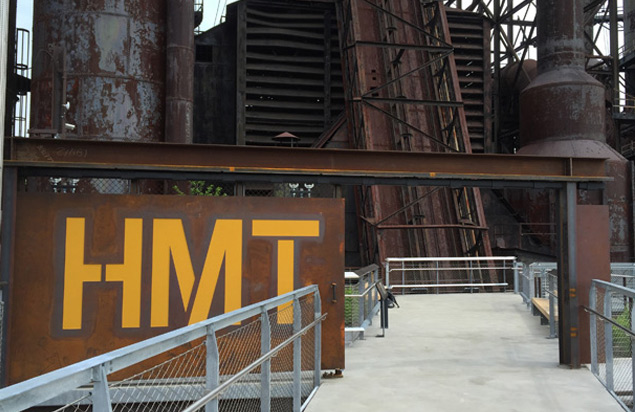 Hoover Mason Trestle Tour
September 15 – September 29, 2019 · view days & times
Venue: Visitor Center presented by St. Luke's University Health Network

Buy Tickets
12:30 p.m. Christmas City Movie
1:00 p.m. Rise & Fall of Bethlehem Steel Tour
2:00 p.m. Christmas City Movie
2:30 p.m. Hoover Mason Trestle Guided Tour
The heart and soul of Bethlehem Steel, The Hoover-Mason Trestle, is the closest you can get to the crucible of iron and steel making in America. The laborers of Bethlehem Steel, once the 2nd largest steel producer in the country, were the backbone of the company. This one-hour walking tour features up close views of the former steel plant and treats guests to an in-depth look at the steel making process and the roles these laborers played in our country's history.
NO REFUNDS
*Children 3 and under are free
Presented by Historic Bethlehem Museums and Sites
Schedule
Venue Information
Visitor Center presented by St. Luke's University Health Network
711 E. First St.
Bethlehem, PA 18015
610-297-7200
map & directions