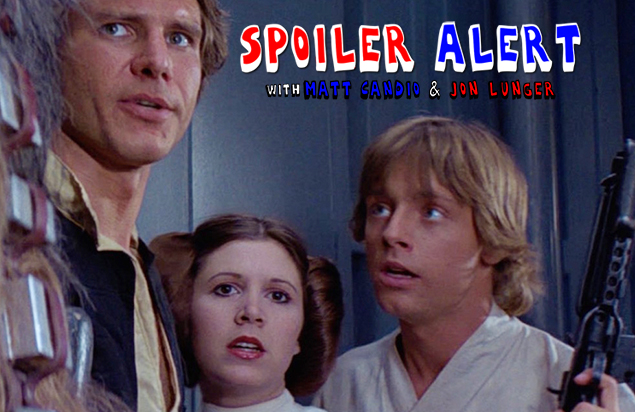 Spoiler Alert: Star Wars: Episode 4 - A New Hope
Thursday, June 27 · view days & times
Price: $8 | $7 student & senior* | $6.50 ArtsQuest Member
Venue: Frank Banko Alehouse Cinemas
The following preview has not been approved for appropriate audiences by the Motion Picture Association of America, Inc...
Comedians Matt Candio and Jon Lunger are about to take you on a journey through the ridiculousness of modern cinema in a hilarious send-up/take-down of one of Hollywood's most legendary films. The movie comes to life as it's recreated live with little-to-no-preparation by two movie-loving weirdos. Spoiler Alert is a frenetic, pseudo-improvised comedy show that will remind you why you love movies in the first place.
This time up it's George Lucas' 1977's space opera, Star Wars: Episode 4 - A New Hope!
To be clear: This show is Matt and Jon recreating Star Wars: Episode 4 from memory, just the two of them, live, on stage.
"It'll happen. It's going to be uncomfortable, but it's going to happen."
- Ryan Hill, Director of Programming, ArtsQuest
Past Spoiler Alert performances include: Indiana Jones and the Raiders of the Lost Ark, Die Hard, Jurassic Park, Batman Returns, Independence Day, Home Alone, TITANIC, Terminator 2: Judgement Day, Jingle All The Way, and Face/Off.
About the Performers
From 2012-2017, Matt and Jon made up ½ of the improv team ManDudeBro and they currently coach and host the Improv Comedy Power Hour together at SteelStacks.
Matt Candio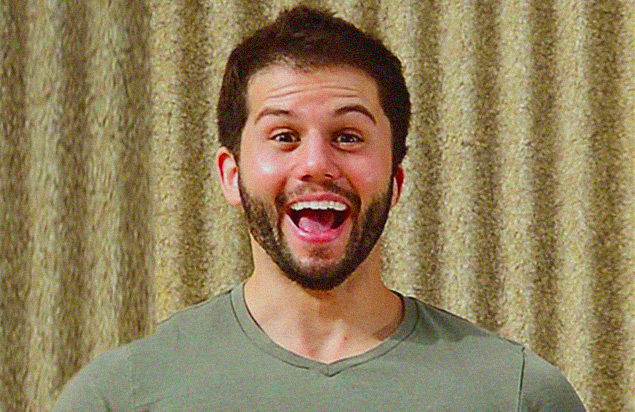 Matt Candio is an improviser, actor and comedian who can be seen regularly with the improv team Dark Sneak Love Action in New York City. He performs at the ArtsQuest Center at SteelStacks every first and third Friday of the month as part of We're Good, You're Great and is a member of the ArtsQuest Comedy Committee.
Jon Lunger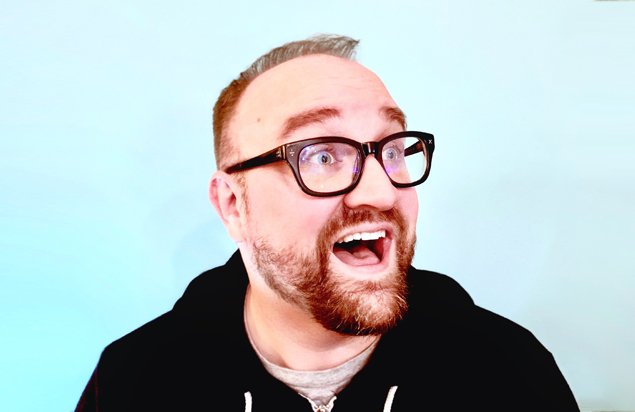 Jon Lunger is a Pennsylvania-based comedian, improviser, and writer who, along with comedian Glen Tickle, is currently re-writing the entirety of Wikipedia via The Improvised Wikipedia Podcast. Jon performs monthly at SteelStacks with the improv team Spitfire. His new show "One Star Review" collects some of the most hilarious, embarrassing, idiotic and 100%-completely-real one star product reviews on the internet.
This show will contain adult language and/or situations. Seating will be assigned by ArtsQuest staff upon arrival into the showroom. Anyone coming in between the ages of 13 and 17 must be accompanied by a parent or guardian. No child 12 or under will be admitted.
*Student & senior discounts apply at the box office only
Schedule
Venue Information
Frank Banko Alehouse Cinemas
ArtsQuest Center
101 Founders Way
Bethlehem, PA 18015
610-297-7100
map & directions