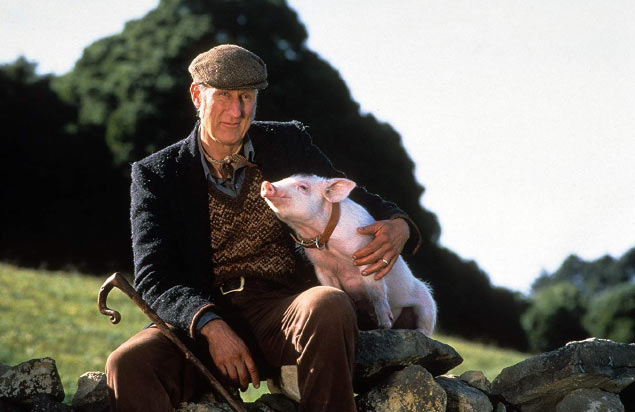 Sensory-Friendly: Babe
Wednesday, June 19 · view days & times
Venue: Frank Banko Alehouse Cinemas

FREE
1995 | G | Run time: 1h 31min
A young pig fights convention to become a sheep dog -- or, rather, sheep pig -- in this charming Australian family film. "Babe" name bestowed on a piglet soon after his separation from his family, when he finds himself on a strange farm. Confused and sad, Babe is adopted by a friendly dog and slowly adjusts to his new home. Discovering that the fate of most pigs is the dinner table, Babe devotes himself to becoming a useful member of the farm by trying to learn how to herd sheep, despite the skepticism of the other animals and the kindly but conventional Farmer Hoggett (James Cromwell).
This is a FREE screening. Please reserve tickets by calling 610-332-3378 or in person at the ArtsQuest Center Box Office.
These screenings will be specifically geared towards children with autism in that:
House lights will stay on, though dimmed.
Volume will be slightly lower than a regular screening.
There will be no previews.
Families with special dietary needs will be allowed to bring food from home.
Walking/strolling during the movie is okay.
Talking during the movie is okay.
Stimming (self-regulating behavior) is encouraged.
If you have any questions regarding these screenings, please write to ArtsQuest Programming Director Ryan Hill at rhill@artsquest.org.
Schedule
Venue Information
Frank Banko Alehouse Cinemas
ArtsQuest Center
101 Founders Way
Bethlehem, PA 18015
610-297-7100
map & directions