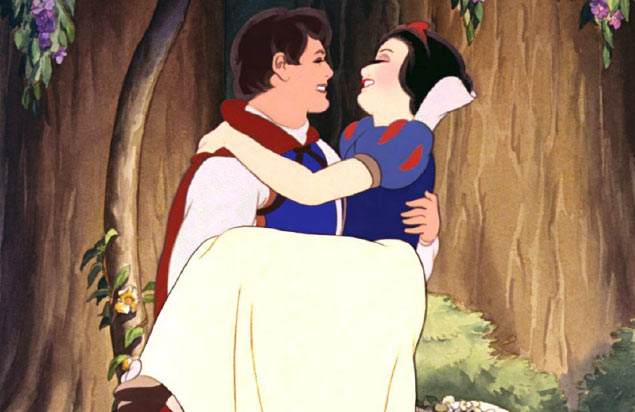 Sensory-Friendly: Snow White
Wednesday, August 21 · view days & times
Venue: Frank Banko Alehouse Cinemas

FREE
1937 | G | Run time: 1hr 23min
The Grimm fairy tale gets a Technicolor treatment in Disney's first animated feature. Jealous of Snow White's beauty, the wicked queen orders the murder of her innocent stepdaughter, but later discovers that Snow White is still alive and hiding in a cottage with seven friendly little miners. Disguising herself as a hag, the queen brings a poisoned apple to Snow White, who falls into a death-like sleep that can be broken only by a kiss from the prince.
This is a FREE screening. Please reserve tickets by calling 610-332-3378 or in person at the ArtsQuest Center Box Office.
These screenings will be specifically geared towards children with autism in that:
House lights will stay on, though dimmed.
Volume will be slightly lower than a regular screening.
There will be no previews.
Families with special dietary needs will be allowed to bring food from home.
Walking/strolling during the movie is okay.
Talking during the movie is okay.
Stimming (self-regulating behavior) is encouraged.
If you have any questions regarding these screenings, please write to ArtsQuest Programming Director Ryan Hill at rhill@artsquest.org.
Schedule
Venue Information
Frank Banko Alehouse Cinemas
ArtsQuest Center
101 Founders Way
Bethlehem, PA 18015
610-297-7100
map & directions