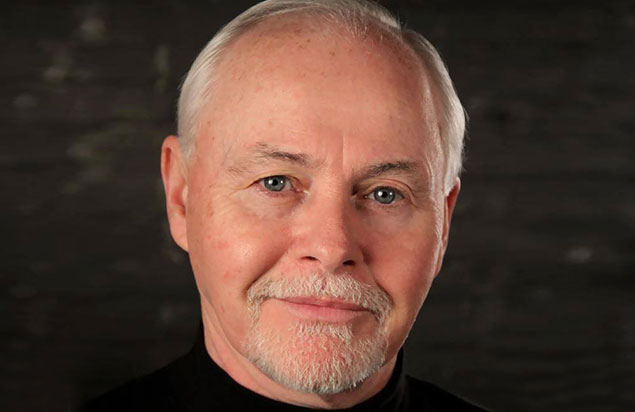 Let the Character Do the Work with Bill McLaughlin
Saturday, October 19 · view days & times
Price: $25 | $22.50 ArtsQuest Member
Venue: Banko Gallery
Saturday, October 19 | 1-3:30 p.m.
This long form workshop will focus on finding the game within the game through strength of character. Without the safety net of gimmicks found in short form, long form emphasizes truth in behavioral choices regardless of situation with the game and patterns of the scene springing from the nature of human interaction. This workshop will use structures developed by Del Close of Chicago to help improvisers avoid writing on their feet and instead allow the characters to create the scene, or, 'do the work for them'.
Students must have completed ArtsQuest's Improv 101 in order to take this class. If you have not taken Improv 101 with ArtsQuest but have other experience (Upright Citizen's Brigade, Philly Improv Theater, etc) and want to enroll, please contact Ryan Hill at rhill@artsquest.org.
Students must be 18 by the date of the workshop.
Bill McLaughlin studied and worked with Del Close in Chicago and was part of his early long form experiments in the development of the Harold. Bill went to be a co-founder of The Chicago City Limits, New York's longest running comedy revue, and New York's First Amendment Improv Company, one of the first improvisational companies to perform at the Edinburgh Festival. He has conducted classes in New York, London, Houston, and Philadelphia. His college students have been ranked nationally in America's National College Improv Tournament.
Schedule
Venue Information
Banko Gallery
Banana Factory
25 W Third Street
Bethlehem, PA 18015
610-332-1300
map & directions