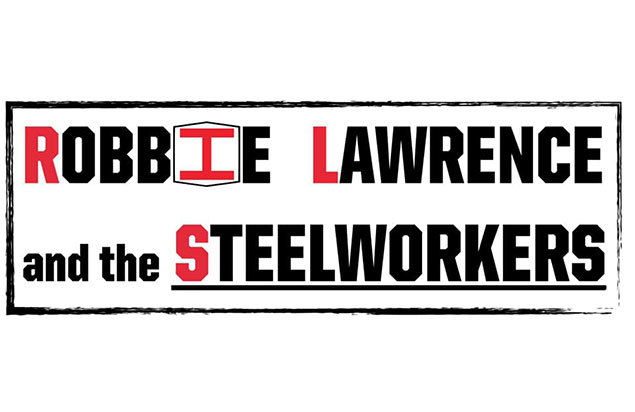 Robbie Lawrence and the Steelworkers
Sunday, October 13 · view days & times
Venue: Oktoberfest

FREE
Location: Yuengling Biergarten on PNC Plaza
The Steelworkers are the newest polka band on the Lehigh Valley scene. Comprised of a mixture of industry veterans and rising talents, the band looks to carry on the legacy of Lehigh Valley polka legends, such as Walt Groller, Jolly Joe Timmer and others.
Bethlehem Native, Freedom & Moravian alum and local polka personality Robbie Lawrence is the lead man. Joey Chudyk, who has over 35 years of polka experience as a bandleader and in Jolly Joe's band, mans the accordion. International Polka Hall of Fame member Eddie Biegaj, fomerly of Toledo Polkamotion and Crusade, mans drums and vocals and local radio\tv personality Alex Fydryszewski will be joining the gang to provide some Polish vocals as well.
The Steelworkers are available as a duo, trio or full band of up to seven pieces and are actively seeking new booking opportunities! Come down and check out the latest in the Lehigh Valley polka scene!
Schedule
Venue Information
Oktoberfest
711 E. First St.
Bethlehem, PA 18015
610-332-1300
map & directions