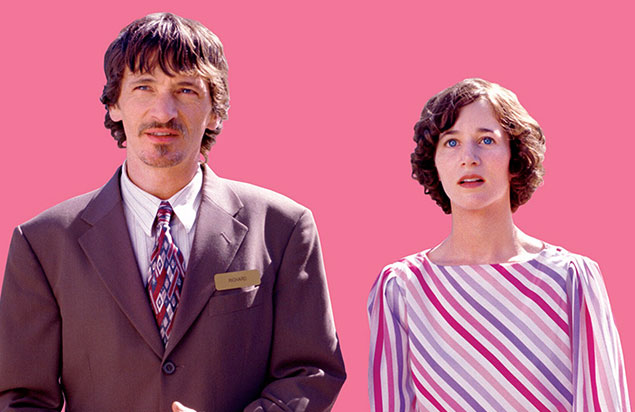 Fem in Film Series
The Fem in Film series celebrates the roles of women in all aspects of film. From directing, writing, and editing, to wardrobe, make-up, and score, our series aims to showcase women in the film industry and educate on the ways their contributions have shaped Cinema.
CINEMA CURATOR Positions
The Frank Banko Alehouse Cinemas at the ArtsQuest Center at SteelStacks is looking to expand its roster of curators for this free film series that will enable us to strengthen and enhance the content that we offer to our community. If you are interested in being a curator for this series, please follow the link below on how to apply.
APPLY NOW
Films
There are currently no events scheduled. Please view the full calendar for all upcoming events!