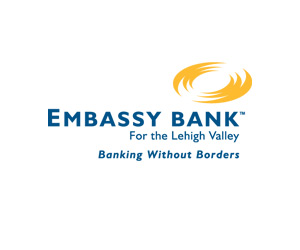 Patriot Day
September 11, 5 p.m.
ArtsQuest Center at SteelStacks
Join us Sept. 11 from 5-9 pm at SteelStacks as we honor the countless individuals in the Lehigh Valley who put themselves in harm's way every day.
This special event celebrates our nation's first responders, law enforcement agencies, firefighters, military and emergency medical personnel. Highlighting the evening is the Our Hometown Heroes banner display, showcasing the amazing men and women who make a difference in our community day-in and day-out!
All first responders in attendance receive a 20-percent discount on food and non-alcoholic beverages at the ArtsQuest Center's Mike & Ike Bistro from 5-9 p.m.; identification must be provided to receive the discount.
Schedule of Events:
Presentation of ArtsQuest First Responder Valor Award
6 pm | TD Bank Stage on the Air Products Town Square
Join ArtsQuest as it honors area first responders with a special ceremony that includes the presentation of the 2018 ArtsQuest First Responder Valor Award to Douglassville resident and ArtsQuest Volunteer Jonelle Heany.
Free Concert by Vin Mott's Rhythm & Blues Band
6:30 pm | Highmark Community Stage on Air Products Town Square
Sponsored by: