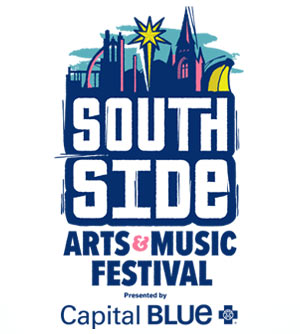 Friday, May 3: 6-9 p.m.
Saturday, May 4: 1-7 p.m.
Throughout South Bethlehem
Now in its sixth year, the SouthSide Arts & Music Festival is a celebration of the vibrant cultural and artistic community centered in SouthSide Bethlehem. Join us for a hands-on arts experience filled with opportunities to listen, watch, experiment, discover, create and learn.
Presented by: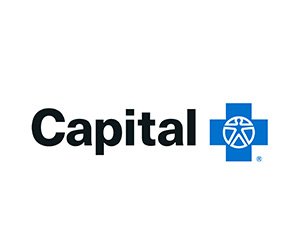 Media Partners
Apply to be a vendor
Interested in being a vendor at the Southside Arts & Music Festival? Please fill out the application below! Applications are currently being reviewed, and applicants will be notified via email if they have been accepted. Submitting an application does not guarantee acceptance into the festival.
Deadline: April 7
If vendors have any questions regarding the application, please e-mail visualarts@artsquest.org