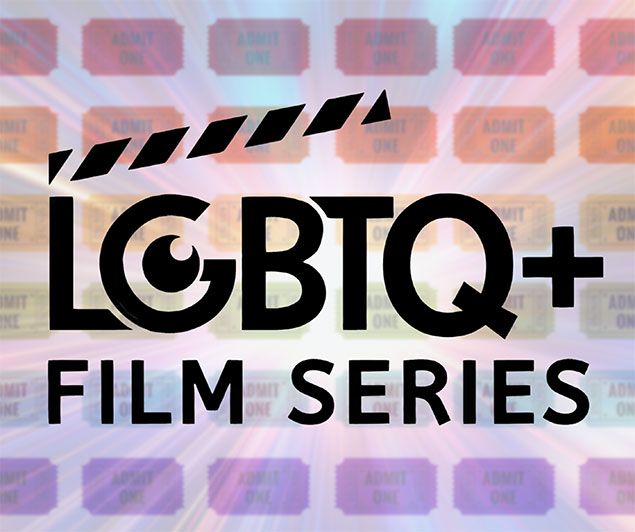 The LGBTQ+ Film Series
Representation matters. In the ongoing fight for LGBTQ+ justice, visibility is a powerful tool for shattering stigmas, changing perceptions and fostering acceptance. The world of cinema has long served an important role in this pursuit through representation, affirming lives, making the invisible visible, and inviting audiences into histories and experiences beyond their own.
Curated by Catherine Ford, Alessandra Fanelli and Adrianna Gober, The LGBTQ Film Series aims to explore and uplift a wide and diverse scope of LGBTQ+ issues and stories by highlighting selections from the rich, enduring history of queer cinema. The series will showcase comedies, dramas, documentaries, mainstream and independent as well as international films both new and old, spotlighting queer filmmakers, screenwriters, actors and themes.
Films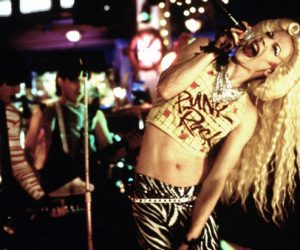 Curator Bios
Catherine Ford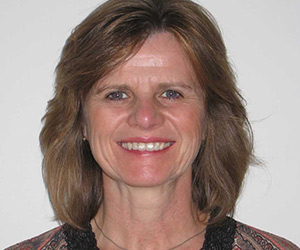 Catherine Ford (she/her/hers) has had a love of film for as long as she can remember. Cathy especially appreciates and enjoys the work of Charlie Chaplin; her favorite film is City Lights. At William Paterson University, Cathy received a BA degree in Communications with concentrations in Cinema/Film as well as Journalism. Cathy is a collector of movie memorabilia, particularly Judy Holiday and the classics. Each year she attends and works the Provincetown International Indie Film Festival. Cathy has been an ArtsQuest Ambassador since 2011 as well as member of the Cinema Committee.
Alessandra Fanelli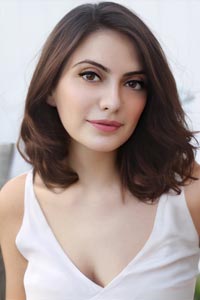 Alessandra Fanelli (she/her/hers) is an Arts Administrator and Digital Content Creator. In addition to serving non-profit theaters in the Lehigh Valley, she has also performed on stage in community theatre productions. She was previously the Box Office and Film Manager for Civic Theatre of Allentown. Alessandra graduated from West Chester University in 2016 with a Bachelor's Degree in Communication Studies, with a Minor in Italian and Concentration in Video Production. Alessandra spends her free time eating bagels and playing with her cat and dog, who are often mistaken for Gremlins.
Adrianna Gober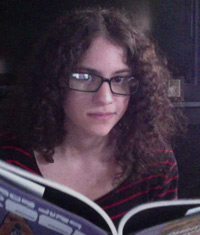 Adrianna Gober (she/her/hers) is a Lehigh Valley-based writer and musician. She co-curates the First Saturday Horror Series at Frank Banko Alehouse Cinemas and serves as a member of the ArtsQuest Cinema Committee. She is currently the Director of Programming for Midnight Movie Society, an extreme horror/cult SVOD service from Rue Morgue and MVD Entertainment Group.