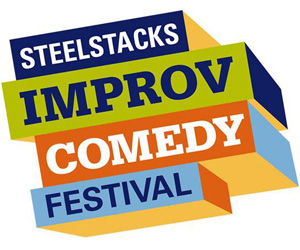 SteelStacks Improv Comedy Festival
January 26 & 27, 2018
Updates on team submissions, headliners and more are coming very soon!
The SteelStacks Improv Comedy Festival is two days of almost-but-not-quite non-stop improv comedy. Each day features a marathon-style lineup of sets by performers from around the world.
SSICF On The Social Medias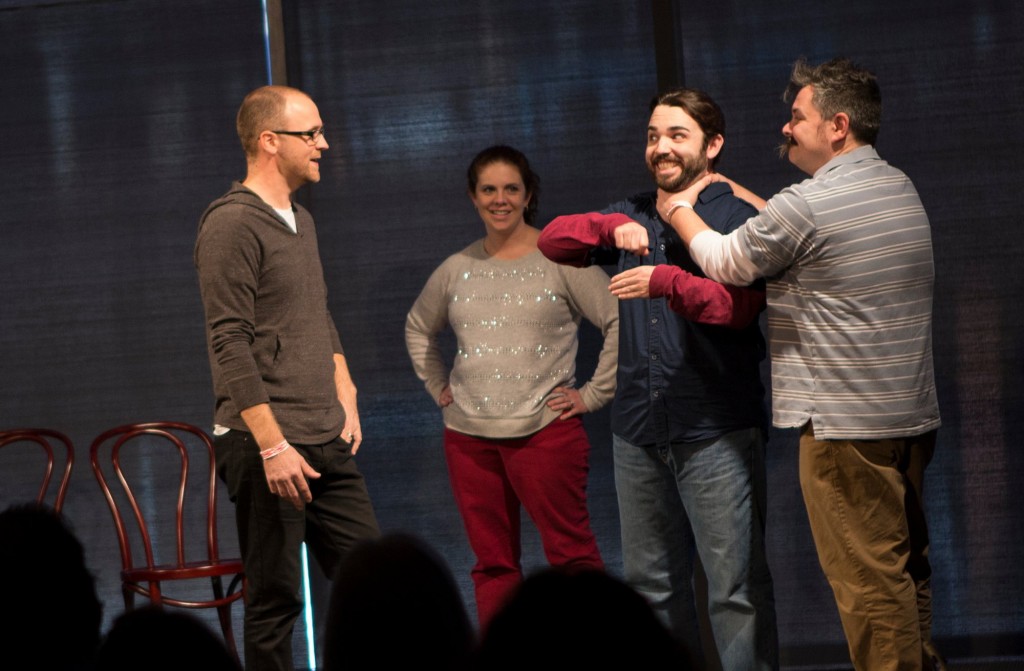 We're on Facebook at
facebook.com/steelstacksimprovcomedyfestival
and you can tweet in our general direction at
@SteelStacks
.