SteelStacks Comedy: February Shows You'll Love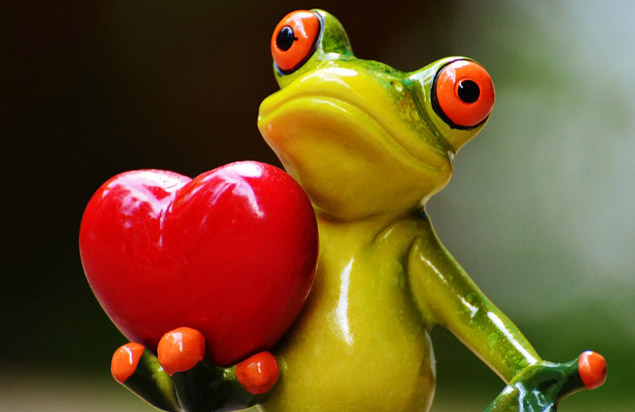 By Ben Youngerman, ArtsQuest Marketing Manager
If you love to laugh, SteelStacks has a comedy show for you this February. If you're in a relationship, bring a date! If you're single, who knows, you could find the love of your life in the audience! Either way, we want to fill your heart with joy from these stand-up, improv and sketch comedy shows!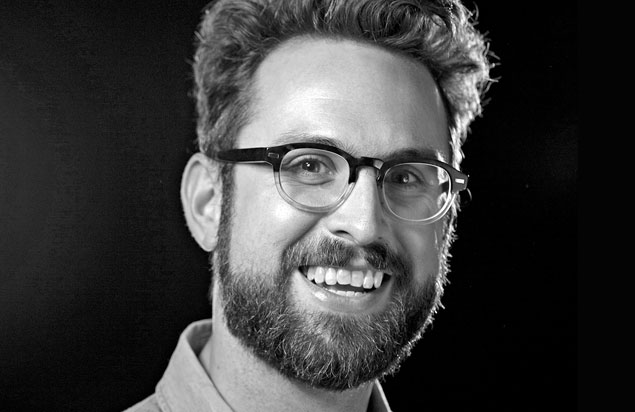 Come out to Two Laugh Minimum, the Lehigh Valley's best standup comedy showcase, every first Thursday of the month at 8pm! Doogie Horner was a semi-finalist on America's Got Talent where he famously won over a hostile NYC crowd. Also featuring Kirk Griffiths, Roya Hamadani, Jake Mattera and Leticia Viloria.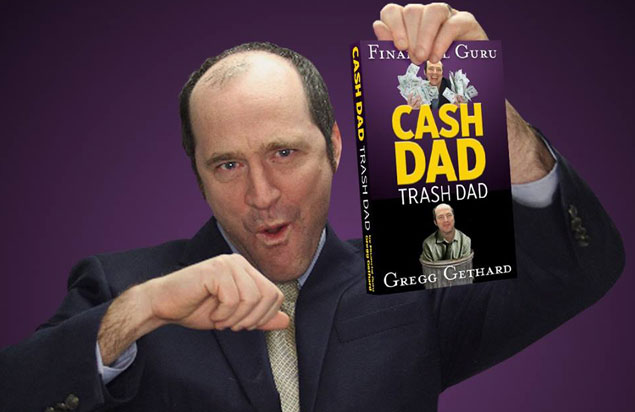 "Financial Guru" Gregg Gethard is a personal finance expert/motivational speaker best known for his best-selling memoir "Cash Dad Trash Dad." The Philadelphia comedian's show parodies the get-rich quick schemes and seminars that target people trying to better their lives.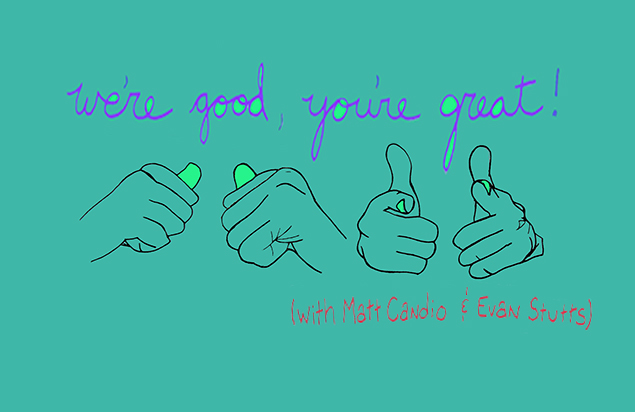 Matt Candio and Evan Stutts (formerly of Mandudebro) bring you the improvised show We're Good, You're Great! every first Friday of the month at 10:30pm!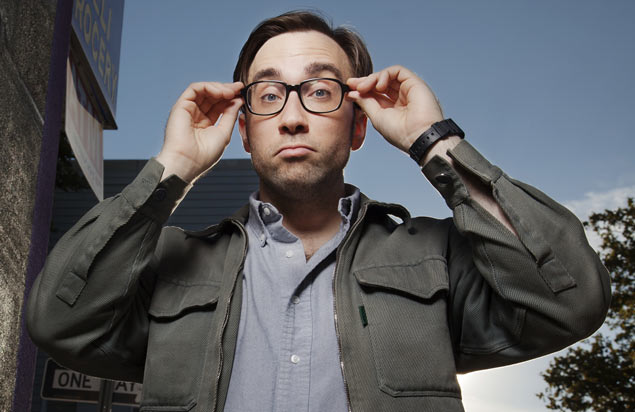 Comedian and writer Jim Tews, a native of Allentown, is the creator of the New York Times Bestseller Felines of New York. He made his stand-up television debut on Last Comic Standing.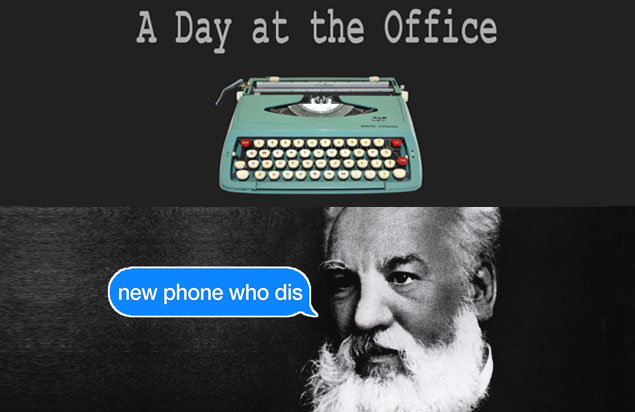 TWO shows for the price of one! A Day at the Office is an improv comedy show that brings to life the crazy/weird/mundane situations that happen in the workplace. New Phone, Who Dis? is a solo comedy show performed by Jon Lunger. It's the journey of a self-loathing psuedo-millennial coping with the realization that his phone really is the boss of his life.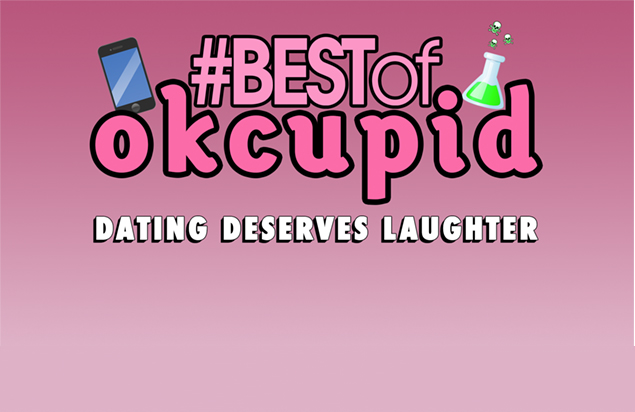 "Dating is fun & easy," said every asshole you know. Experience an improvised take on internet creepers, online dating, and everything that is OkCupid! Featuring the Lehigh Valley's most amorous improvisers.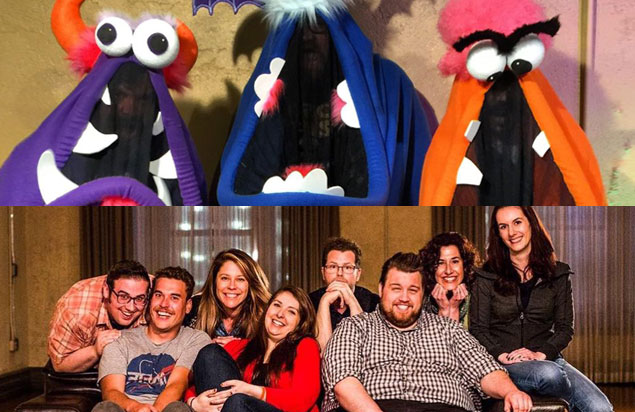 TWO improv teams for the price of one! Cat Sweaters is a high energy longform improv team who spent nearly two years as a SteelStacks Improv Comedy Power Hour team. The Flumplenarfs live under your bed, but they're far from scary. Don't you dare call them monsters, they just want to make people happy.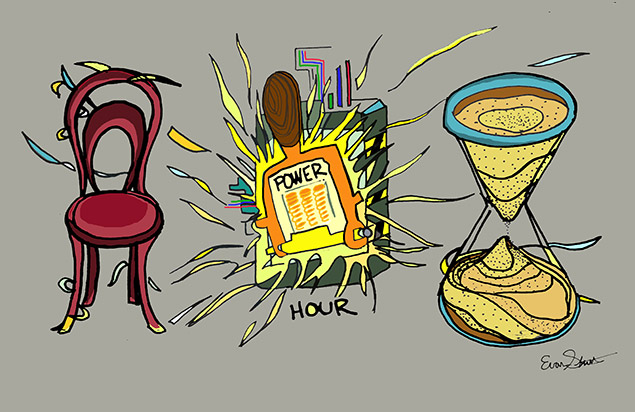 The Improv Comedy Power Hour is 60 minutes of completely unscripted, high-energy longform improv performed by two of our resident comedy teams, Family Laundry and Staycation! The regular show happens the 2nd & 4th Saturday of every month.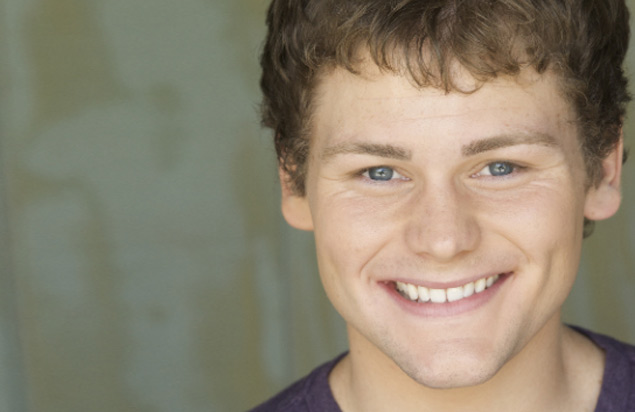 In 2015, Drew Lynch captured the hearts of America with his "Golden Buzzer" performance on Season 10 of America's Got Talent.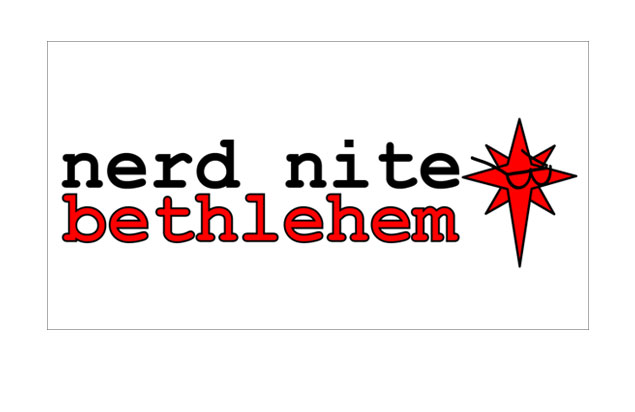 Each night three speakers will present talks on a range of topics from science, video games, technology, and other nerdy pursuits. Grab a beer, pull up a seat, and learn something interesting at this unique event. Hosted by Lehigh Valley-based standup & writer Glen Tickle. The regular show happens the 3rd Thursday of every month.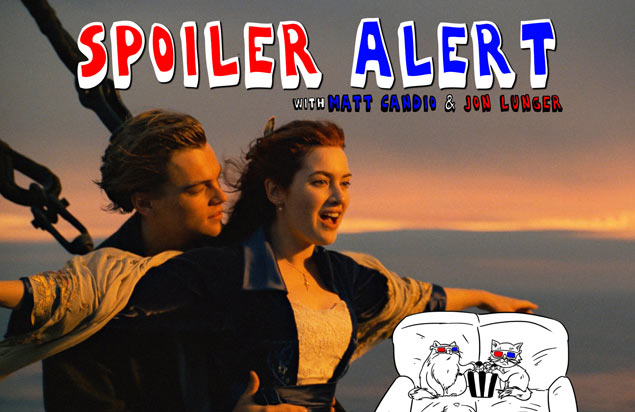 Spoiler Alert is a frenetic, sort-of-improvised performance that will remind you why you love movies in the first place. This time, it's a hilarious send-up and take-down of James Cameron's 1997 romantic-disaster masterpiece about The Little Boat That Couldn't, Titanic!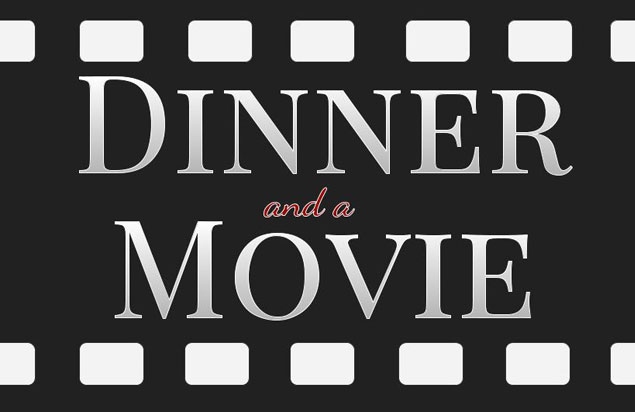 TWO shows for the price of one! The Blind Date Show is exactly what you expect: a live, on stage date between two people who have never met. After the Credits is a film-centric improv comedy show that creates sequels/post-credit scenes to some of cinema's greatest offerings!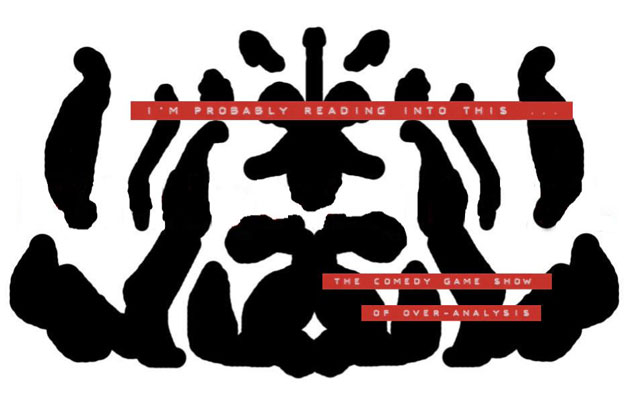 The comedy game show of over-analysis. Two teams of comedians, and over-thinkers, compete to find the deep, true, and profound meanings of seemingly mundane photos, videos, and situations.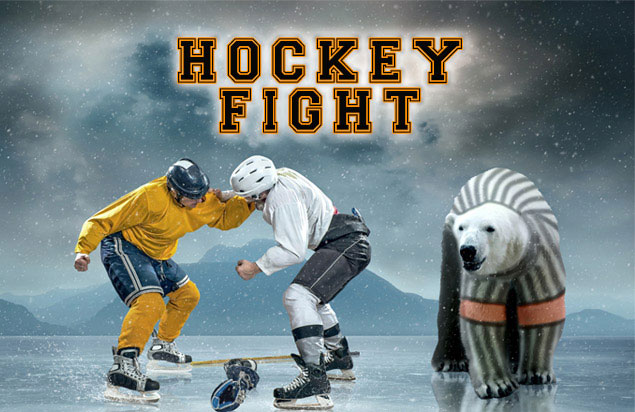 Drop the gloves and get ready to laugh! A roster of the Lehigh Valley's funniest enforcers throw down in this scripted character show about the only sport you're legally allowed to knock someone's teeth out.
Have a lovely February!