SteelStacks Comedy: Lucky March Shows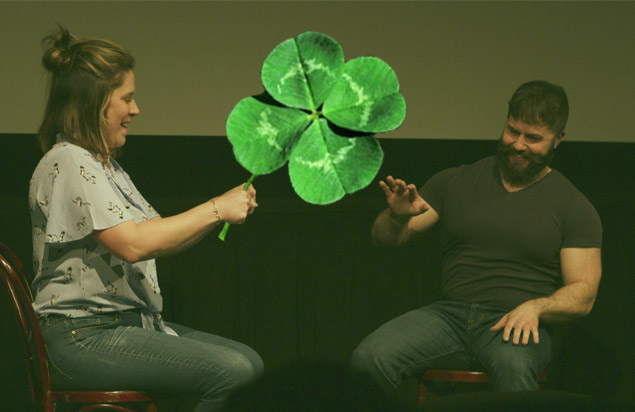 By Ben Youngerman, ArtsQuest Marketing Manager / Original photo: Dani Nightlinger
Top of the comedy list to ya! With live comedy every Thursday, Friday and Saturday (and other days, too, sometimes), March is more packed with comedy than a leprechaun's pot is full of gold. Speaking of which, after you finish this list of March comedy shows, there's a prize waiting for you at the end of the article…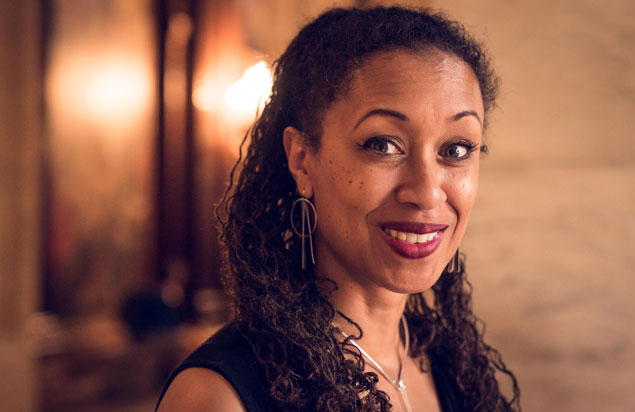 Two Laugh Minimum, the Lehigh Valley's best stand-up comedy showcase is every first Thursday of the month at 8pm! Leighann Lord is a veteran stand-up comedian seen on Comedy Central, HBO, The View, and Netflix. Also featuring: Jason Brown, Rebecca Mackillop, Nate Marshall, and Ian Webster.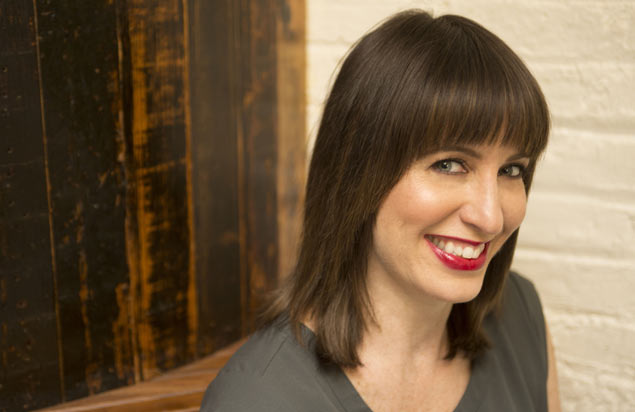 Ophira Eisenberg is a comedian, writer, and host of NPR's hit trivia comedy show, Ask Me Another. She has appeared on HBO's Girls, Comedy Central, The Late Late Show, The Today Show, and VH-1.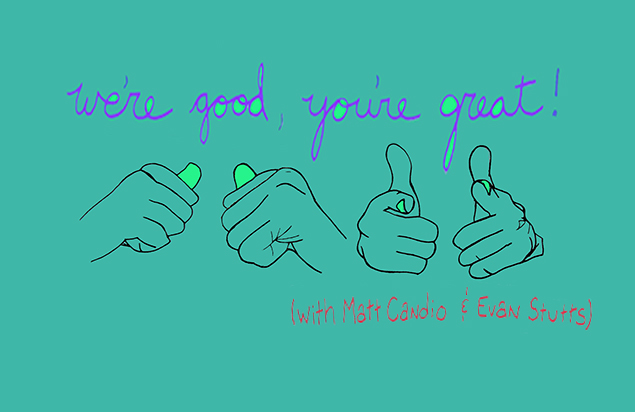 Matt Candio and Evan Stutts (formerly of Mandudebro) bring you the improvised show We're Good, You're Great! every first Friday of the month at 10:30pm!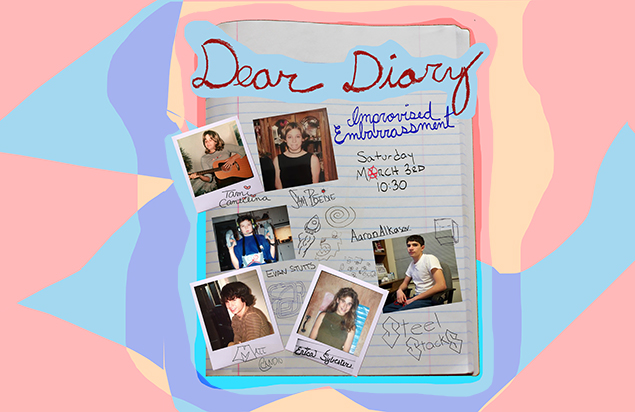 Hormones. Questionable fashion choices. First jobs. Terrible hair choices. Dating. Angst. So much damn angst. Somehow we all survived these so called "best years of our lives". Come watch as six comedians explore, analyze, and improvise scenes inspired by their actual diary entries, photographs and poems.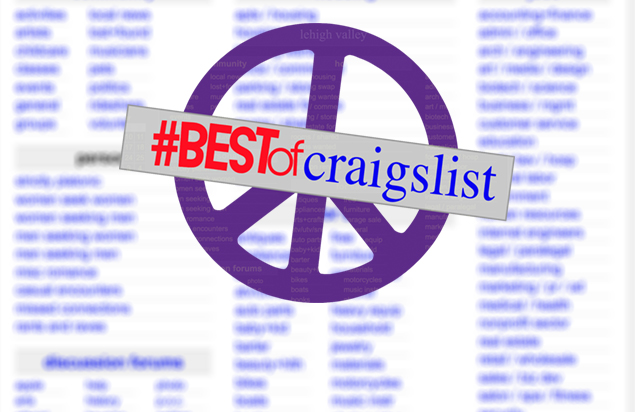 Improv comedy and a filthy clickhole! Explore the internet's original stranger-danger website with some the Lehigh Valley's best improvisers.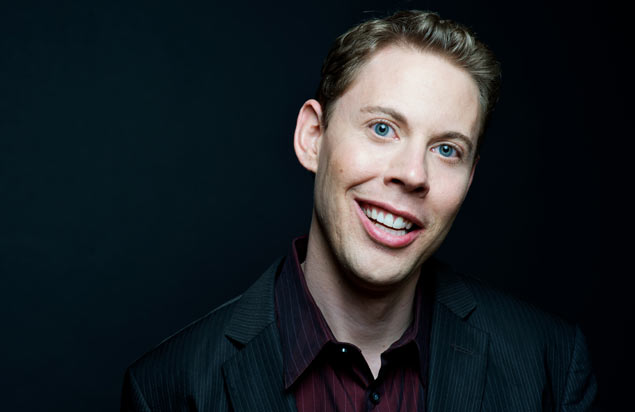 Ryan Hamilton is endearing comedy lovers, and his future is bright. Named one of Rolling Stone's Five Comics to Watch with standout appearances on Netflix, The Late Show with Stephen Colbert, Conan, The Late Late Show, Last Comic Standing, Comedy Central, and Showtime, he's establishing himself as one of the country's favorite stand-ups.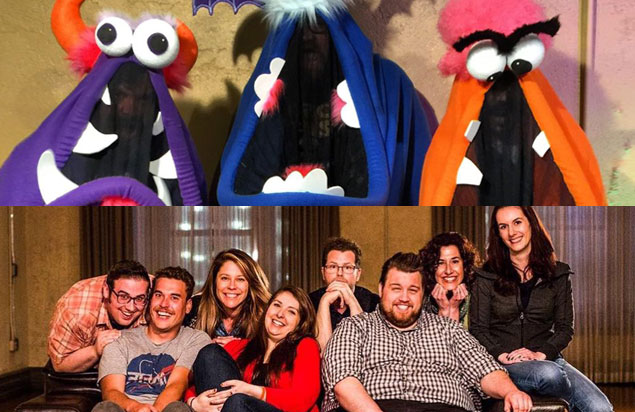 TWO improv teams for the price of one! Cat Sweaters is a high energy longform improv team who spent nearly two years as a SteelStacks Improv Comedy Power Hour team. The Flumplenarfs live under your bed, but they're far from scary. Don't you dare call them monsters, they just want to make people happy.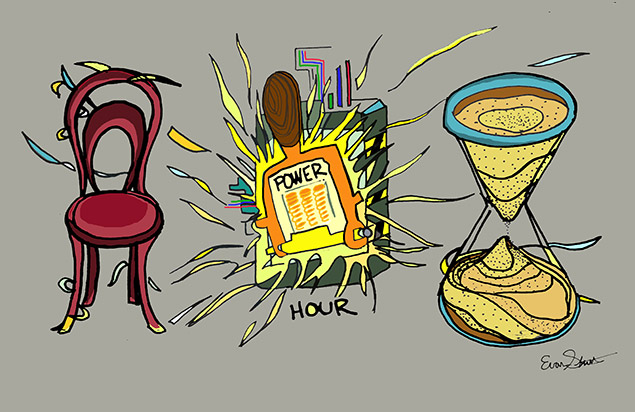 The Improv Comedy Power Hour is 60 minutes of completely unscripted, high-energy longform improv performed by two of our resident comedy teams, Family Laundry and Staycation! The regular show happens the 2nd & 4th Saturday of every month.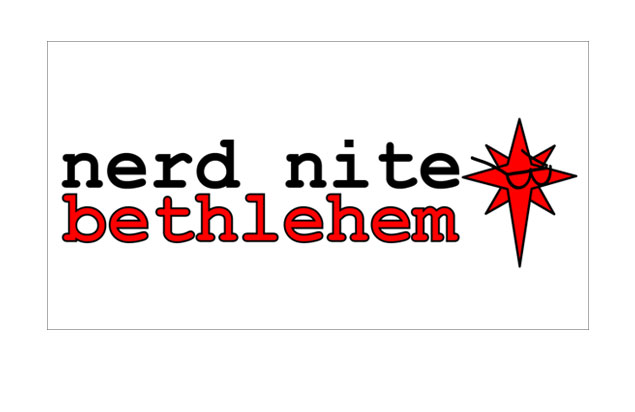 Each night three speakers will present talks on a range of topics from science, video games, technology, and other nerdy pursuits. Grab a beer, pull up a seat, and learn something interesting at this unique event. Hosted by Lehigh Valley-based standup & writer Glen Tickle. The regular show happens the 3rd Thursday of every month.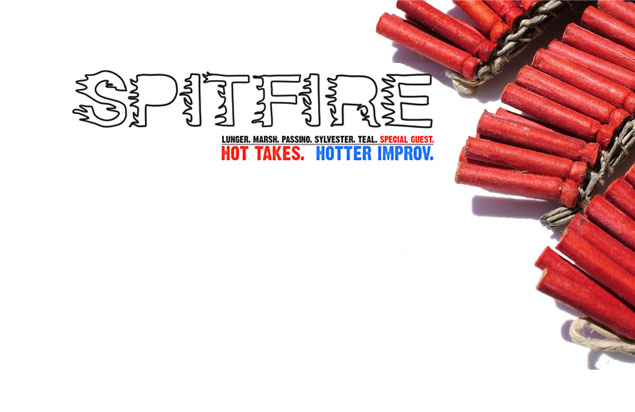 Spitfire is a comedy show full of hot takes and even hotter improv every 3rd Friday of the month! Each show is completely improvised and features hot takes on audience-determined topics, delivered by a very special guest, which are then transformed into improvised, comedic gold.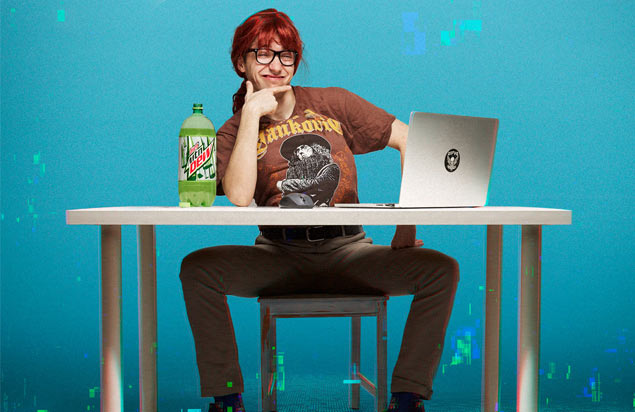 Join rock-star computer programmer Mark Vigeant as he takes audience suggestions and builds and launches a completely new original website onstage- that is, if he can overcome his ego.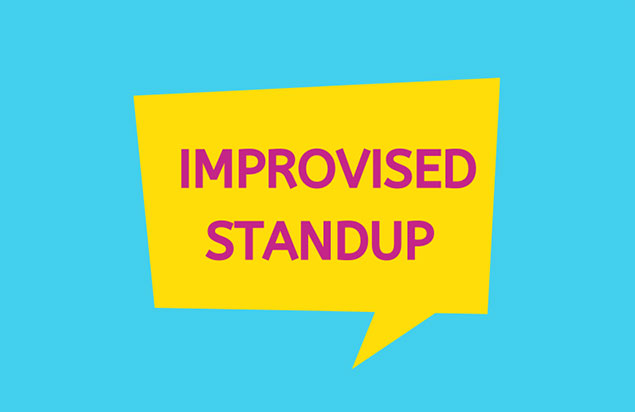 The Lehigh Valley's best standups and improvisers face a new challenge when they're given topics to talk about… while they're onstage! And… YOU might even be the one providing the topic!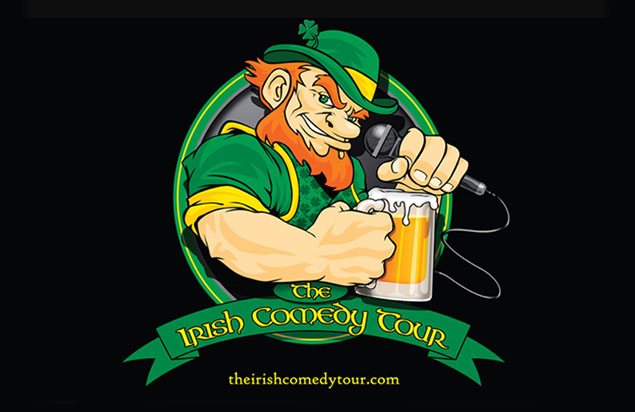 The Irish Comedy Tour takes the party atmosphere of a Dublin pub and combines it with a boisterous, belly-laugh band of hooligans.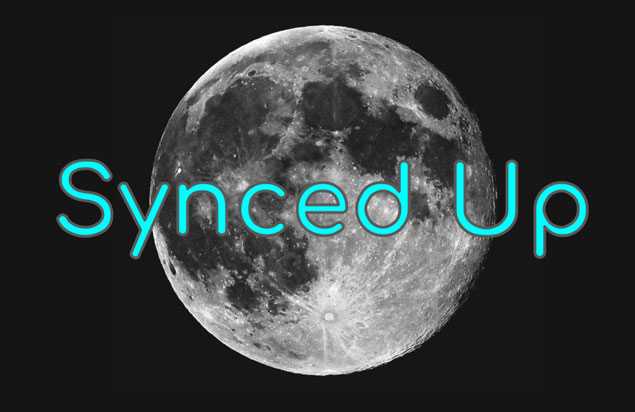 Synced Up is Cindy Marsh, Erica Sylvester, Sam Beedle, Tami Cantilina, and Addyson Teal; 5 ladies who perform improv comedy inspired by something that's a big deal in your life. They are also pretty snazzy.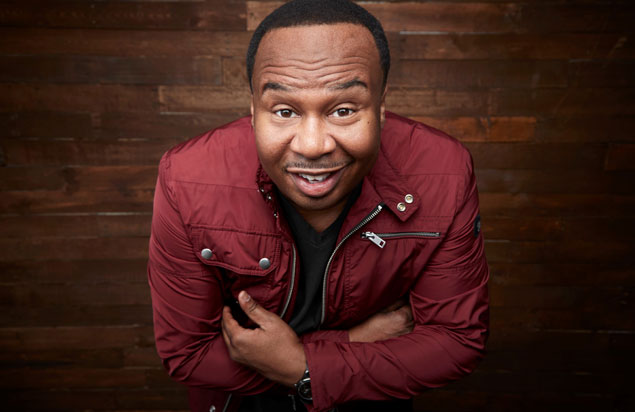 Currently a correspondent on The Daily Show w/ Trevor Noah, Roy has been described by the Hollywood Reporter as "A Standout", and Entertainment Weekly called his brand of thought provoking comedy as "charismatic crankiness". Prior to The Daily Show, Roy spent three years on the TBS sitcom, Sullivan and Son, and still appears as a regular guest.
Thanks for reaching the end of the article! Lucky for you, we have a year-long list of comedy shows going on SteelStacks! That's your real prize. We're a nonprofit, so no gold here, sorry.