SteelStacks Comedy: It's Gonna Be May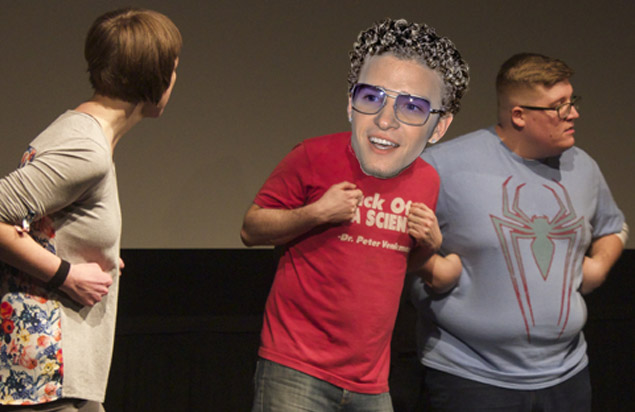 By Ben Youngerman, ArtsQuest Marketing Manager / Original photo: Dani Nightlinger
Say "Bye Bye Bye" to boredom! It ain't no lie, SteelStacks has hilarious live comedy shows every Thursday, Friday and Saturday! Baby, come on down to Bethlehem because you'll love our improv, standup and sketch shows endlessly!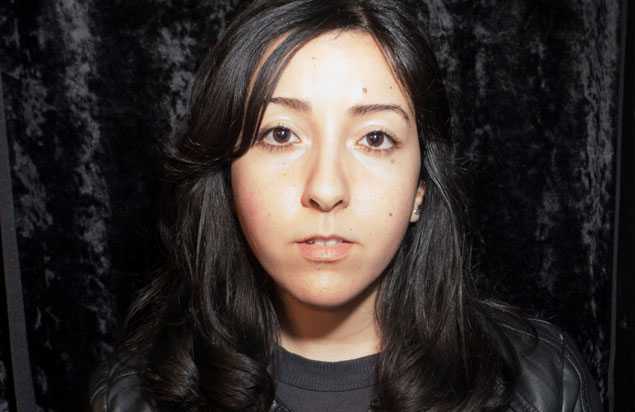 Two Laugh Minimum, the Lehigh Valley's best stand-up comedy showcase is every first Thursday of the month at 8pm! Headliner Dina Hashem was a competitor on Comedy Central's Roast Battle, and recently made her late-night debut on CONAN on TBS. Also featuring Aliya Brown, Roya Hamadani, Tyler Rothrock, and Richie Warmkessel.
Four Finger Discount is a FREE hour long improv comedy show every 1st and 3rd Thursday of the month featuring improv teams from the Lehigh Valley and beyond!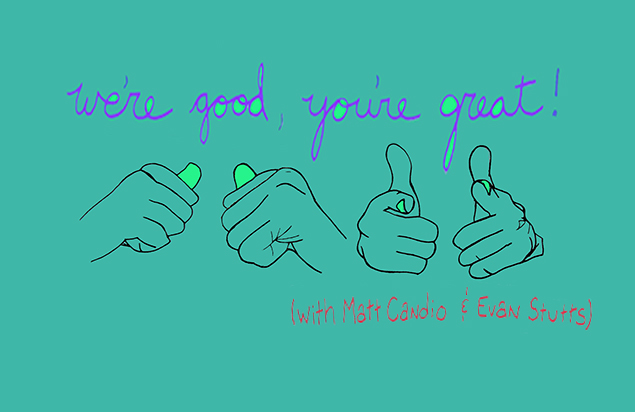 Matt Candio and Evan Stutts (formerly of Mandudebro) bring you the improvised show We're Good, You're Great! every first Friday of the month at 10:30pm!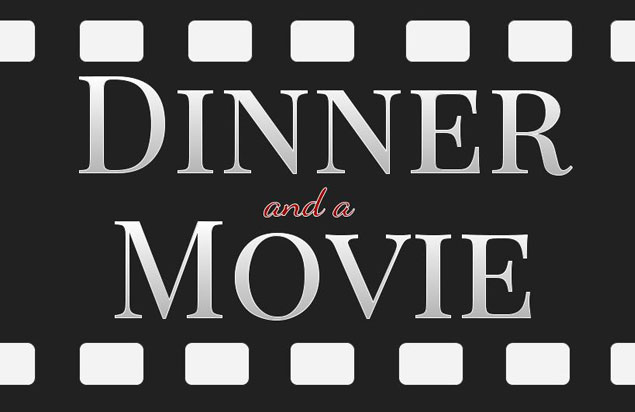 2 shows in 1! The Blind Date Show is exactly what you expect: a live, on stage date between two people who have never met. After the Credits is a film-centric improv comedy show that creates sequels/post-credit scenes to some of cinema's greatest offerings!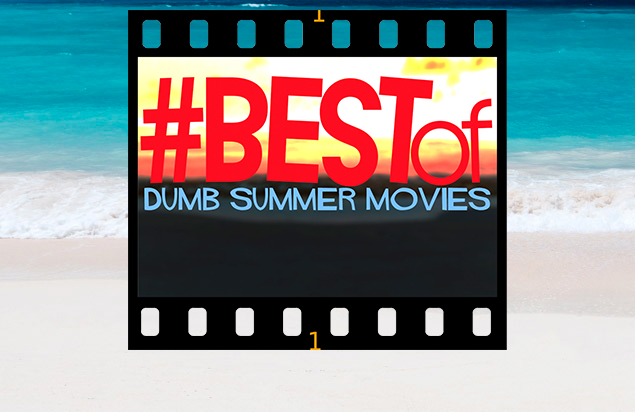 We're going to look at trailers for some of the most obscure and dumb movies coming out this summer. Then we'll make fun of them. It's going to be really dumb. An improvised comedy show starring the Lehigh Valley's moviest comedians.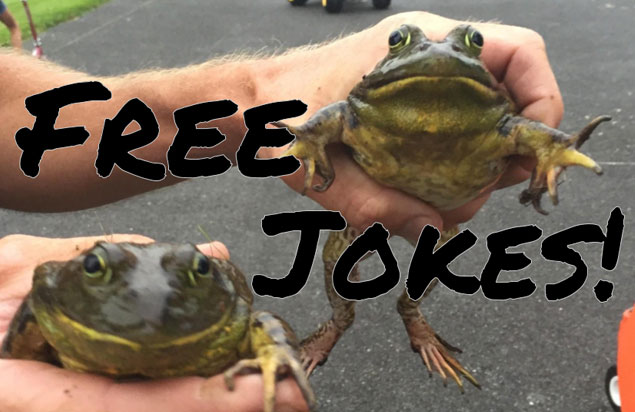 Free Jokes! is a FREE hour long standup comedy show that occurs every 2nd and last Thursday of the month featuring standup comedians from the Lehigh Valley and beyond!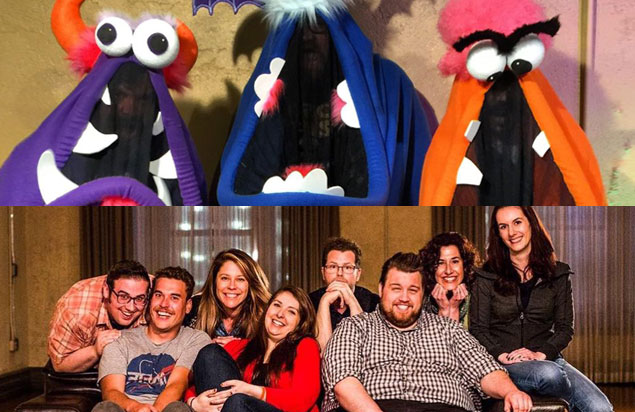 TWO improv teams for the price of one! Cat Sweaters is a high energy longform improv team who spent nearly two years as a SteelStacks Improv Comedy Power Hour team. The Flumplenarfs live under your bed, but they're far from scary. Don't you dare call them monsters, they just want to make people happy.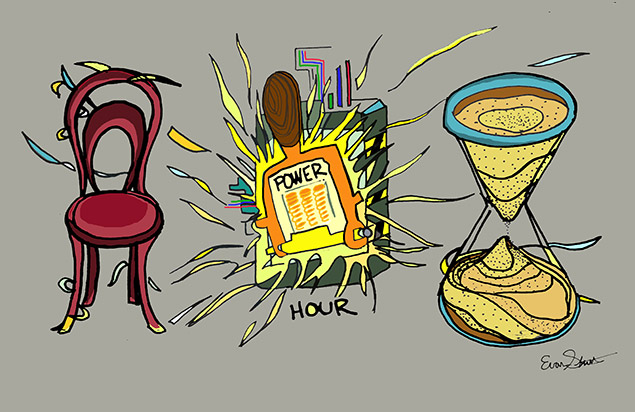 The Improv Comedy Power Hour is 60 minutes of completely unscripted, high-energy longform improv performed by two of our resident comedy teams: Four Eyes & Hawking Radiation! The regular show happens the 2nd & 4th Saturday of every month.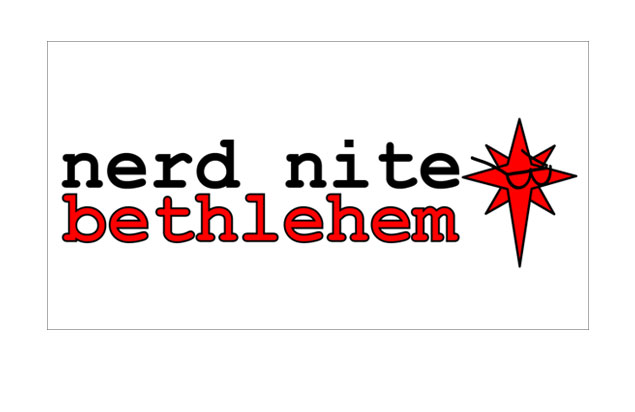 Each night three speakers will present talks on a range of topics from science, video games, technology, and other nerdy pursuits. Grab a beer, pull up a seat, and learn something interesting at this unique event. Hosted by Lehigh Valley-based standup & writer Glen Tickle. The regular show happens the 3rd Thursday of every month.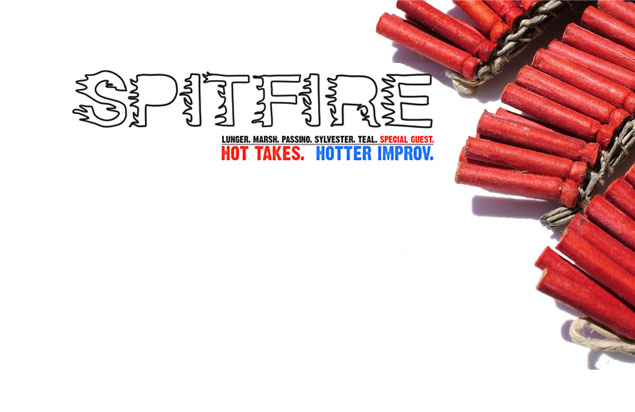 Spitfire is a comedy show full of hot takes and even hotter improv every 3rd Friday of the month! Each show is completely improvised and features hot takes on audience-determined topics, delivered by a very special guest, which are then transformed into improvised, comedic gold.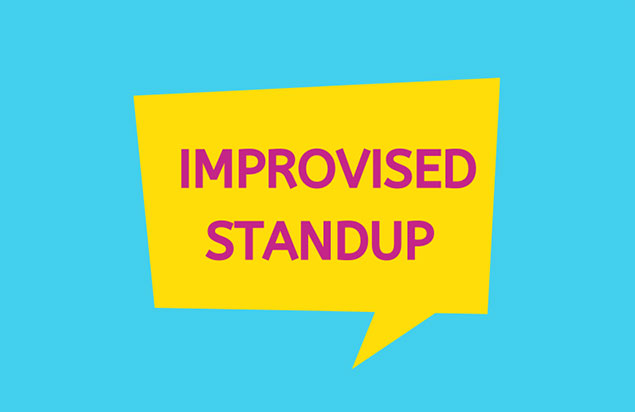 The Lehigh Valley's best standups and improvisers face a new challenge when they're given topics to talk about…while they're onstage! YOU might even be the one providing the topic!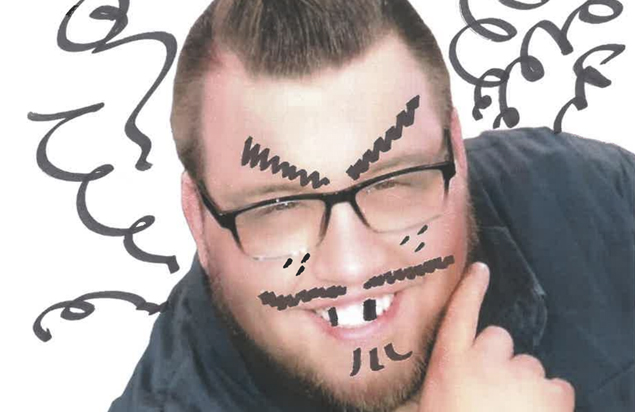 Richie Warmkessel is a standup comedian, member of the improv team Cat Sweaters, and Allentown Mayoral Candidate. Come see him get roasted by a jury of his peers for a good cause! A portion of the profits will benefit Turning Point of Lehigh Valley.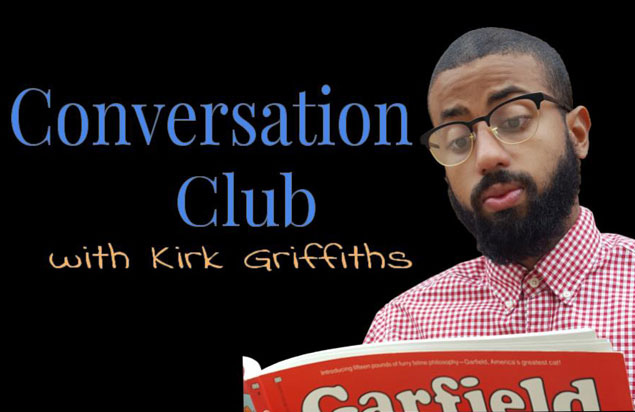 Want to talk about your bad day at work? How you and a loved one met? Maybe share your doomsday plans with the less prepared. Conversation Club will place you in the middle of a hilarious and insightful dialog. Hosted by comedian Kirk Griffiths every last Friday of the month.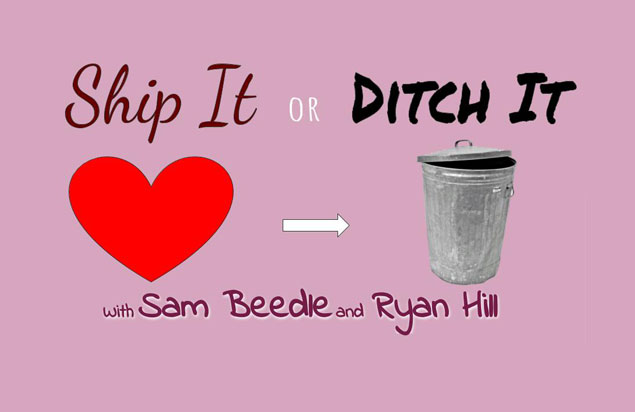 Ship It or Ditch It is a Newlywed Game-style show where three different couples will compete to see who we'll ship and who we'll ditch!