SteelStacks Comedy: Lucky March Shows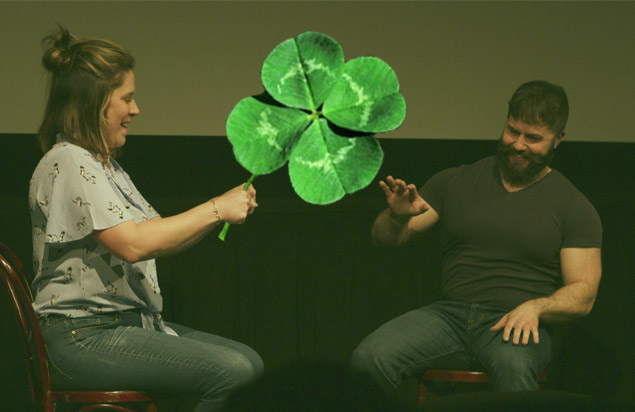 By Amy Strauser, ArtsQuest Social Media & Marketing Intern / Original photo: Dani Nightlinger
Top of the comedy list to ya! With live comedy every Thursday, Friday and Saturday (and other days, too, sometimes), March is more packed with comedy than a leprechaun's pot is full of gold. Speaking of which, after you finish this list of March comedy shows, there's a prize waiting for you at the end of the article…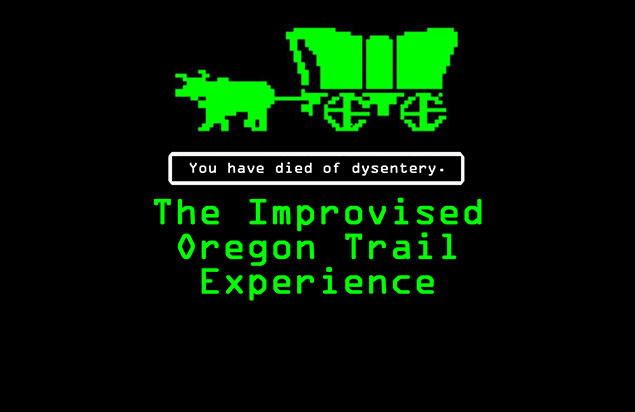 Ford the river and make your way to SteelStacks for this completely unauthorized parody of everyone's favorite educational video game. Old-timey prospector Jebadiah Ulysses Lunger leads a cast of comedians on an improvised journey along the Oregon Trail. Anything can happen, but more than likely everyone will die!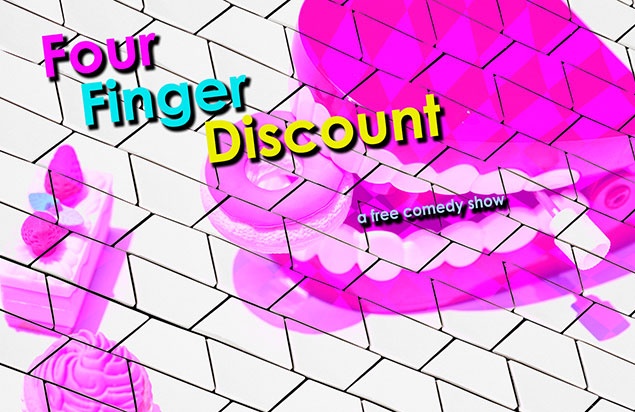 Four Finger Discount is a FREE hour long improv comedy show every 1st and 3rd Thursday of the month featuring improv teams from the Lehigh Valley and beyond!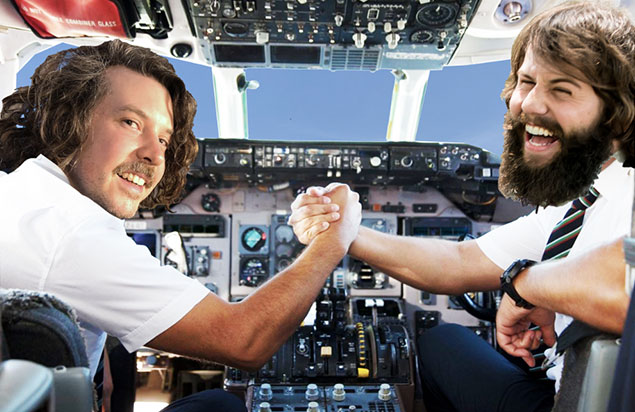 Every 1st & 3rd Friday of the month, Matt Candio & Evan Stutts (formerly of ManDudeBro) and a fresh cast of improvisers from all over the map to deliver a fully improvised show, that's so GOOD, it's GREAT!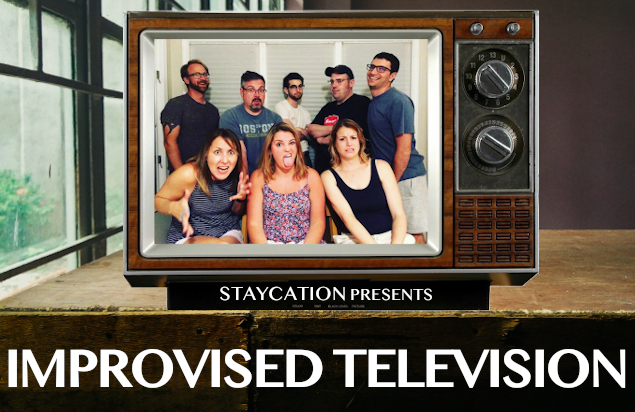 Lehigh Valley Comedy-troupe Staycation improvises an entire, original episode of television that has never been seen before and will never be seen again! Featuring a different story and genre every month in the vein of shows like ER, Law & Order, This is Us, The Twilight Zone, Dallas, CSI, Degrassi, Friends, Gilmore Girls and more!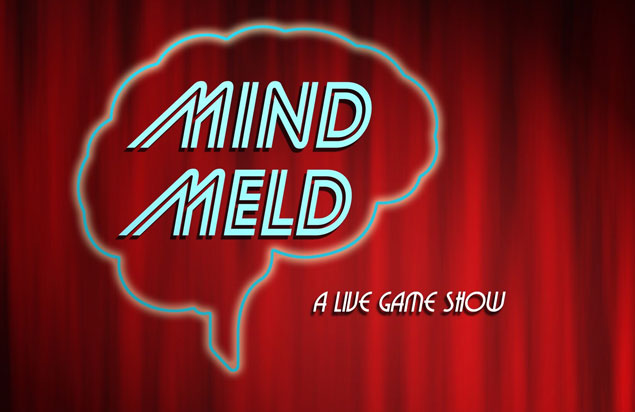 Mind Meld is a game show in the style of the popular TV show Match Game! Watch contestants try to match answers to ridiculous fill in the blank questions with a panel of comedians while enduring their silly antics all to win some crazy, great prizes.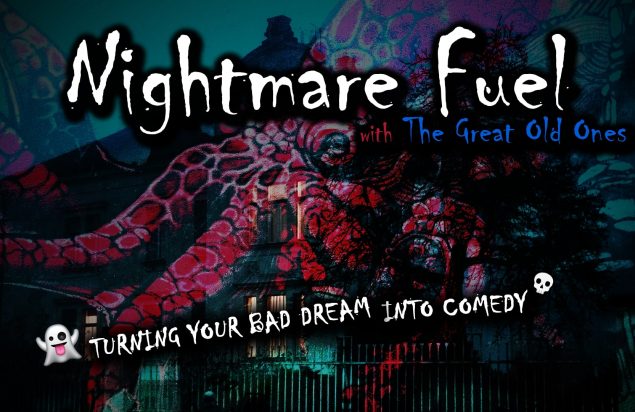 An improvised parody of science fiction/horror stories, Nightmare Fuel is the show that takes the story of an audience member's real-life nightmare and turns it into side-splitting comedy! You'll watch in awe as a completely improvised, other-worldly, hilarious story is performed by The Great Old Ones (Jon Lunger & Justin Passino).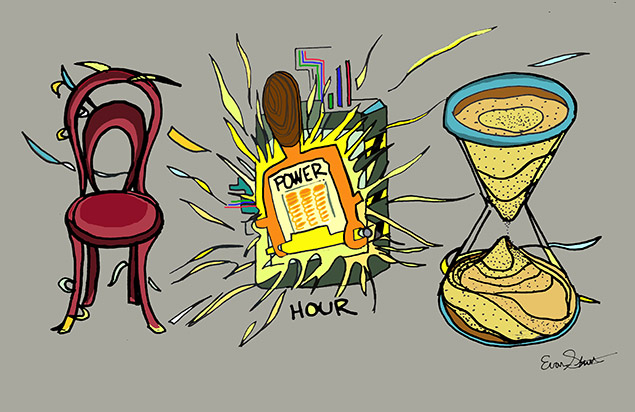 The Improv Comedy Power Hour is 60 minutes of completely unscripted, high-energy improv comedy performed by two of our resident teams: Big Check & Experiment Daddy.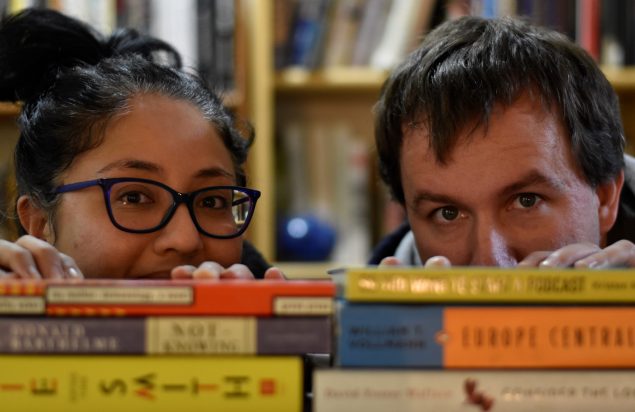 Book People is a comedy game show for all! Hosts Ian Webster and Roya Hamadani will guide audience members and local comedians through a series of games based on such books as a 19th century home remedies manual unusually focused on witchcraft and the crotch-kicking fun of a Krav Maga instructional handbook.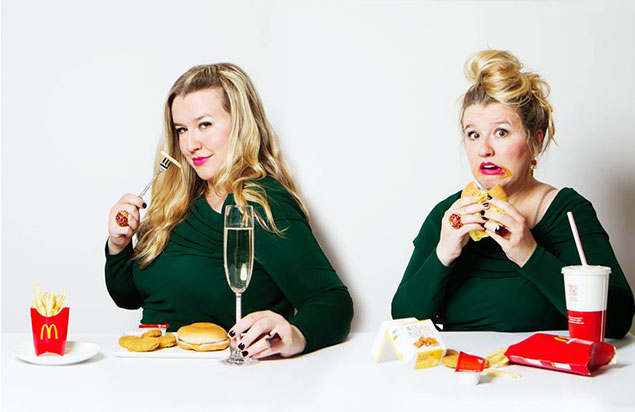 Christi Chiello's gut-busting debut solo show "It's Christi, B*tch!" will take you on a fervent journey into the holy and horny life of the girl behind the cartoonish voice. On an endless quest for "human connection," she explores the breakUPs, breakDOWNS and breakTHROUGHs that have made her… Christi, B*tch!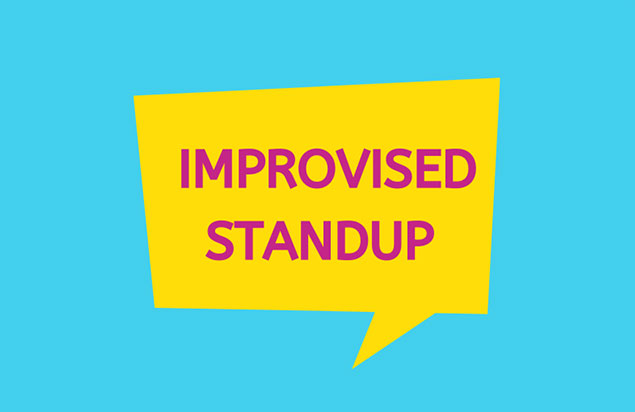 The Lehigh Valley's best standups and improvisers face a new challenge when they're given topics to talk about… while they're onstage! And… YOU might even be the one providing the topic!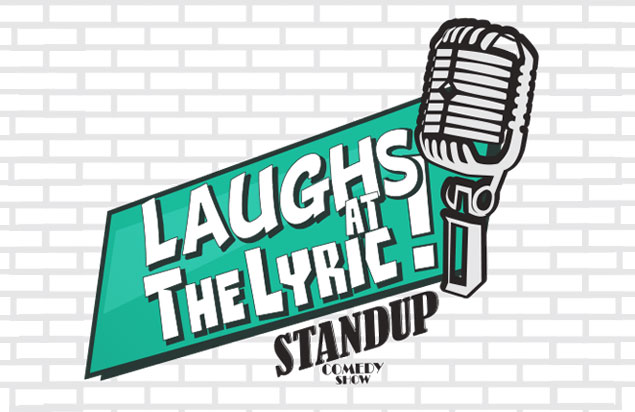 Join us for an evening of comedy held in the intimate environment of The Lyric Room at Miller Symphony Hall. There will be a cash bar and snacks will be available for purchase.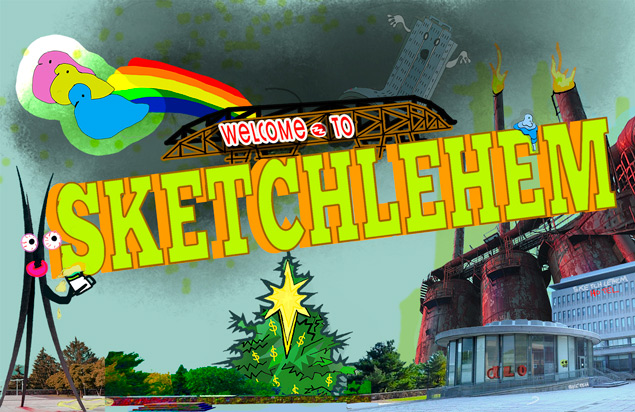 Witness the birth of a city/dawn of a movement/totally legit tax write-off named…Sketchlehem! Also, it's a brand-new sketch comedy show in Bethlehem! Featuring live performances and videos written by J.J. Ellis, Roya Hamadani and Janear Hankerson. Directed by Jiah Peck.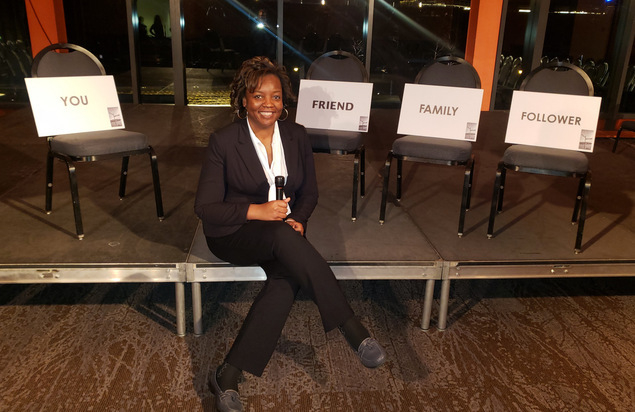 Friend, family, follower is a game show where the guest of honor finds out who has really been paying attention. Join your host, Janear Hankerson as she quizzes panelists on personalized questions about the guest of honor. Friends, family members, social media followers- we all have them, but which one knows you best?
Thanks for reaching the end of the article! Lucky for you, we have a year-long list of comedy shows going on SteelStacks! That's your real prize. We're a nonprofit, so no gold here, sorry.