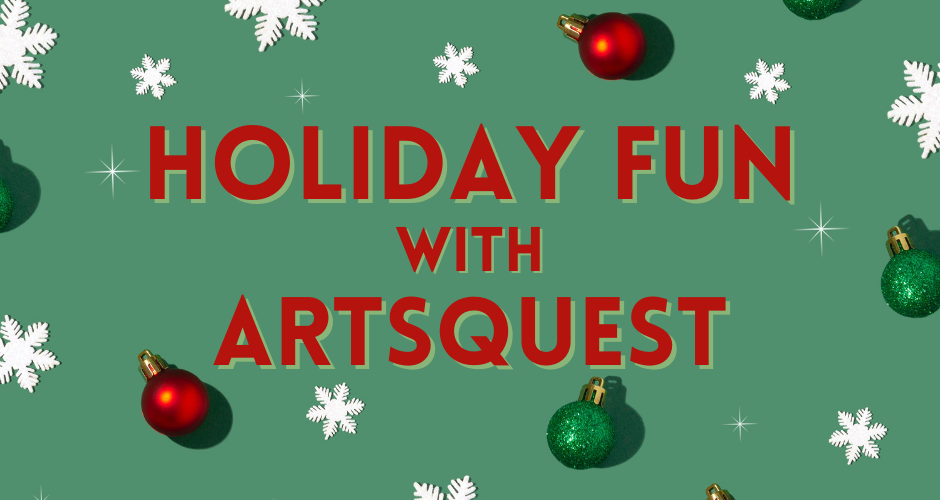 Written by Amanda Seemayer, Marketing & Social Media Intern
This year at ArtsQuest, we have a variety of different events to get you into the holiday spirit. From comedy shows, concerts, holiday movies, and art classes, there's something for everyone!
Comedy
Laugh all season long with our curation of comedy shows, guaranteed to make even Ebenezer Scrooge smile.
Please be aware that all of these comedy shows will contain adult language and/or situations.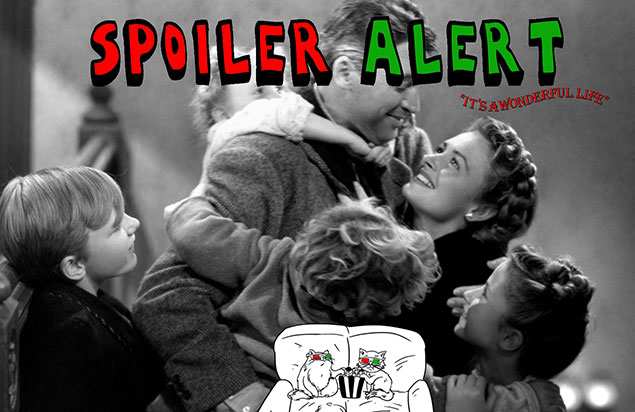 Join comedians Matt Candio and Jon Lunger as they re-create the 1946 Jimmy Stewart classic "It's a Wonderful Life". Hilarity will ensue on Friday December 9 at 8pm. Be sure to get your tickets today!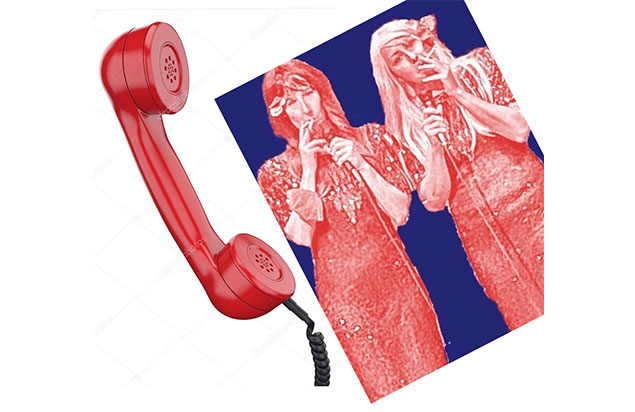 The Mister Sisters are a sister-act of singing silliness, who want to give this holiday season. Join these fun loving sisters for a dazzling night of purpose, hope and unclear motives. The show will be on Saturday December 10 at 9:30pm. Be sure to get your tickets today!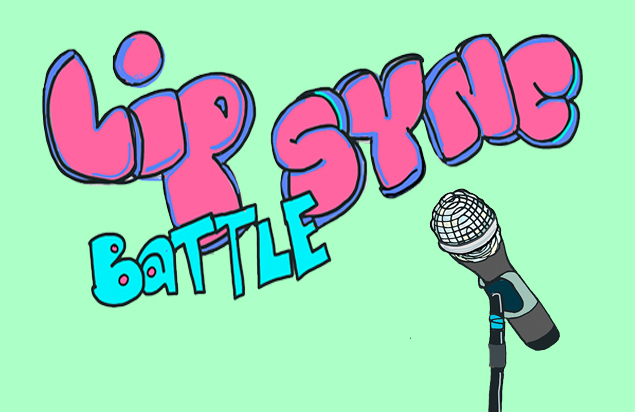 Come see your favorite local comedians, actors, and others who can't get enough of the stage, battle it out, lip sync style! They'll be competing by lip syncing to your favorite songs AND whoever wins the competition wins the SteelStacks Holiday Crown! Won't you join us on Tuesday December 27 at 7:30pm? Be sure to get your tickets today!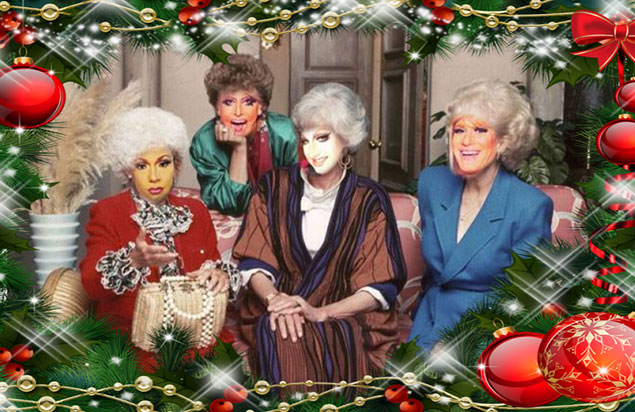 Bring out the cheesecake for THREE days of A Golden Girls Drag Christmas, presented by Jack Daniel's. Each day will have two performances. So, there's no reason why you can't miss out on your favorite girls. Each show, they will be performing two Christmas-themed episodes, season 2's "Have Yourself a Merry Little Christmas" and season 5's "'Twas the Night Before Christmas".
For tickets to the December 26 shows, click here. For tickets to the December 28 shows, click here. For tickets to the December 29 shows, click here.
Music
Over at Musikfest Café, presented by Yuengling, we have all of the holiday music you'll be humming to yourself for the remainder of the season.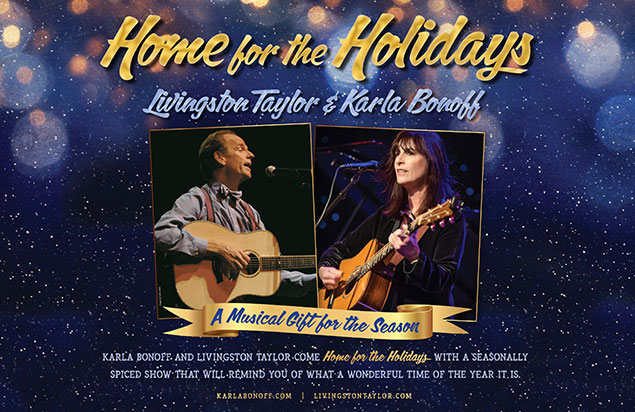 On Thursday December 8 at 7:30pm, join us for this seasonally spiced show that will remind you of what a wonderful time of the year it is. Livingston and Karla are excited to be back "home" playing for their audience with performances that will be intimate, familiar, enthralling, and inspired by the essence of the season. Get your tickets today!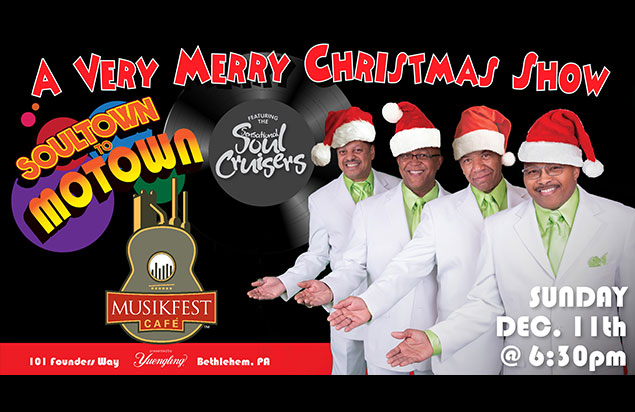 Don't miss legendary vocal group Soul Cruisers on Sunday December 11 at 6:30pm. Over the past 25 years the Soul Cruisers have been fortunate enough to grace the stage with many great artist from Bruce Springsteen, Little Anthony and The Imperials, Gloria Gaynor, Gary US Bonds, John Cafferty, Southside Johnny, The Emotions, Bon Jovi, Smokey Robinson, and Stevie Wonder. Get your tickets today!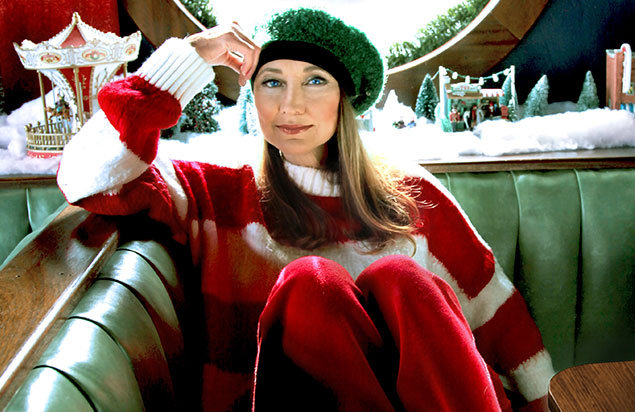 Be sure to ring in the holiday season with country royalty Pam Tillis on Wednesday December 14 at 7:30pm. You will experience that feeling of delight that comes from Pam Tillis singing exactly what she is meant to sing at that moment. Get your tickets today!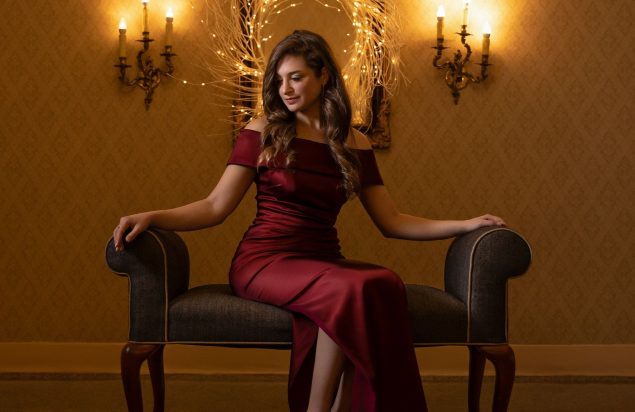 On Sunday December 18 at 3pm, join Corinne Mammana as she returns to her hometown of Bethlehem to celebrate her debut Christmas EP "In the Christmas City"! Enjoy reimagined Christmas favorites and originals performed by Corinne and her band. Get your tickets today!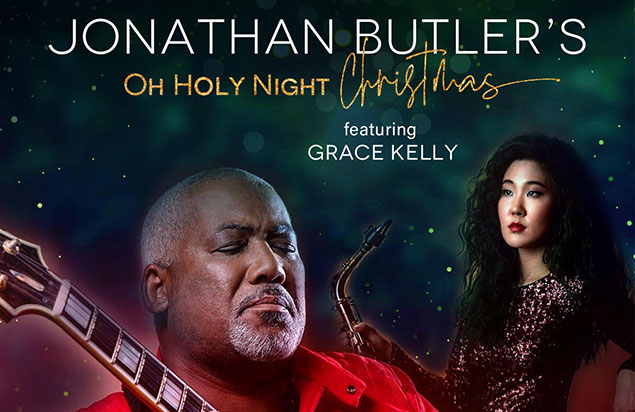 On Tuesday December 20 at 7:30pm, join these two R&B/pop jazz fusion/gospel maestros. This will be one performance you surely cannot miss. Get your tickets today!
Films
What better way to ring in the holiday season than by joining us for one of our many holiday movie screenings at Frank Banko Alehouse Cinemas? We've got all the classic movies you love to watch every year, some with an added twist.
Dream of a white holiday with the musical classic White Christmas. See this on the big screen on December 1, 2, and 3 at 12pm. Be sure to get your tickets today!
Meet us at the movies for this Judy Garland masterpiece! We'll be playing Meet Me in St. Louis on December 8, 9, and 10 at 12pm. Be sure to get your tickets today!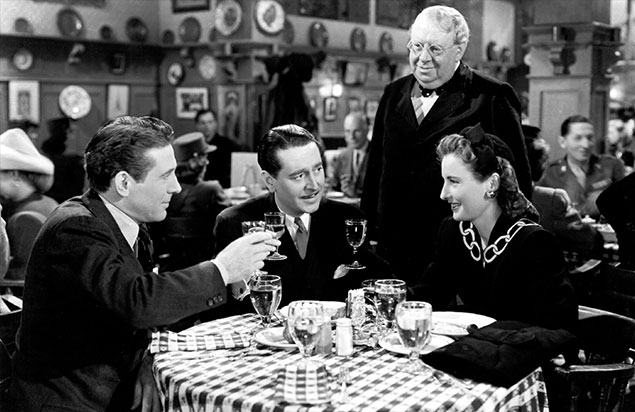 Why not see Christmas in Connecticut in … the Christmas City! On December 15, 16, and 17 at 12pm, we'll be playing this perennial favorite. Be sure to get your tickets today!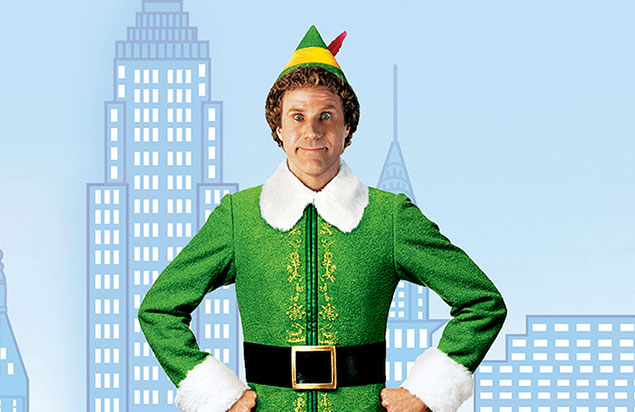 "The best way to spread Christmas cheer is quoting Elf for all to hear!" -You, after joining us on December 7 at 7:30pm! We've got everyone's favorite Elf at the movies. Be sure to get your tickets today!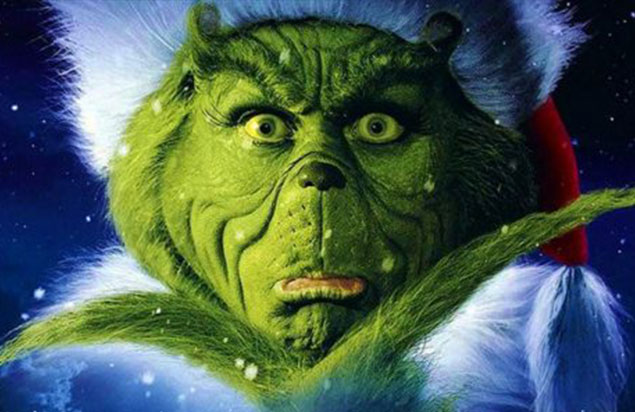 We hope your heart will grow three times its size on December 14 at 7:30pm! That's when we'll be playing How the Grinch Stole Christmas. Be sure to get your tickets today!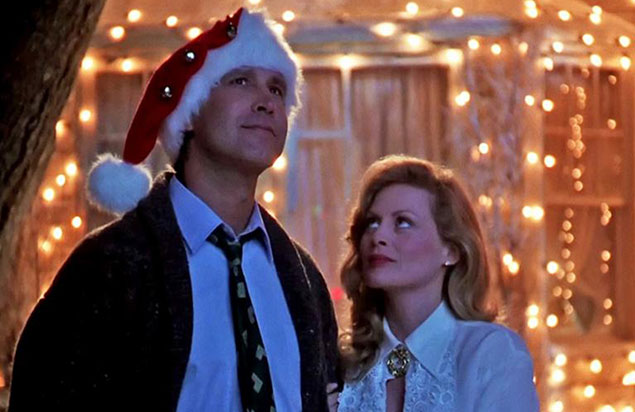 Join Clark Griswold and family for not one but TWO showings of National Lampoon's Christmas Vacation. This modern classic will be on screen December 21 and 22 at 7:30pm. Be sure to get your tickets today!
Classes
Why buy gifts this year when you can make your own, thanks to these Banana Factory classes. Be sure to get used to hearing, "where did you get this?!" Proudly tell them, "I made it!"
Make a blown glass ornament or swirled paper weight at Christkindlmarkt, presented by Univest Financial. Admission to Christkindlmarkt will be included on the day of your experience. This event will run from November 18-December 18. Don't miss out!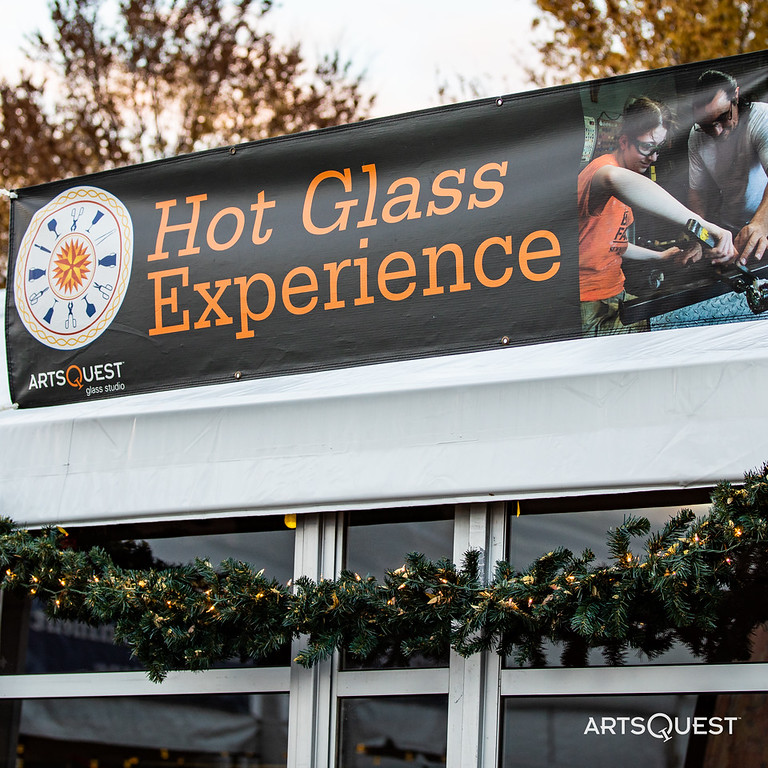 Join us on Saturday December 3 from 10am-1pm for this one day workshop. Learn how to design, carve, and print a rubber stamp, with an holiday theme. Don't miss out!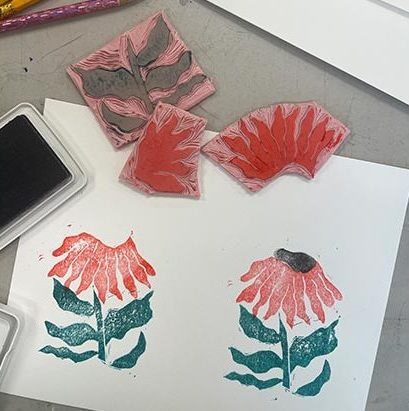 Come get in the Holiday Spirit with these fun, funky ornaments on Sunday December 4 from 2-4pm! We will use alcohol inks and plastic wrap to create beautiful, abstract colorful results on plastic ornaments. Just in time to deck the halls. Don't miss out!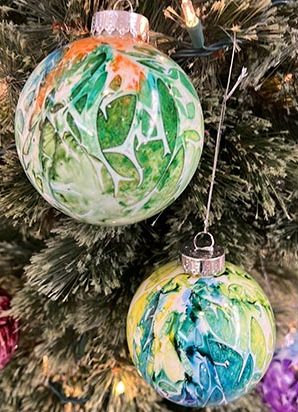 Be sure to be on the look out for all sorts of Banana Factory fun here!
Holiday Events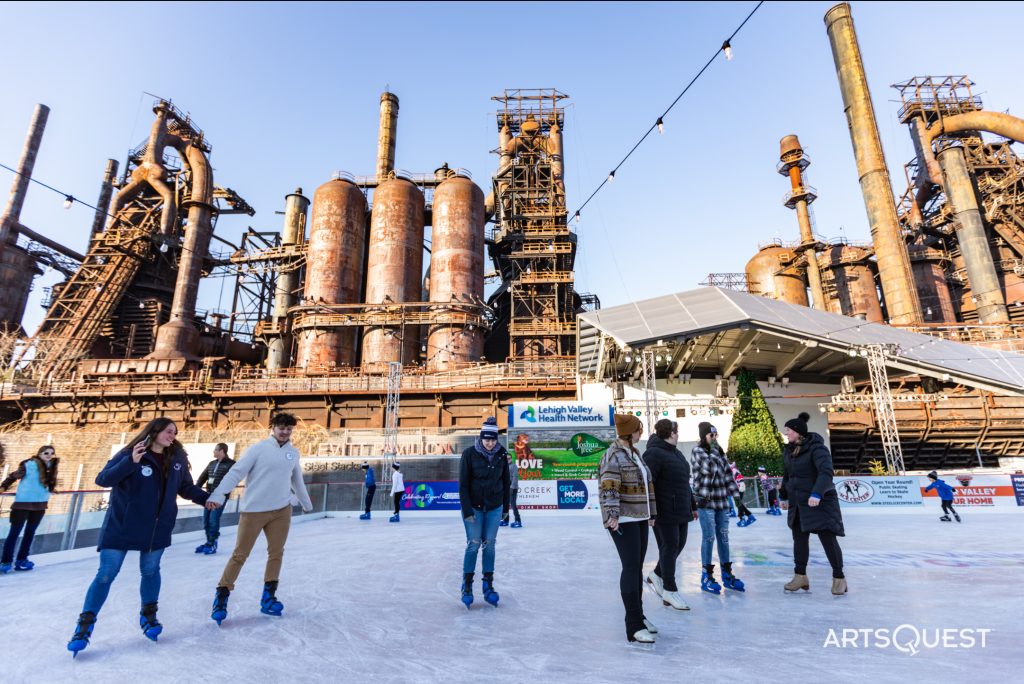 Don't forget to stop by our new outdoor Ice Rink, presented by Lehigh Valley Reilly Children's Hospital. The Ice Rink at SteelStacks will be open daily from Tuesday November 22 through Sunday January 1. Throughout the season, the rink will be packed with events for all ages, including birthday parties, themed nights, sporting events and more. Be sure to get your tickets here!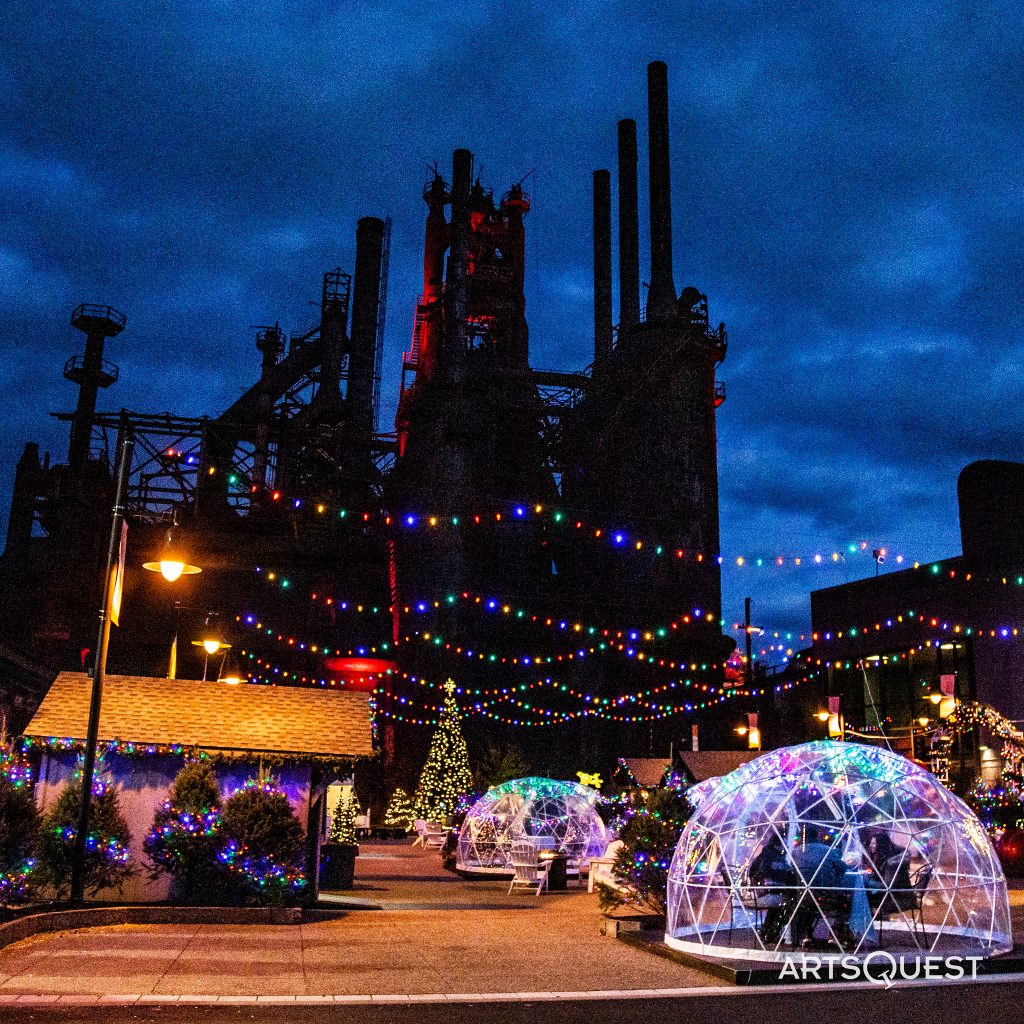 Running every weekend until December 18, be sure to check out Christkindlmarkt, presented by Univest Financial. This is a one-of-a-kind family event that celebrates the spirit of the season. Christkindlmarkt has been twice recognized as one of the best holiday markets in the U.S. by Travel + Leisure. Be sure to get your tickets here!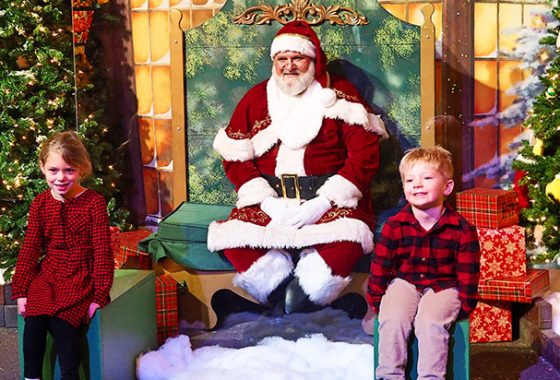 On December 3, 10, and 17, start your day at Christkindlmarkt with Breakfast with St. Nicholas, presented by NJM Insurance! Tickets include a hot breakfast, admission to Christkindlmarkt for that day, and arts and crafts. In addition, children 12 and under will get one picture with St. Nicholas himself and a gift bag. Don't miss out!
There's always something to do at ArtsQuest this holiday season. We can't wait to help you celebrate the holidays with all of these events, and more!